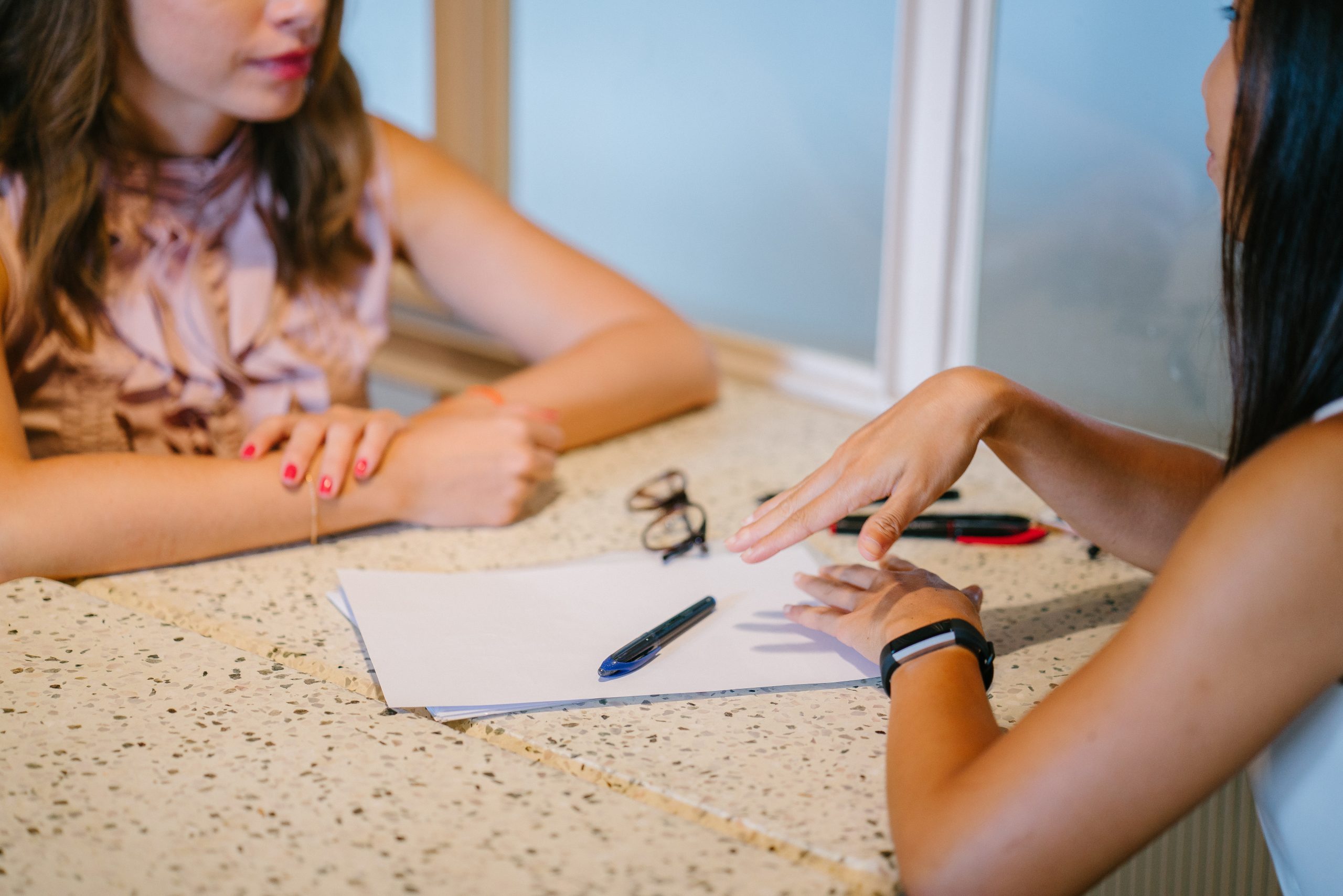 Today's Morning Buzz is brought to you by Nancy Retana, Grant Specialist/Development Coordinator for Kenosha County Division of Parks, WI. Follow Nancy on LinkedIn.
What I'm Listening To: Crime Junkie and Sword and Scale.
What I'm Watching: Kim's Convenience on Netflix. A refreshing drama-comedy sitcom that is sure to get anyone hooked.
What I'm Reading: Power Moves by Lauren McGoodwin.
---
January is National Mentoring Month, an annual mentoring campaign nationwide dedicated to celebrating and elevating the mentoring movement. As I reflect on my career so far in local government, I can't help but to recognize those influential mentors that have inspired and taught me along the way. Without their guidance, I wouldn't be committed to the local government professional nor feel the sense of accomplishment that I feel in my work.
I was lucky to have mentors in my collegiate academic career. Through an internship with the local health department, I was able to learn more about public health and network with professionals in the area. During my graduate career, I connected with professors in municipal management to learn more about their experience and share a common passion for civil service. In my profession of parks and recreation, my supervisor has taken me under his wing and has provided opportunities for advancement and experience in the field. Through the National Recreation and Park Agency mentorship program, I was paired with a Park and Recreation professional in another state who has offered insight and coaching on the next steps of the career.
Mentorships offer a mutually beneficial opportunity for learning and growth. Whether you are being mentored by an expert in your desired career field, or if you're the one mentoring a young professional, mentorships are a great way to grow the next generation of local government professionals, ensuring that they receive proper professional development, guidance, and encouragement.
To achieve success through positive mentorship, consider what you think would make a successful mentorship experience. A good match can make a difference in the mentorship experience. Eagerness from both parties will result in mutually beneficial partnerships. A good mentor will help you set measurable goals and can provide the tools or resources to help you achieve them. They also make mentees accountable for their goals and challenge you to not be complacent. Lastly, a good mentor will share their personal experiences, successes and challenges, and will be open and honest with their mentees. With all of this in mind, it's important to think about what exactly you want from a mentorship experience before seeking one out.
Mentors will also benefit from a mentoring experience. The collaborative learning opportunity may provide a mentor with new ideas, meet new contacts, and learn strategies from their mentees. To be a successful mentor, you must ask yourself if you are ready to commit the time and attention to a mentee. This experience could potentially lead to a future leader in local government. Are you prepared to provide constructive feedback? Do you have a genuine commitment to take an active role in one's career? Mentors positively influence mentees personally, professionally, and culturally. One must be willing to serve as a role model.
When seeking a mentorship opportunity, consider familiarity and diversity. When seeking advice, there's a tendency to take it more seriously from a superior. Don't disregard mentorship opportunities from your peers or even an entry-level person. There are many opportunities to mentor within a local government organization, through other professional organizations, and even through ELGL. It's never too late to seek a mentor, or to become one yourself. What better time to start than during National Mentorship Month?
For mentoring tools and resources in local government, check out the following sites: