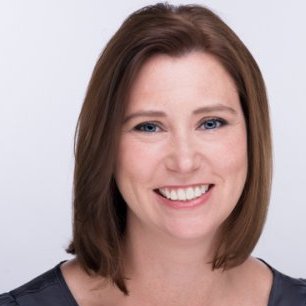 Kirsten Wyatt interviews Jennifer Jones from the Texas Sunset Commission. The Texas Sunset Advisory Commission is a 12-member legislative commission tasked with identifying and eliminating waste, duplication, and inefficiency for more than 130 Texas state agencies.  Jennifer talks to GovLove about the work of the Commission, and shares her perspectives about why the sunset concept results in a more effective state government.
---
---
Podcast Hot Takes:
Kirsten encourages MPA students to pursue employment with their state legislative review offices, because these jobs provide great exposure to trending issues and enhance resumes and writing opportunities.
Jennifer has spent her entire career with the Sunset Commission. She started as an administrative assistant, and now is the Deputy Director.
Since the commission was formed in 1977, 83 agencies have been abolished, including 37 agencies that were completely abolished and 46 that were abolished with certain functions transferred to existing or newly created agencies.