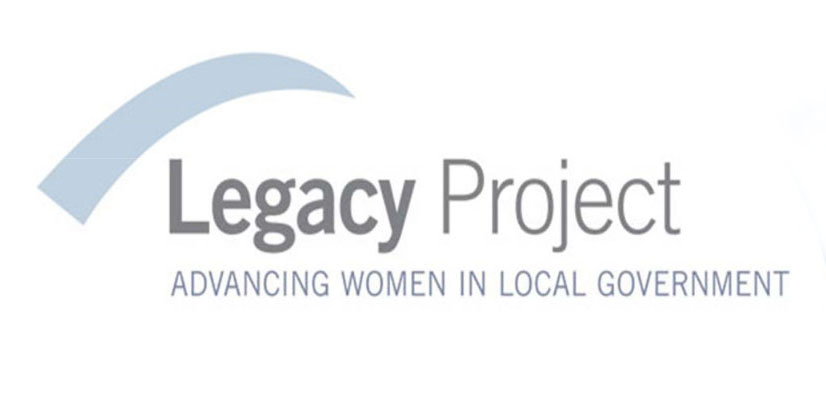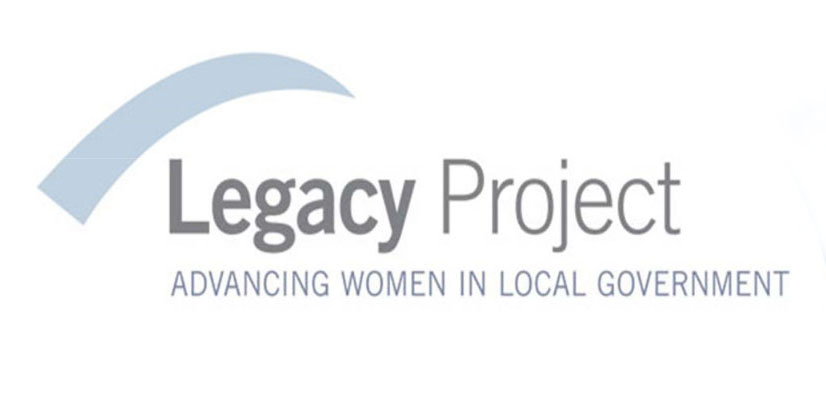 A crucial strategy for the nascent #13percent movement is to identify and encourage the next generation of women leaders.
With that in mind, we hope you'll join us at the Women's Legacy Conference on May 15 in Naperville, Illinois. This event, hosted by The Legacy Project, is exactly what the public sector needs at this moment in time: a timely, relevant conference backed by a major MPA program designed specifically to "attract, mentor and retain women in local government."
This is the fourth year for the Legacy conference, and we're delighted to support the event. Members of our Midwest chapter will be attending the event, taking photos and live-tweeting sessions using the #13percent hashtag. If you can't join us in person, there will be plenty of opportunities to glean information and new perspectives via social media.


Here's a brief overview of the conference schedule. View the detailed conference brochure here (PDF).
Ready, Set … Risk
The morning keynote by Danielle Levitt is all about taking risk. This oft-overlooked career development strategy is even more crucial for women, who may not feel as encouraged to tackle big problems with complex solutions.
Key Challenges to Becoming a Successful Leader
This panel discussion –featuring a city manager, an attorney and a risk management executive, is sure to be brimming with useful tips, anecdotes and paths forward. In particular, the panel promises to address leadership challenges across all levels of senior management – not just the city manager's office.
Being a Resilient Visionary
This session is a follow-up to Levitt's morning keynote. It will focus on how to deal with unexpected surprises and challenges that come along as you advance your career. Understanding resilience and how it applies to you is mandatory to achieve success.
Serving our Changing Communities: What is Your Role?
The midday lunch session will get down to basics: service, and how we can improve it. At the end of the day, any leader will be judged by how well he or she fares in basic service delivery. As our communities change, our notions of service delivery (and the leadership that guides this effort) must change as well.
Family Friendly Policy
This panel discussion will focus on family-friendly employment policies in both the public and private sector. While many of these practices are geared toward making mothers feel welcome at the workplace, be aware that increasingly, fathers-to-be are seeking benefits and flexibility as they start their families.
Build Your Communication Skills: Improve How You Can Effectively Persuade and Inform Others
Ah, communications. Everybody needs these skills – some more than others, and you won't get far without them. Presenter Cassandra Willis has experience on both sides of the story, as a television reporter and then crisis communications official for Cedar Rapids, Iowa.
Lose the Pearls!
This jauntily-named afternoon keynote will feature Illinois Senator Susan Garrett, who will regale the audience with tales from her career in politics. It sounds like just the right way to cap off an amazing conference and segue into post-conference dinner and cocktails.


ELGL is looking forward to this event, not just for the networking and information sharing, but also for what it represents in the landscape of #13percent – a confident step forward and a pledge for future generations. We'll see you in Naperville!