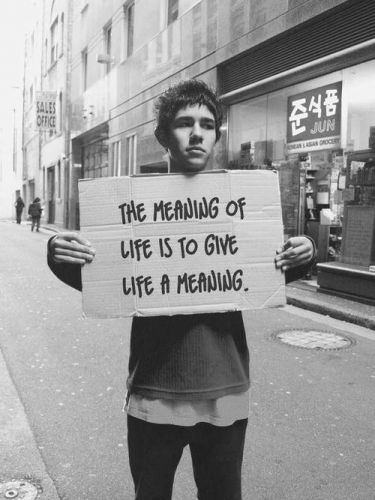 Join ELGL on July 18, 2013 at Noon for a presentation from ICMA President Bonnie Svrcek. The forum will be in the 8th floor conference room at the Columbia Square office building at 111 SW Columbia St, Portland OR, so bring your lunch and come learn with us.
ICMA President Svrcek is encouraging local government leaders to do "just one thing" to promote local government leadership.  PSU's creation of a student ICMA chapter and the growth of ELGL are right up her alley.  Join her at lunch to learn more about "just one thing."
Your RSVP is required and can be done here.
Who is Bonnie Svrcek?
Here are some highlights… learn more when we see you next week at these two great events!
She's the second woman ICMA president in the organization's history.
She has served as the deputy city manager for Lynchburg, Virginia, since 1999.
She graduated from the University of Maryland with a B.S. in housing and applied design, and received her MPA from the University of Southern California's Washington Public Affairs Center.