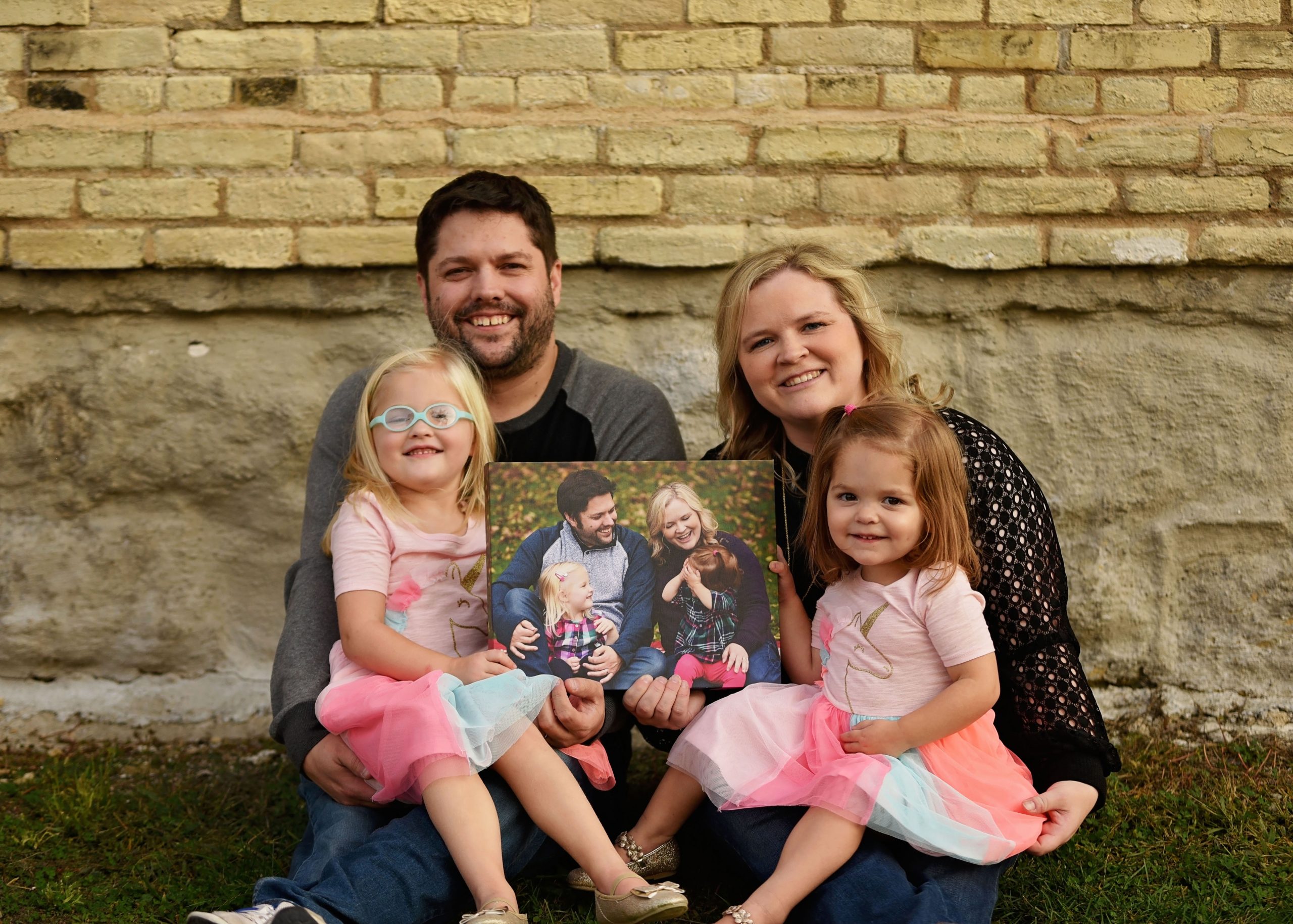 This article was written by Inga Cushman, City of Milton, WI / Administrative Services Director. Inga wrote this article as part of the Community Engagement Cohort. Read all the articles from the cohort. Connect with Inga on LinkedIn.
---
I'm Inga Cushman, and I live and work in the City of Milton, Wisconsin. My title is "Administrative Services Director," but I've been described as the "utility player" of the City Hall team.  My main responsibilities are communications and human resources, but I also work on park and historic preservation projects, tourism, GIS, agendas and minutes, grants, the decennial Census…If we aren't sure where it goes in the organization, it usually ends up on my desk. And, honestly, I wouldn't want it any other way. The variety keeps me motivated to continually learn and improve my skills in all of these areas.
This interest in continual improvement is what inspired me to apply for the Online Engagement Cohort through ELGL. It was a great experience learning through the content provided but also through the dialogue with the other participants. The most significant takeaway I have from the cohort is the importance of planning in communications.
When I started working with my municipality's social media more than a decade ago, I was assigned the task when I was an intern and the only millennial working at City Hall. There wasn't much strategy behind what we were posting or how we were posting. It was just another way to tell our community members what was happening. Over the course of the last few years, after having the opportunity to connect with other municipal communication professionals throughout the state and now throughout the nation by way of ELGL, I've started to work on fine-tuning what I've been doing to bring in more strategy to the communications we send out. I'm starting to better plan out our communications, and this cohort provided additional resources I needed to continue that effort.
I was able to see different ways organizations are using communications to not only inform their community members but also engage with them. We talked about the Bang the Table platform as well as countless online tools to help with surveys, virtual community meetings, and video or photo projects.
Stéphanie Beauregard from Bang the Table provided a workbook in two parts to help us plan out the online engagement strategy for an upcoming project. Moving through the questions and different sections of the workbook helped to visualize and anticipate what is needed and what each step will look like.
An important point made during one of our conversations was to think about the periods of time in the lifecycle of a project when it doesn't seem like there is anything to communicate.  It might be a time where you should communicate why you're not communicating.
As an example, if the project is in a two week period where all of the data is being analyzed that was gathered through engagement, then let the community know you're completing this part of the process. This will continue to engage the community, but also give them information on the project so they're not left wondering what is happening.
Another important piece to consider when planning a project I will always remember is how you're going to "close the loop" or report back to those who were engaged in the project.  Let the community know what you're doing with the information you gathered from them. This will let them know their participation was important to the success of the project and potentially provide information about how they can continue to be involved in this project or others in the community. Their engagement in this process may result in their interest in serving on a committee or even running for local office.
Currently, I'm working on a communications plan for the next five years. All of the lessons I've learned during the cohort will be incorporated into the plan, including the overarching takeaway of needing to plan ahead in order to be successful in reaching the established goals for communications.