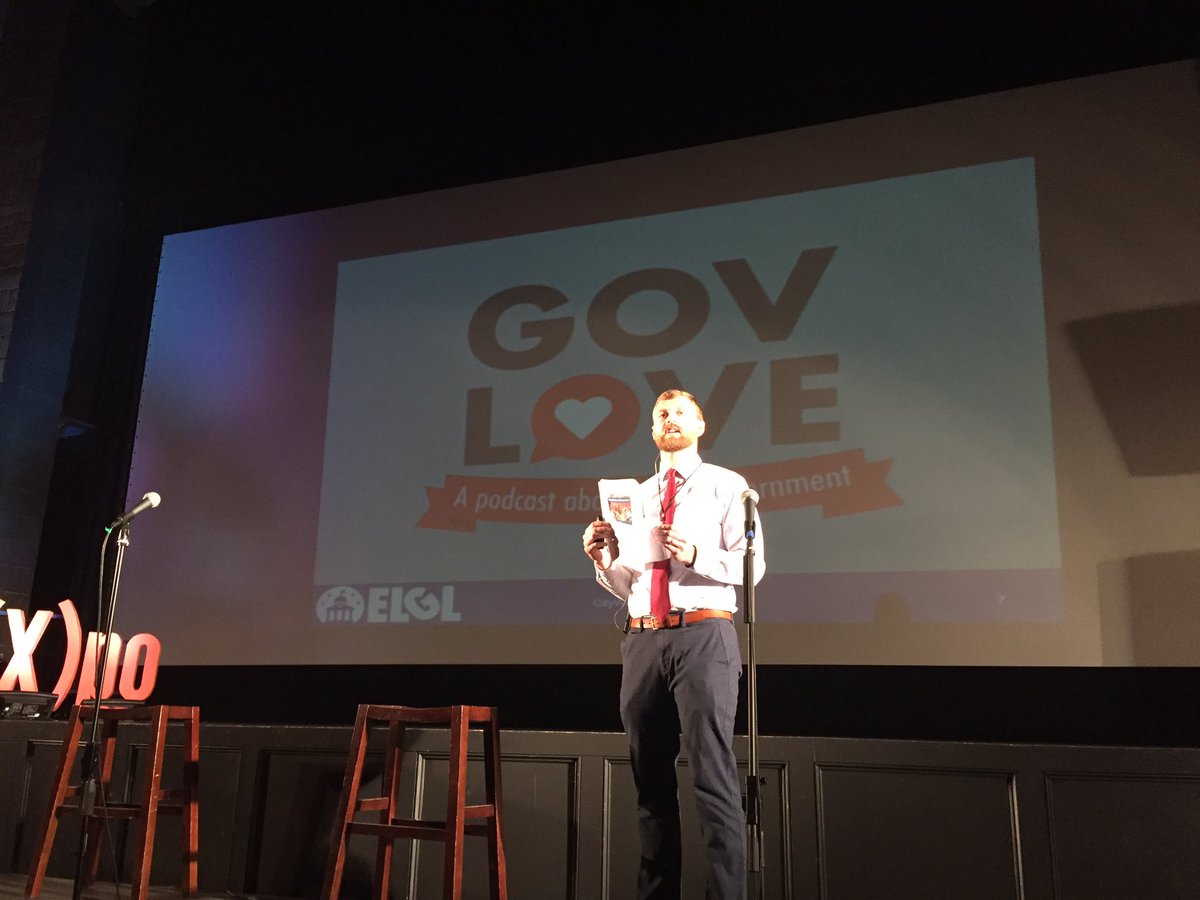 This is Kittelson's Corner my weekly musings on things I think are interesting or important, especially in local government nerd-dom. This week I presented at the CityWorks (X)po in Roanoke, VA and listened to a new podcast on affordable housing and gentrification.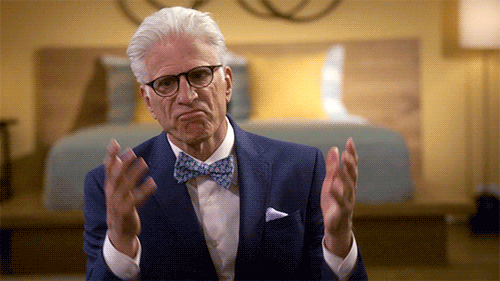 Alright, let's go…
---
The Speaking Tour
So for the second week in a row I gave a presentation at a conference to a group I did not know beforehand. This week I was at the CityWorks (X)po in Roanoke, VA, which is "a national idea exchange and festival conference for anyone who is passionate about the work of placemaking and creating stronger communities." They are all about celebrating big ideas for better places, so obviously ELGL wanted to be involved.
There were a ton of great speakers and I got to go early on Friday morning so I was able to relax and enjoy the other speakers after my presentation was done, which is the way to do it if you ask me. My presentation was called "For the Love of Local Government" and I pretty much made the hard sell for how awesome working in local government is. Here's a link to the PowerPoint presentation: CityWorks Xpo – For the Love of Local Government.
Also lucky for you dear Kittelson's Corner reader the presentation was recorded. So you can check it out (about the 1:04.1 minute mark). Feel free to tweet me some pointers, I plan on dusting off my film watching skills and dissecting this like game tape of Willamette vs. Linfield.


CityCamp NC
I have more good news. My talk from last week at CityCamp NC was also recorded! This one was a "lightning talk" so it's about 5 minutes and I talk about the awesome project I've been working on, Innovate Durham (about the 30.47 minute mark). If you need another reason to watch I also managed to knock over a sign in the middle of the presentation, so that was fun.

---
What I Read
How Did PFT Commenter Become the Unintentional President of the New School in Sports Media?
A great interview and profile on the man, the myth, the legend PFT Commenter. I've written before about my fandom of the Pardon My Take podcast and PFT's wackiness is definitely one of the big reasons why. Also loved this quote from the article, "There is no official road to the top other than the one you build yourself. Even sometimes when you didn't know you were paving the ground until you look behind yourself."

---
You could see new technology tested in Durham thanks to these 4 local startups
Love when the local paper picks up your press release and turns it into an article. The Durham Herald-Sun did just that this week after our announcement of the Innovate Durham cohort. Just go ahead and take a look.
---
What I Listened To
There Goes the Neighborhood
I I started listening to the new season of this podcast and it is so good I'm going back and listening to season 1. In the current season they are taking a deep look at affordable housing, gentrification and development in the Los Angeles, CA area. Everything from the experience of working class people as enormous, luxury apartments get built around their homes to the what it's like to be a developer in a booming economy. You should definitely take a listen and if you like it go back to season one where they look at Brooklyn, NY.
.

.
---
Tweet of the Week
I don't care that this is like my 10th Innovate Durham plug in this post because it finally launched and it was a long time in the making. Still a lot of work left to do but being able to announce the four startups we're working with definitely feels like a big win:
Four local startups selected for #InnovateDurham partnership to bring new ideas & solutions to #Durham City Hall: https://t.co/BmYPi2FB02 pic.twitter.com/j69pTrxPkR

— CityofDurhamNC (@CityofDurhamNC) October 2, 2017
---
Wait One More Thing
I'm not traveling this weekend (or next, thank goodness) but ICMA 2017 is rapidly approaching. The ELGL team is staying at a Real World house again and the hype video is here. This was a great concept, but the execution on lip syncing did not go well.