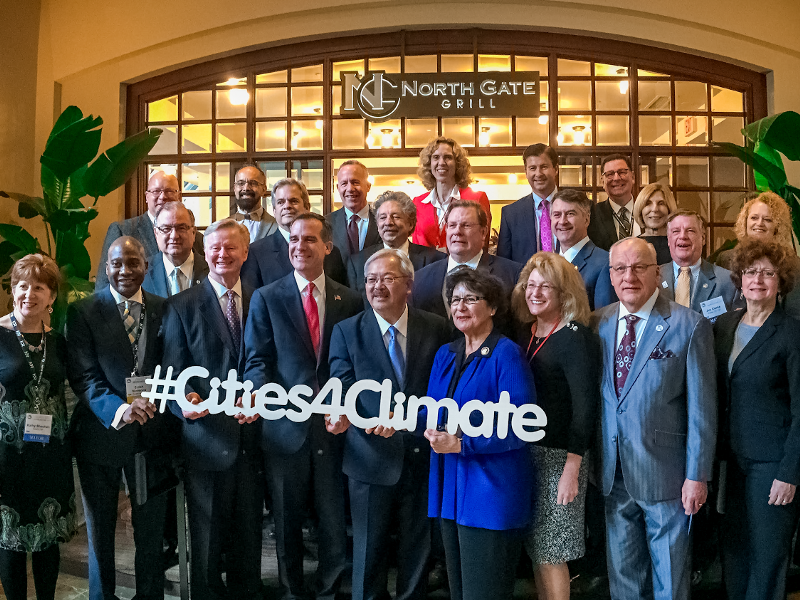 This is Kittelson's Corner my weekly musings on things I think are interesting or important, especially in local government nerd-dom.
Alright, let's go…
---
What I Read
Elephant in the Planning Room by Giovania Tiarachristie

Even though it might spoil an upcoming GovLove episode I have to share this report from Giovania Tiarachristie, who is a neighborhood planner at the NYC department of housing preservation and development. For her Master's thesis and as part of APA New York Metro Chapter's diversity initiative she wrote about diversity in the planning profession. This is the best thing I have read on the barriers to recruitment and retention of diverse people in local government. Her study looked specifically at planning in the New York City area but I think the lessons are applicable to *all* of local government and anywhere.
Here are a few passages from her report that made me want to tweet the flame emoji:
"If you grew up only seeing how the government destroys your neighborhood, and especially if that government doesn't look like you or act like they care about you, why would you ever want to be part of the government?"

"White employers shared the sentiment of lacking the capacity to invest time in targeting recruitment and training… With the forces of historic, systemic, and institutionalized racism, lack of diversity in the planning profession will continue to perpetuate if employers don't make a conscious shift to change their recruitment strategies and proactively recruit for diversity."

"Interviewees articulated that no matter what your intersection of identities, you are often most comfortable with the people that are a 'cultural fit' to you… 'Cultural fit' then becomes synonymous to race and class."
There's a lot more where those came from and I'm really excited to talk more with Giovania about it. Our interview is next week and the episode should air in the next couple of weeks.
---
180 US Climate Mayors commit to adopt, honor and uphold Paris Climate Agreement goals
Our 45th President made some news this week in backing out of a climate agreement that all but two other countries in the world had signed on to. But in response many cities are filling the leadership vacuum. The Mayor of Durham, NC, Bill Bell, is one of 180 mayors across the country who signed on to support the climate deal and make a difference on the local level. Check out the link to see if your mayor has joined the cause.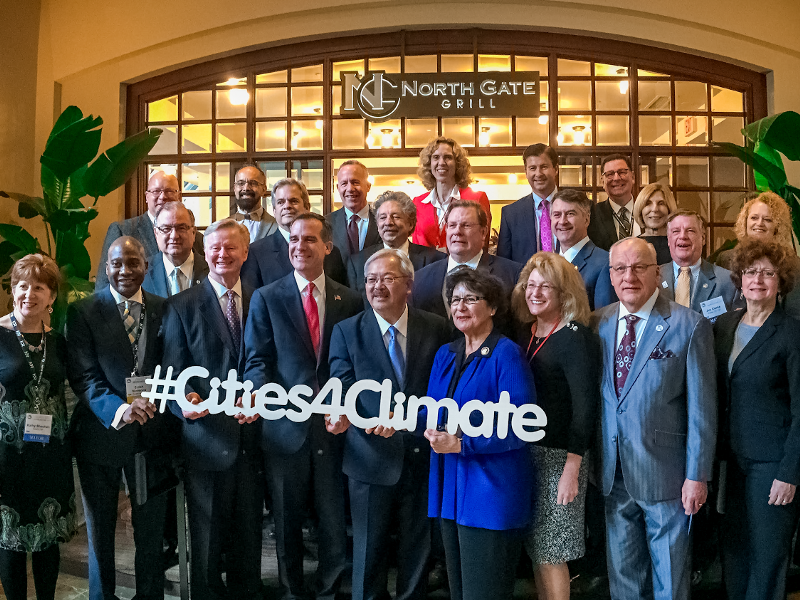 ---
A Long-Lost Manuscript Contains a Searing Eyewitness Account of the Tulsa Race Massacre of 1921
This was a shocking read. As regular readers of Kittelson's Corner know I've been reading a lot about the Jim Crow era in the south and one of the things that always surprises me is the violent clashes that took place, and that they aren't a part of our regular American history classes. The Tulsa Race Massacre of 1921 is one of those, white residents burned and destroyed the Black Wall Street of Tulsa and this included the use of private planes to bomb the neighborhood. The first-hand account in the link is shocking and worth the read.
---
What I Listened To
Pure Prairie League
There is a genre of music that I refer to in my head as "Dad Music" and Pure Prairie League is one of those bands. Their music is so damn catchy and reminds me of my dad and summer road trips. Take a listen and if you like this song check out their full greatest hits album.
---
Invisibilia is back!
One of my favorite podcasts is back! Invisibilia has returned for season three and their first two episodes are all about emotions, including the discovery of a new emotion by an anthropologist.
---
Welcome the New ELGL Board Members
In case you were living under a rock, we appointed two new board members to ELGL! If you haven't already you should welcome Stacy Schweikhart and Dan Weinheimer. Check out the full announcement.
---
Tweet of the Week
I want to see more breweries and tap houses do this give the city's tap water a nice tap handle.
Great to see @greensborocity water in a place of prominence; a dedicated tap at the new Horigan's House of Taps in @DowntownGSO. pic.twitter.com/QEiCRlsgLL

— Steven T Buter (@StevenTButer) May 30, 2017

.
---
Wait! One More Thing…
I love the idea of biking to work and commuting on a bike, but the reality of how sweaty I would get always keeps me from doing it. Which is why I think an electric bike would be so perfect for me and I think the Copenhagen Wheel is really cool. It's finally hitting the streets and CityLab reviewed what it's like to use it.