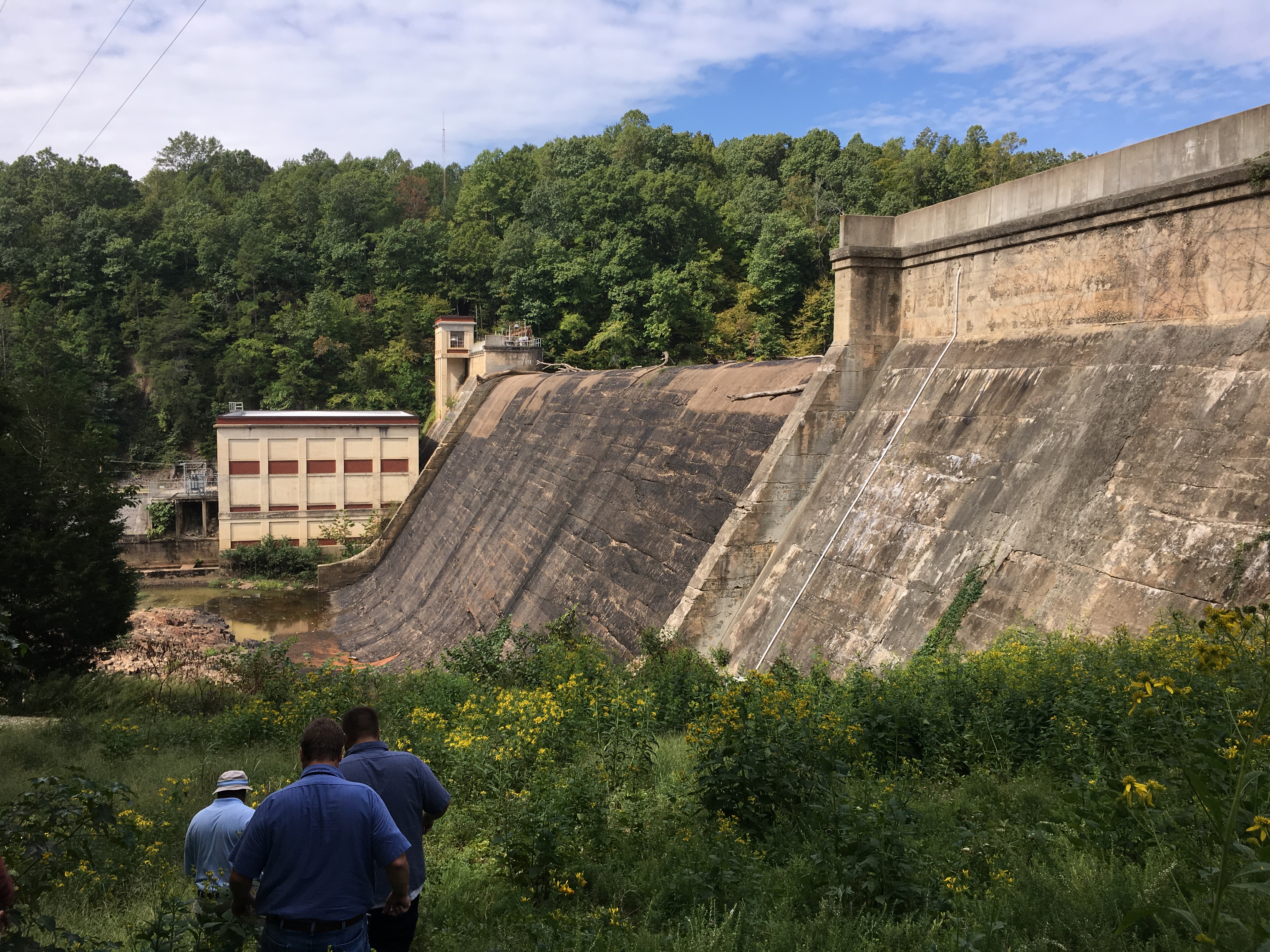 This is Kittelson's Corner my weekly musings on things I think are interesting or important, especially in local government nerd-dom. I'm back! Between the Podcast Movement Conference and my vacation to Portugal it's been awhile since I've had a regular Kittelson's Corner.
Alright, let's go…
---
What I Read
If you hate the new cat rapper Portland parking app video, well, then I hate you
The Portland Bureau of Transportation came out with an amazing music video to promote their new parking app this week. It's so awesome and hilarious and makes me want to work for Award-Winning ELGL member Leah Treat. I love the creativity of the video and the embracing the fun side of local government.


---
Jemele Hill and the Fight for the Future of ESPN
Jamele Hill, for those not on the internet this week, is the ESPN SportsCenter host who called Donald Trump a white supremacist on Twitter. She has faced lots of criticism from right wing media and even the White House. This article really digs into her career in journalism how she and her co-host for the 6pm SportsCenter are part of the battle for the direction of ESPN plus her background and more. I recommend reading this if you don't know who Jamele is or if you want to get a better understanding of the media in the Trump era.
---
'Ban the Box' Laws May Be Harming Young Black Men Seeking Jobs
I found this article fascinating. One of the issues our Bloomberg Innovation Team in Durham is tackling is improving the economic opportunities for residents involved in the justice systems. One of the solutions often touted is "banning the box" or getting rid of the question in job applications asking if you've been convicted of a crime. Well it looks like there's some research that banning the box can have the opposite effect of what's intended. Definitely interested in learning more about this and everyone should take a look at this article.
---
Employee Introduction Video – Waco, TX
When I posted our GovLove podcast interview with Dale Fisseler the City Manager of Waco, TX I came across this amazing video. They recorded a video of Mr. Fisseler to welcome new employees to Waco and teach them to some important things to know. I love this video and I want to know about any others that might be out there. Highlights of this one include: electric guitar background music, using a Mustang as a prop, and explaining the smartest thing Fisseler ever did, marrying his wife.

---
What I Listened To
The War On Drugs – A Deeper Understanding
This album has been my soundtrack all week, really enjoying the vibe of the latest from the War On Drugs. Their last album was on of my favorites from 2014 and this follow up is a much brighter, but still great. Excellent music for the bus or playing with Excel.
.

.
It's Been A Minute with Sam Sanders
Technically this podcast came out last week, but I listened to it this week and it really challenged me and made me think. Sam Sanders interviewed author Danzy Senna, who is a novelist that writes about characters dealing with issues around race and identify. Their conersation as really interesting and had me considering things I hadn't before on the the question of how race and identify interact.
.

.
---
Water Management University
This week I went to my first class for Water Management U – an internal program put on by our water department to teach employees in detail about all the aspects of their work. This week we went to the two dams own and operated by the city. The first was the Little River Dam, built in the 1980s it has 8 different spill ways, a boat house, and most importantly a dam dog. Dora, the dog of the dam's caretaker definitely stole the show.


The second dam was built in the 1920s and is pretty crazy. It could easily be the setting of the next hit scary movie, with bats, creaky elevators and damp tunnels all included. We learned about some of the challenges of maintaining such an old facility plus how important it is for providing water for the city. It's also pretty crazy to think that the city owns and operates such a large piece of infrastructure.

---
Tweet of the Week
This is more the interview of the week, but I'll allow it. Chris Hayes interviewed Ta-Nehisi Coates about this new book and it's really good, take a listen:

Racism works by raising the bar for some people, and lowering the bar considerably for other people. @chrislhayeshttps://t.co/paJ3Ztt4Dd

— Ta-Nehisi Coates (@tanehisicoates) September 16, 2017
---