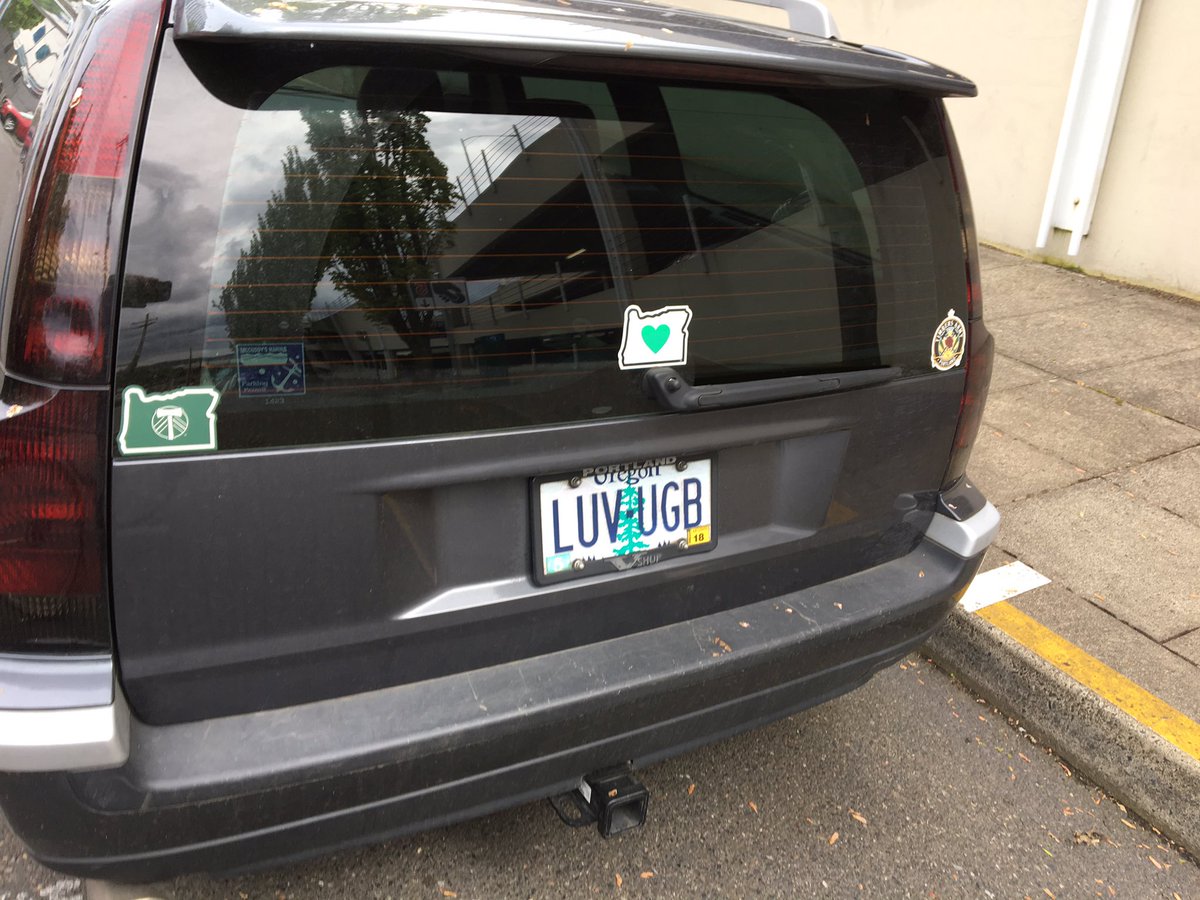 I'm back! This is Kittelson's Corner my weekly musings on things I think are interesting or important, especially in local government nerd-dom.
Let's go…
---
What I Read
Robert E. Lee Topples From His Pedestal
I will continue posting these until I no longer find them interesting, so probably never. The City of New Orleans, LA took down the last of its confederate statues this week, including the one of Robert E. Lee. This article takes a look at the political memory of Lee and how it has changed over time. Often the story wee tell of him does not include slavery or even his betrayal of the United States. It's a really good read and again I think this issue is important because local governments should be conscious of the people and causes we memorialize in our public spaces.
Durham recognizes mayor who helped bridge racial divide
I love learning about local history, especially in places I work. I've seen the Civil Rights movement described as a series of local movements connected by a common cause and this story from the City of Durham, NC shows how different the stories can be. In 1963 Durham saw mass demonstrations in protest of Jim Crow laws and segregation, and right after he was elected Mayor Robert Wensell "Wense" Grabarek worked with community groups and local leaders to desegregate many local institutions. Last Monday the City Council and other former Mayors honored Mayor Grabarek on his 98th birthday.
After 61 Years, Detroit Gets A Streetcar Once More
Street car back! The Q-line opening in downtown Detroit, MI when we were in the heat of #ELGL17 and it was cool to see the excitement and possibility that it brings. This article takes a look at the history of the streetcar in Detroit and all the work it took to make the Q-line happen.
---
What I Listened To
Crimetown Season 1 Finale
Regular readers of Kittelson's Corner will know that I'm a big fan of Crimtown, the story of organized crime and local politics in Providence, RI. This week the final episode aired and they finished the story of Mayor Buddy Cianci and his unlikely run for Mayor (again).
.

.
---
Downtowns for Families
I love this! Brent Toderian posted a Twitter moment, capturing all his tweets on how to make downtowns friendly to families and kids. Definitely worth checking out.
.
Downtowns for families? Design for them!
.
---
Tweet of the Week
I've got a tie this week. One is #ELGL17 favorite speaker George Hawkins of DC Water, which had a water main break this week and it turns out the pipe was from 1860! #MindBlown
OMG, I just learned that this is an original water main – cast iron, circa 1860. Um, this is the year BEFORE Lincoln became President! https://t.co/QwebgAUe0s

— George Hawkins (@GeorgeHawkinsDC) May 17, 2017
Then there's this awesome pic from BikePortland. I need to meet the person who has this license plate. (For those that don't know what a UGB is, it stands for Urban Growth Boundary and it's worth doing some googling and reading up on.)
Omg #Portland… there's a "LUV UGB" plate parked outside @oregonmetro. (As in urban growth boundary.) pic.twitter.com/GoWf6evQU3

— BikePortland (@BikePortland) May 15, 2017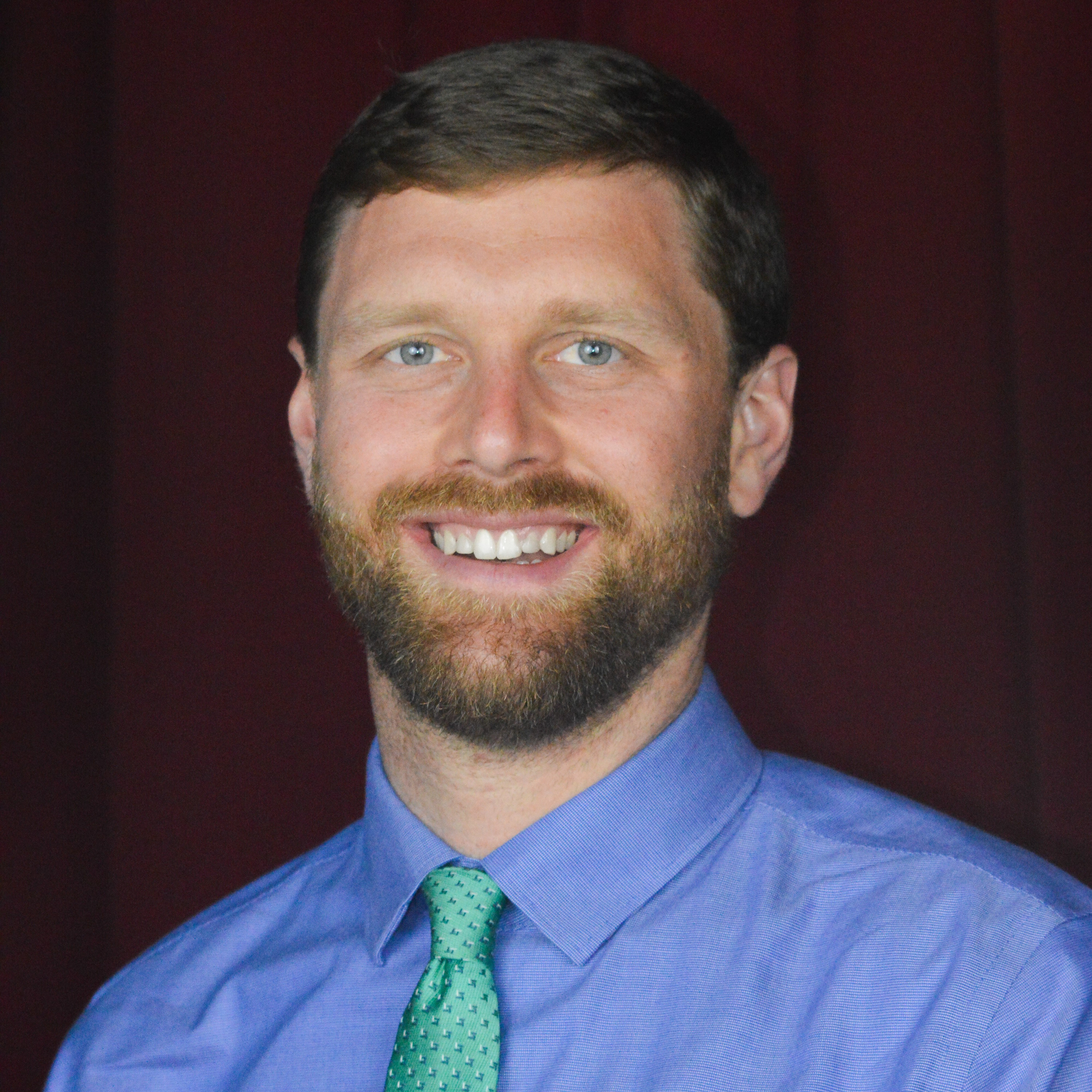 Sr. Budget & Management Analyst at the City of Durham, North Carolina. ELGL Board of Directors. Producer & Co-Host of the GovLove Podcast. Would rather be walking his dog Franklin.