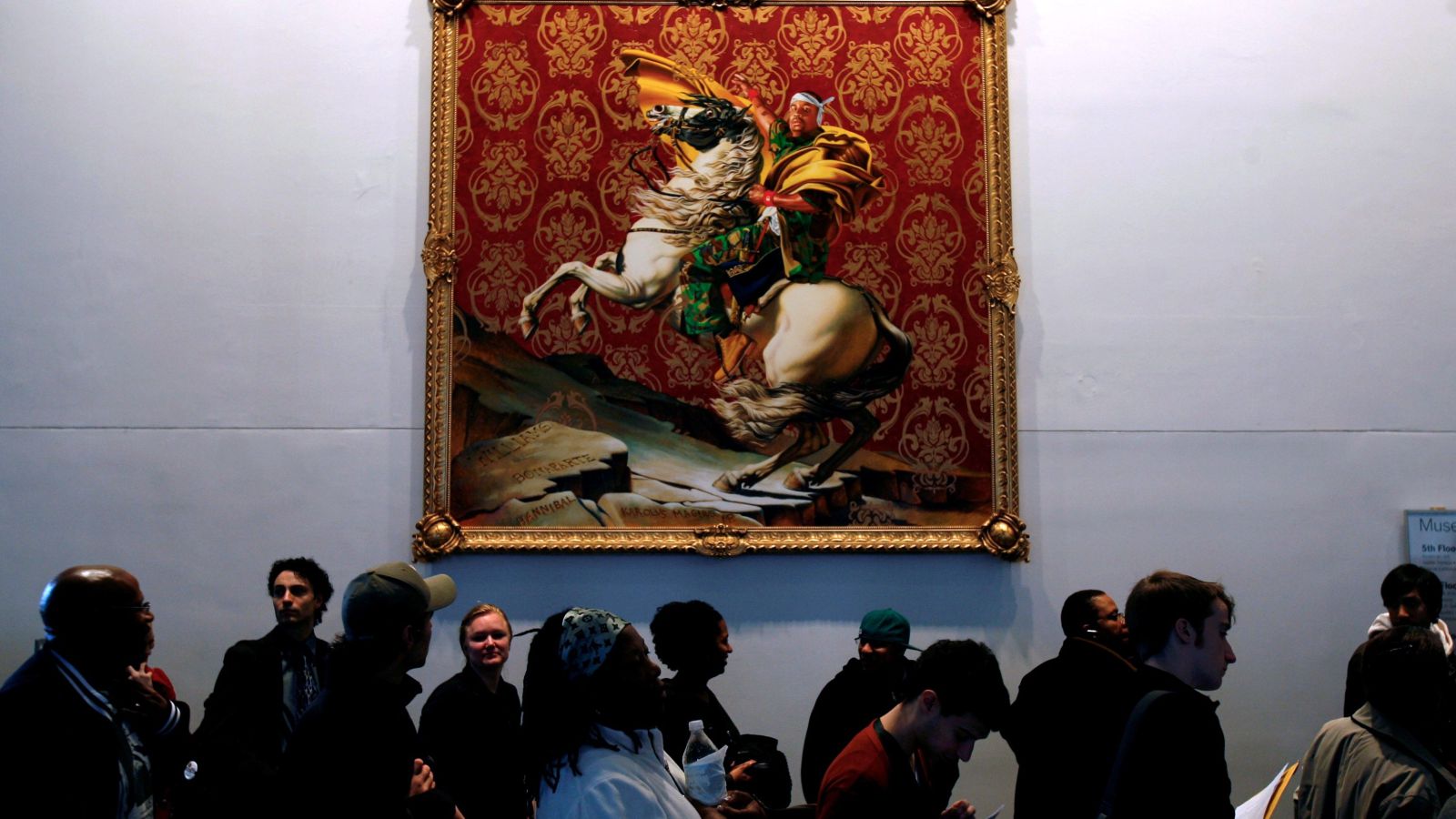 This is Kittelson's Corner my weekly musings on things I think are interesting or important, especially in local government nerd-dom. I'm currently reading Richard Florida's "Rise of the Creative Class" so I can get that and his new book done before ICMA, but whenever I pull it out I feel like Spongebob in this gif.
Alright, let's go…
---
What I Read
Why Bureaucrats Don't Seem to Care
This was an excellent read. A researcher looked into why frontline bureaucrats often seem like they don't care about the people they're serving. The author found that this stereotype has some merit to it but what's underlying the detachment isn't a lack of caring, but instead the emotional weight that bureaucrats carry. The article made me think about how we engage public servants who are on the front line of providing services in decision and policy making.


30 Things to Eat in San Antonio Before You Die
It's almost ICMA week and fellow board member Dan Weinheimer is trying to make me gain 20 pounds while I'm in San Antonio. He shared this list of 30 amazing things I now need to try while I'm in town. But I have to say that barbecue will be at the top of my list, I have to compare Texas vs. Carolina BBQ and see who comes out on top.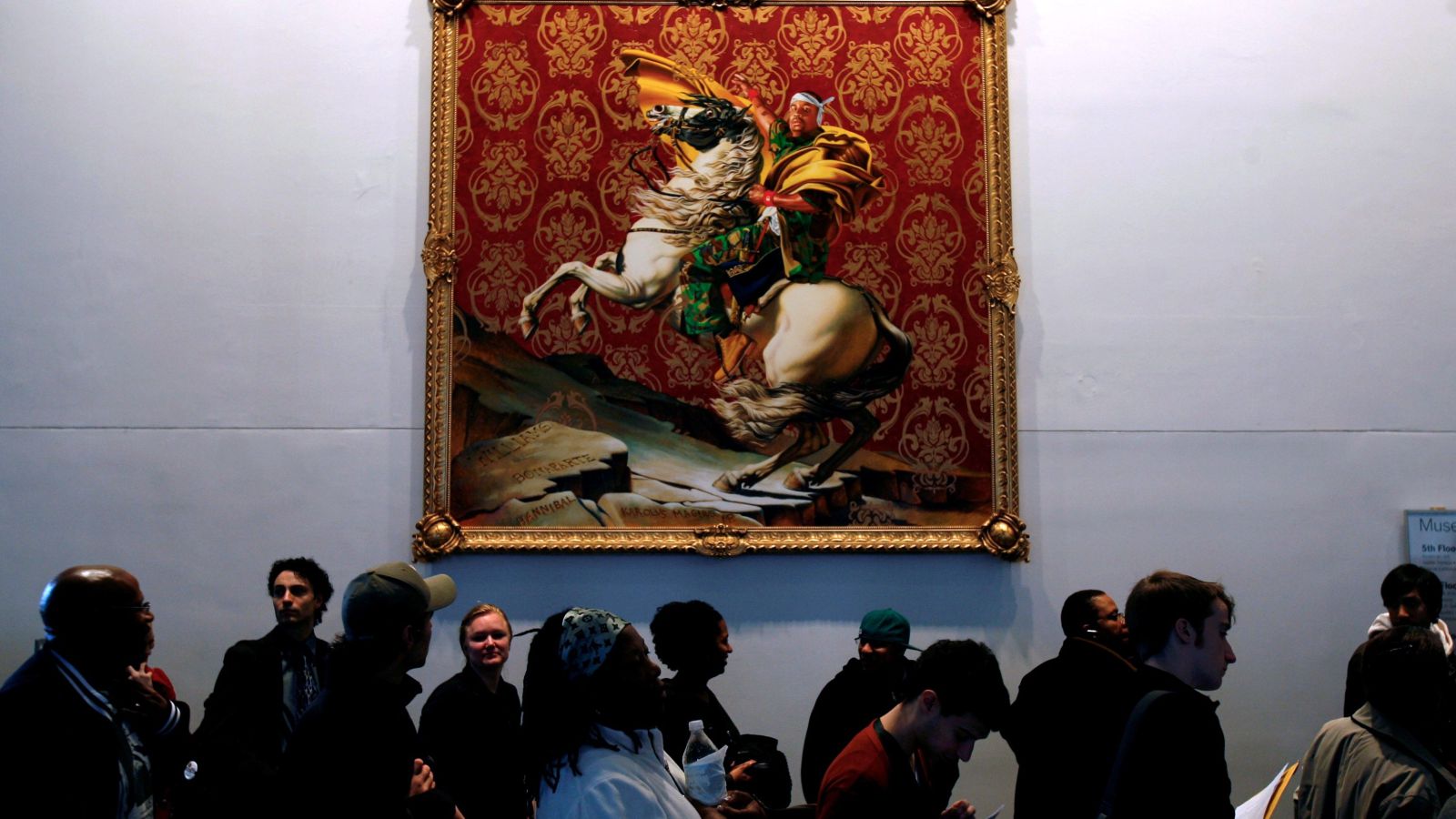 Obama picks genius hip-hop portraitist Kehinde Wiley to paint his official presidential portrait
I saw this announcement yesterday and was intrigued about why so many people I follow on Twitter were excited about this artist being chosen to do Obama's official portrait. Then I did some reading and googling and now I want to own a print of his work and preorder Obama's portrait (is that even a thing?). Kehinda Wily uses classical motifs and combines them with modern imagery to create really unique paintings. He's done a lot of pieces involving hip hop artists and they're really cool.
---
What I Listened To
More Perfect: The Gun Show
One of my favorite podcasts tackled one of the toughest issues in public policy this week. More Perfect looked at the history behind the current interpretation of the Second Amendment and the rise of the guns rights movement. It includes the Black Panther Party, a coup at the NRA and a court case involve the City of Washington DC.
.

.
Uncivil Podcast: The Deed
I started listening to this podcast this week and I'm a big fan. It's a history podcast telling the untold stories from the Civil War. This week's episode was about the history behind the phrase "40 acres and a mule" plus the battle for African-American communities to hold onto land that they have lived on since the 1860s. The previous episode is also worth checking out, it was about the largest raid to free slaves during the Civil War.
.

---
Tweet of the Week
Too close to home. Thoughts of Dog really nailed it with this tweet. This is still a constant battle for our dear Franklin:
i used. to throw up. during car rides. but now. i don't sometimes

— Thoughts of Dog (@dog_feelings) October 7, 2017
---