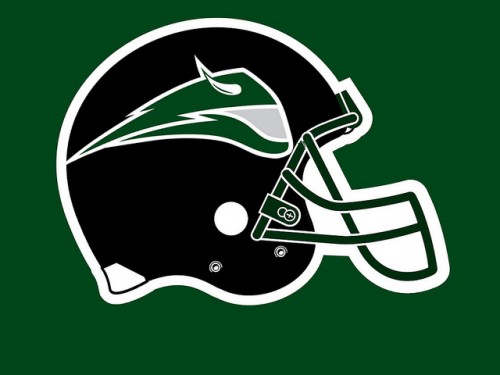 [youtube http://www.youtube.com/watch?v=D0ky0DkczHI&w=560&h=315]
After a long holiday break including a brief jump off the fiscal cliff, the Knope of the Week is rested and ready to anoint the standouts in the local government arena for 2013. This year recipients will not only the incredible fame and glory associated with the award, but they will be recognized with a token of appreciation that will only be known by the recipients.
Before we move forward, take a look back at the 52 recipients from 2012. Each recipient will tell you that life has changed dramatically with the recognition, similar to a lottery winner minus the money and notoriety. ELGL proudly notes that before awarding a Knope of the Week we test the potential recipient for performance enhancing drugs. We also proudly note that those individuals have no idea that they've ever been tested.
Now onto the beginning of a new year, the 9th recipient for 2013 is …
This group of students embodies everything that ELGL stands for – creative, hardworking, and selfless. ELGL had the unique opportunity to present at the ICMA PSU March meeting. We came away confident that this group is capable of bringing unique solutions to take on the challenges facing the Portland area.
ELGL is excited about  future partnerships with the group including brainstorming for the upcoming ELGL conference and sponsoring programming opportunities that meet the needs of both groups.
The ICMA PSU chapter is mentored by the all-star team of Dr. Philip Cooper, Dave Waffle, and Jim Hough. Interested in learning more about the group? Contact Mark Grabow – [email protected].
Related article: ICMA PSU Chapter: A Public Sector Startup
Previous Recipient: Josh Halladay, MPA from My APT