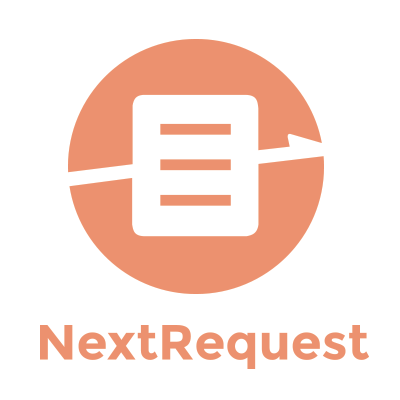 It's time to meet the sponsors of the #ELGLPopUps. Our sponsors allow us to maintain a lower registration fee. This year, students can attend for $25; ELGL members can attend for $50; and non-ELGL members can attend for $75.
---
NextRequest
Connect: Facebook, Twitter, and World Wide Web
What We Do: NextRequest provides modern, robust, and user friendly FOIA and public records processing software used by governments across the United States.
---
Rank the Pop Up Cities:
Kansas City, Missouri
Charlotte, North Carolina
Portland, Oregon
Dallas, Texas
Company Facts: 
Team age range: 26yrs – 46yrs
Favorite game night board game: Exploding Kittens
Favorite team pizza: Little Star
States visited by founders: All 50!
Local Government Clients
Kansas City, Kansas
San Diego, California
Orlando, Florida
Middleborough, Massachusetts
Most Difficult Words to Spell:
Accommodate
Bureaucracy
Conscience
Best Days of the Week
Friday
Saturday
Sunday
Thursday
---
Testimonials
"It is an awesome program to keep track of any type of request; who received it, the actual notes from one person to another, if it was assigned to someone else and most of all, dates and times for deadlines"
Cherisse Thomasson
Sacramento County
"It's the best thing created for all Public Records responders! NextRequest is the simplest and most convenient way to receive and track all public requests for both the requester and responsive staff."
Karen Ang
City of Vallejo
"NextRequest staff provide great customer service and actively use customer feedback to make a great product."
Jerome Wilen
Port of Seattle
---
In the Headlines:
GovTech: NextRequest Record App Supercharges Transparency
FastCompany: NextRequest Puts the Public Information Request Process Online
Politico: 60 Second Interview: Tamara Manik-Perlman CEO and Cofounder of NextRequest
Conference of Mayor's Presentation (video)
---
NextRequest on GovLove
GovLove: Intersection of Local Government and Technology — Listen: iTunes
ELGL Co-Founder Kent Wyatt sits down with two people active in the local government tech scene. His guests were, 
Tamara Manik-Perlman, CEO of Next Request
 and Chris Maddox, CEO of Seneca Systems. Their conversation covered everything from transparency in government and user experience to the Warriors win streak and celebrity look-a-likes.
---
NextRequest on ELGL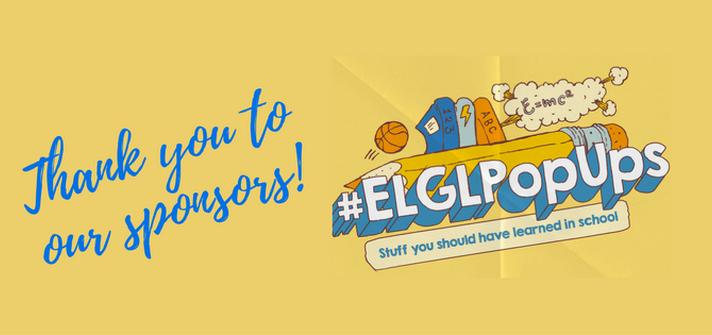 ELGL Choice Awards: Top 50 Local Government Companies
NextRequest, ELGL Choice Award Winner