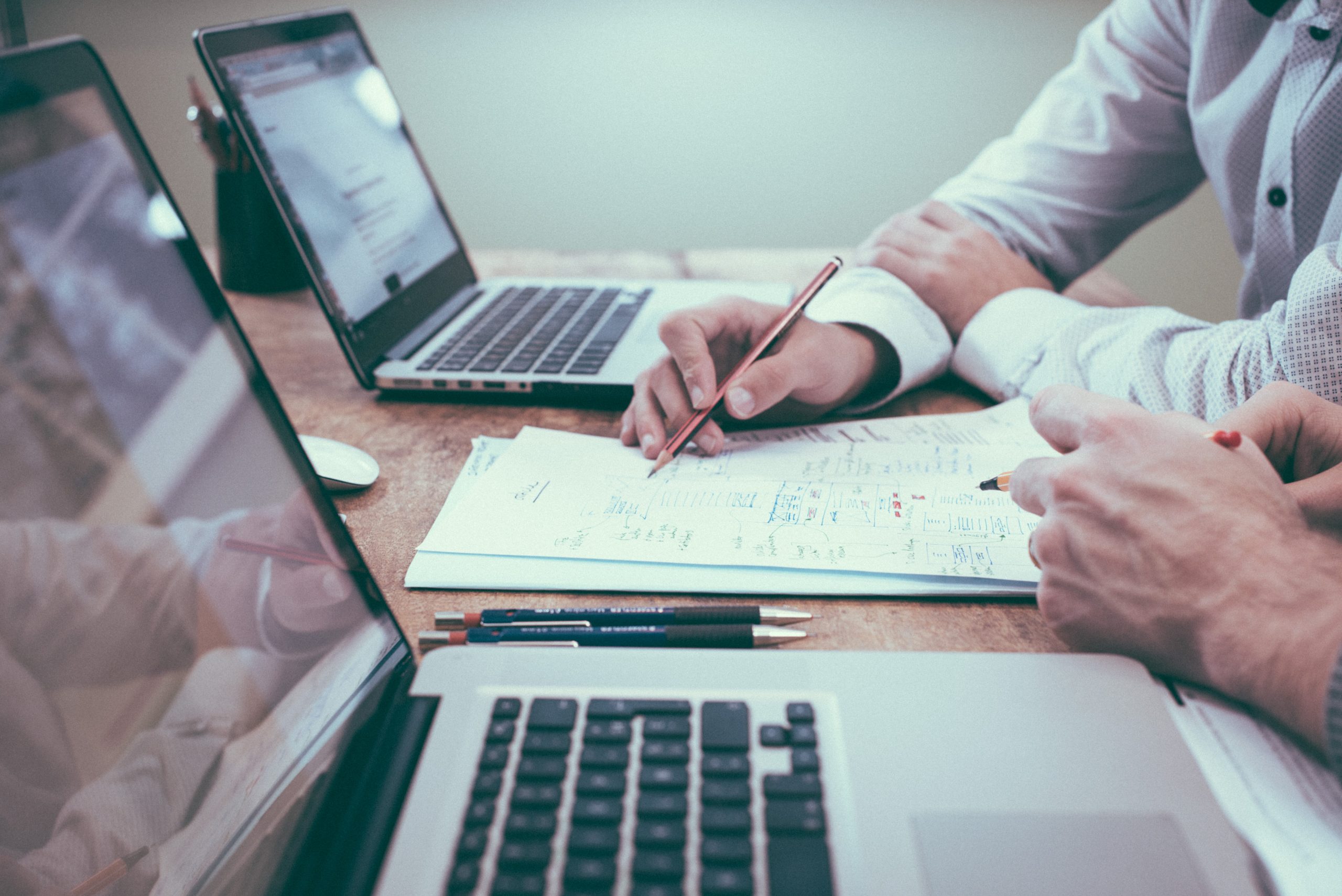 Today's Morning Buzz is by John J. Metro, City Manager for the City of Jersey City, New Jersey. Connect with John on Twitter or Linkedin.
---
What I'm Reading:  Bad Blood (I think we all know the Theranos story by now)
What I'm Watching: Rewatching Dawson's Creek (20 years later)
What I'm Listening To: The Dave Chang Show Podcast
---
While geographical barriers may separate us, all local governments are allies with common goals. We are all tasked with maximizing taxpayer dollars with valuable and effective services. To accomplish this, we tend to have many mirroring services and programming. Unfortunately, this frequently leads to redundancies in staffing, operational costs, and contracting. Therefore, cities and autonomous agencies must collaborate and cooperate to reduce inefficiency and to minimize the cost of services. As a result, more interdependent local units will be able to provide taxpayer relief and higher quality services.
Common examples of successful shared service programs include:
Administrative Functions
Accounting functions (staff, payroll processing, software)
Procurement
Real property tax collection and assessment
Records management
Health Insurance
Health insurance cooperatives
Joint insurance fund commissions
General Operations
Equipment sharing
Fuel facilities – cooperative fuel agreements
IT Functions
IT administration
IT asset management (procurement, maintenance, support)
The Five Prong Approach to Implementing Shared Service Initiatives
Organize Opportunities. Establish a panel of local stakeholders to evaluate shared service opportunities and assess needs. Be inclusive; the core working group should include elected officials, municipal employees, and community organizers. Meet and discuss all possible opportunities, including but not limited to city and county operations, courts, autonomous agencies, library districts, and school districts.
Conduct a Utility Study. Identify the costs, benefits, and potential risks of an intended agreement. Governments need to ascertain the return on investment to the greatest extent possible, both in financial and service terms. Essential items that should be considered in the utility stage include:
Intentions and aspirations.
Material and indefinite benefits.
Potential barriers (administrative, economic, budgeting, human resource, legal, social, etc.).
Terms of Agreement. Dealings between collaborating agencies should address legal/liabilities contracts, direct/indirect cost allocations, budget and capital funding resources, organizational and governance structure, dispute resolution/mediation guidelines, and termination/opt-out clauses.
Implementation. One of the guiding principles of utilizing a shared service agreement is to consolidate services and increase efficiency. This also includes the seamless execution of such an agreement. Therefore, proper employee training, technology, public-facing amenities, funding sources, and administrative directives must be tested and ensured before the effective rollout.
Monitoring and Reassessment. To measure the success or failure of the shared service program, the administration must implement continuous monitoring (customer satisfaction, finances, employee performance, etc.). In addition, the organization should strive to collect as many data points as possible to create a matrix of performance and productivity.
As local government leaders, we must continue seeking innovative ways to improve organizational efficiency while stabilizing tax burdens on our residents. The thoughtful implementation and execution of shared service agreements are a valuable tool to deploy as we move one step closer to more sound governmental agencies.