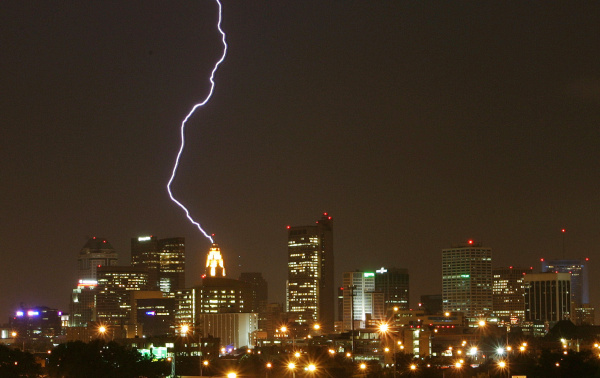 Principal and Owner
Reece Consulting, LLC.
Part of your work day that you look forward to the most.
Morning salutations and current event run down before we dive into the day.
What elected office do you think can make the biggest impact?
Mayor
Two solutions for fixing governments problems.
An engaged voting public, and a fearless civic minded public.
What's on your iPod's "Recently Played" list?

Halloween music from my department's harvest festival last month.
Favorite holiday gift you've received:
The Macbook Pro and case
Your biggest regret so far:
Walking away from a fitness routine…
Favorite book:

Excited to finally read the Hunger Games
Give us recommendations for future ELGL speakers:
Ron Sims

Sen. Jackie Winter

Rep. Bev Johnson

Commissioner Roy Rogers

Former Mayor Rob Drake

Richard Brandman (formerly CRC, Metro and Streetcar project)

Gov Chris Gregoire

Sen Patty Murray

Lynn Peterson

or the staffers of any of the current or former electeds listed
Should government be run like a business?
Why not in terms of accounting controls? Probably not in terms of high risk revenue investments.
Where will you be in five years?
The Portland Metro area.
Three items on your bucket list:

Update my assess on all of my accounts and memberships
Start training for something!
Three items on your career bucket list:
Diversify my mentor relationships
Favorite concert:
Blackeyed Peas and NERD
[youtube http://www.youtube.com/watch?v=zV4d6Ig1xtA&w=560&h=315]
Three things that will be said about you at your retirement party:
One tough chick who knew how to make things happen… and you can always rely on.
 "I was always intimidated, until I got to know her… She is super serious on the outside…"
She always remembered the personal details of an interaction.
 (Fill in the blank) ELGL is…..
A brilliant engaging group of young emerging professionals working for or passionate about governance and public service careers.
Previous Lightning Round Profiles