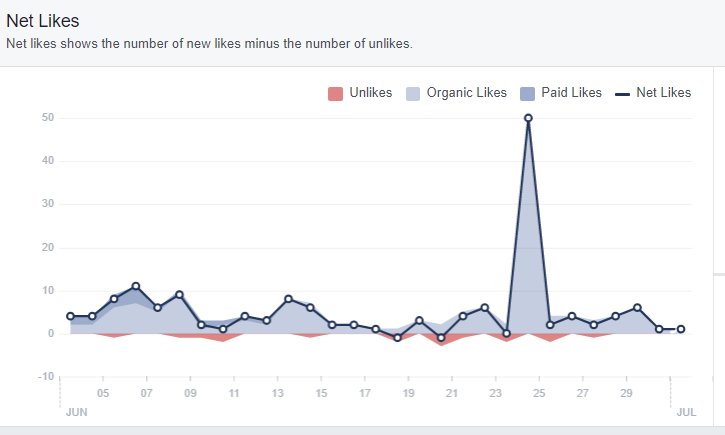 Right Now with Kent Wyatt, ELGL Co-Founder
What I Am Hearing: Michael Jordan whine from having a few teeth extracted.
What I Am Reading: Truevine: Two Brothers, a Kidnapping, and a Mother's Quest: A True Story of the Jim Crow South
What I Am Listening To: Motion Sickness by Phoebe Bridgers
What I Am Thinking: Funfetti cake is on my Mt. Rushmore of Cakes.
What I Am Watching: Harvey Street Kids
What I Am Doing: Checkin' out this cool map.
---
I manage the City of Tigard, Oregon's Facebook page. The Facebook page was created in 2011 to encourage residents to complete our Community Attitudes Survey. Since then, growth has been slow and steady.
As of July 1, 2018, more than 4,100 people have "liked" the city's Facebook page. Our budget for boosting posts and buying likes is $0.00. Like most cities, we experience an uptick in like during emergencies, construction alerts, or events such as Public Works Day.
The Local Government Social Media Awards named the City of Tigard as one of the three cities with the most engaging social media presence. Props to the City of Appleton, Wisconsin for claiming the top spot.
For weeks now, I have ignored Facebook's "Help them see future posts by inviting them to like your Page" message. I was skeptical this action would achieve the desired reaction. I was wrong.


In the last seven days, I invited everyone that Facebook recommended to "like' our page. The results have been outstanding, including a 250% growth in likes. (H/T to Facebook for doing the math for me.)
---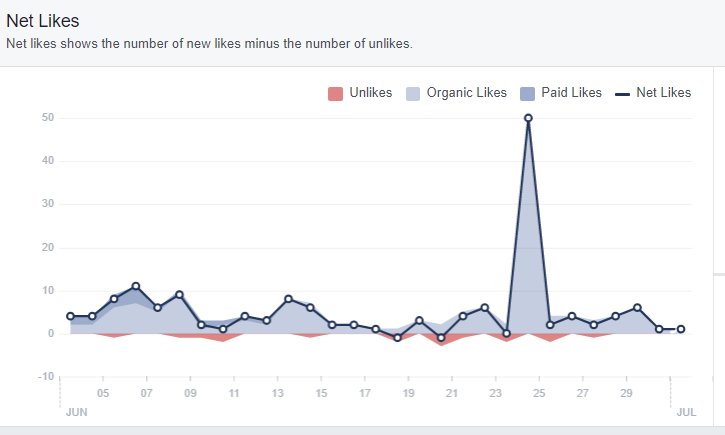 ---
I write this article to share this simple but effective tip for broadening your Facebook audience. If you find this tip useful, feel free to say thanks with a like.
---
Supplemental Reading