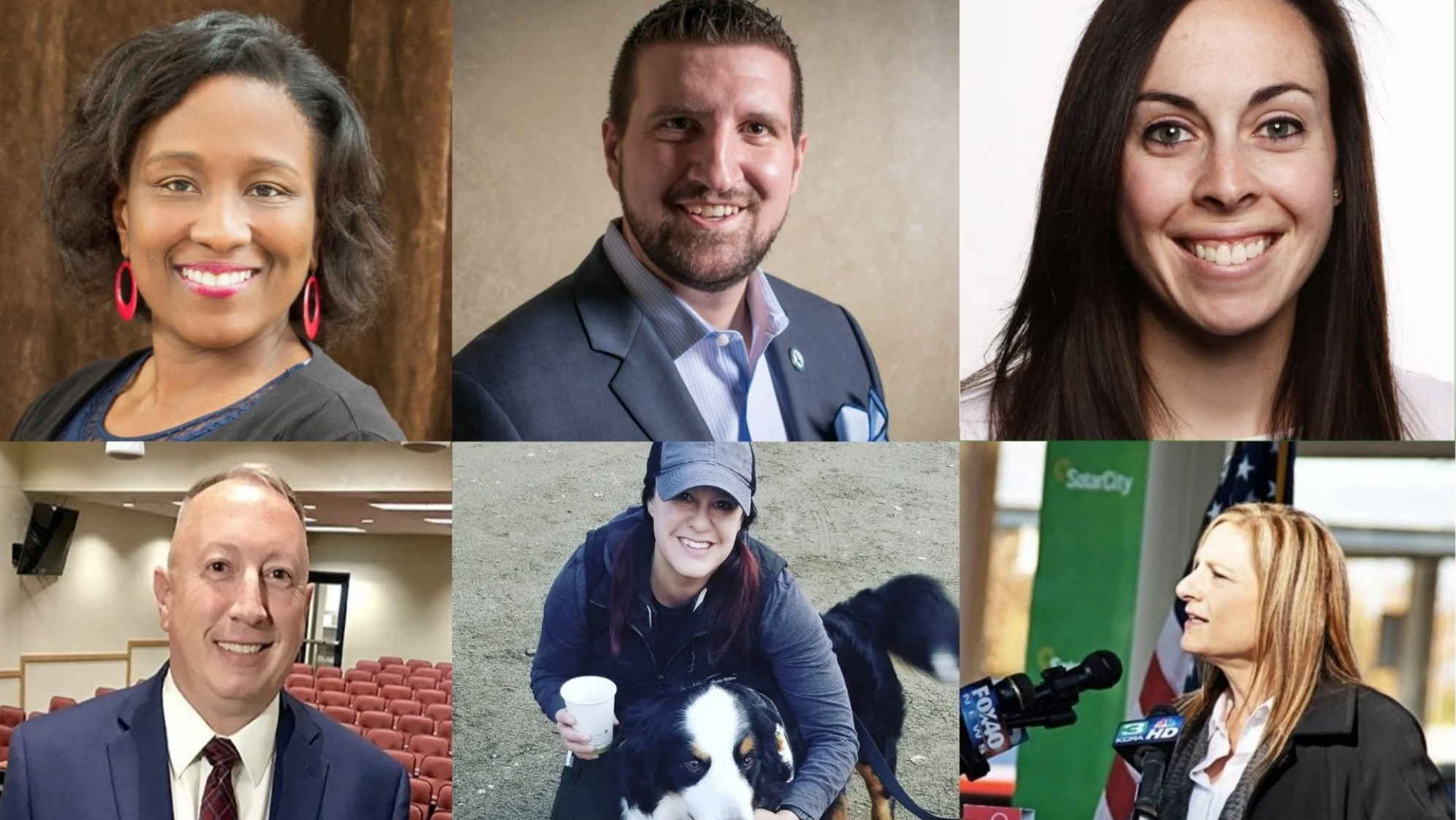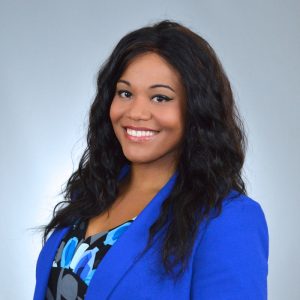 Today's Morning Buzz is brought to you by Angelica Wedell, Director of Communications and Marketing at Polco / National Research Center. Follow Angelica on Twitter and LinkedIn.
What I'm Reading: American Spy by Lauren Wilkinson
What I'm Listening to: Stuff You Should Know
What I'm Watching: Dog Training Videos on YouTube
---
The last year and a half has been quite the challenge, to say the least. But local government leaders are no strangers to persevering through hard circumstances. That high level of persistence is needed for communities to thrive. So what advice is there for making it through tough times? Local government leaders from around the US share a little wisdom.
Advice for Professionals in Tough Times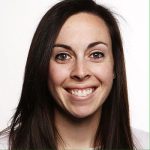 "Make sure you have a network around you — to lean on, to learn from, and ultimately, to grow out of the pandemics and other crises together. This is a team effort, taking care of our communities. We are all better together." -Katie Nelson, Social Media and Public Relations Coordinator, Mountain View, California Police Department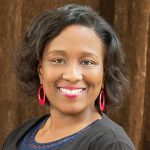 "As local government professionals, sometimes we have to put the oxygen mask on ourselves first. It is okay to take a personal timeout in order to bring your best self to this work." -Kimberly Richardson, Deputy City Manager, Evanston, Illinois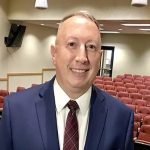 "Thomas Edison once said something like 'If there is a better way, find it.' I say there is a better way, and we will find it. During COVID-19, my team continually hears me say to never give up the opportunity provided by a crisis to make positive and permanent changes."-John Manning, Assistant City Manager, Branson, Missouri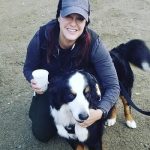 "Remain transparent at all times, especially throughout any incident. Remember where you as a leader came from and support your men and women with gratitude and respect. "-Steph Bishop, Public Information Officer, National Wildfire Coordinating Group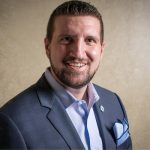 "When those dark days hit, I remind myself of my 'why' and that helps me trudge the path to creating change in my own backyard. This leads me to intrinsic fulfillment." -Benjamin Effinger, Operations Chief for Los Angeles County Treasurer and Tax Collector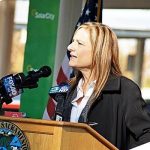 "Get as clear as possible on your goal, and be as flexible as possible on how you get there." -Reina Schwartz, City Manager,  City of Clayton, California
---
This article was originally published on polco.us. Polco brings accurate and reliable community feedback to local government leaders. Learn More About Polco