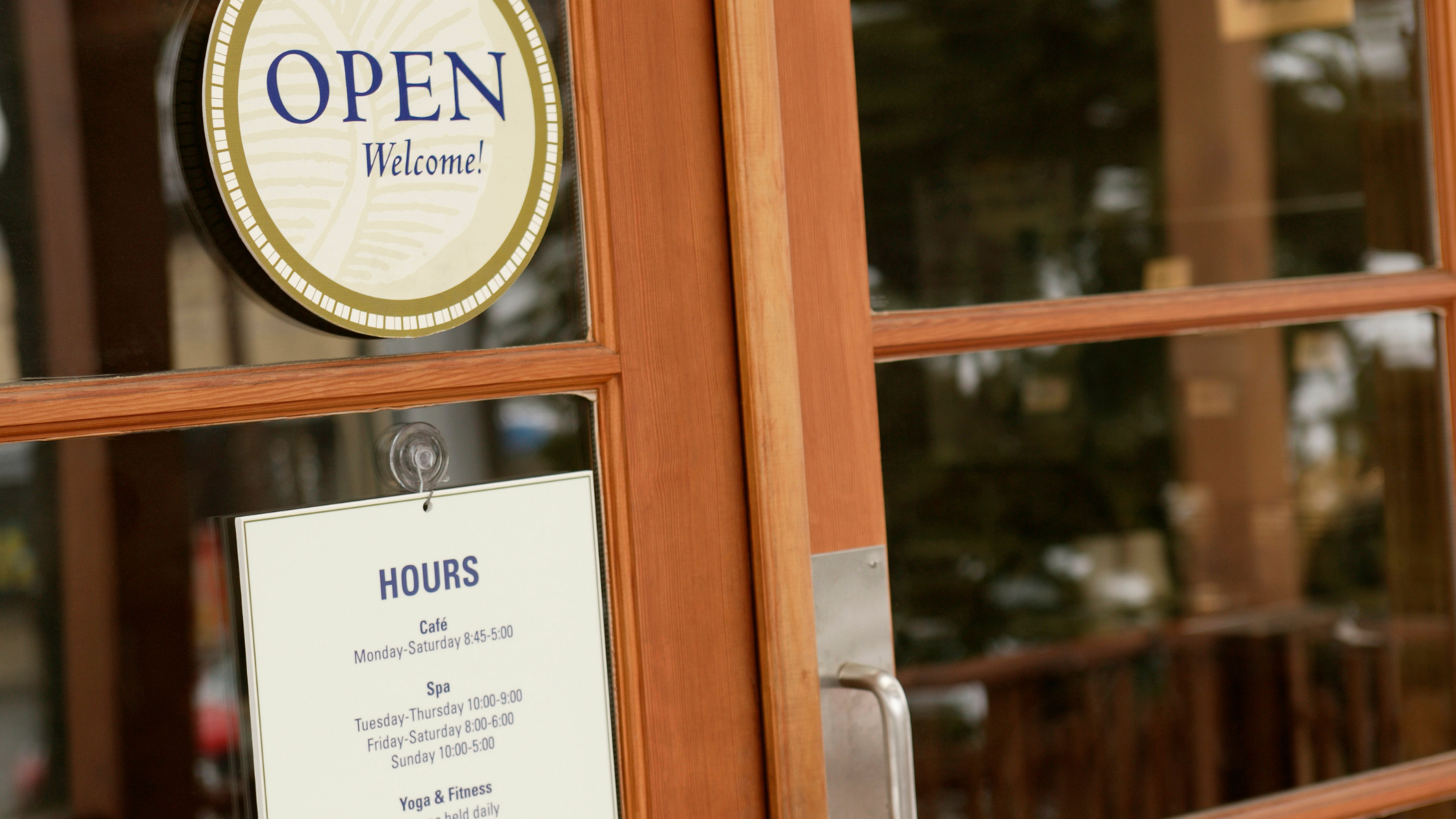 This article was written by Michael Huling, Master's of Public Policy Student at the Pepperdine University School of Public Policy and a Graduate Assistant for the Davenport Institute.
---
Businesses have been suffering for a year now due to the COVID-19 pandemic and are continuing to struggle as the nation approaches reopening. However, despite the widespread closures and subsequent limitations, local governments have been stepping up to the plate with increased efforts to assist community businesses in their cities. The result? Creative innovation and new partnerships!
Collaboration on the local level and engagement with community has blossomed in many places, bringing neighbors together at a time when they would otherwise be pushed apart.
Early in the pandemic, cities like Seattle, WA, Lodi, CA, and Howell, NJ, created surveys for local businesses to share their challenges and explain the assistance they needed. These surveys served a twofold purpose: 1) they allowed city officials to become aware of the needs of local businesses, and 2) established a sense of trust and commitment in the minds of business owners. This kind of meaningful engagement shows businesses—and the community as a whole—that their government is working for them and with them.
Once local officials learned of the business community's needs, attention immediately shifted to action steps. Eviction moratoriums and rental assistance were passed in countless cities and counties throughout the country, giving businesses owners some breathing room as they tried to remain open. Business relief funds and zero-interest loans also became popular methods to help businesses stay afloat, often with the latter replacing the former when funds were exhausted.
When public health guidelines continued to change unpredictably, cities like Poway, CA and San Diego, CA cleared streets and allocated outdoor space for local businesses to use as needed. The responsiveness was well-received by the business community, identifying the innovative spirit typically reserved to the private sector making its way into local government.
The holidays served as another opportunity for local governments to promote small businesses that rely on the season to stay in business. League City, TX launched its "Shop Small Holiday Campaign" with the creation of a holiday gift guide that featured 23 local businesses. "By shopping local, you can not only help them, but also the community of League City as well," explained Economic Development Director Scott Livingston.
Likewise, Portland, OR created ShopSmallPDX.com, which includes hundreds of local businesses for residents to visit and support. "Buying from local businesses is good for our city, our neighborhoods, our economy, and our fellow Portlanders," said Portland Mayor Ted Wheeler. "When you shop small and local, you're buying from your neighbors and friends. You're keeping nearby coffeehouses and retailers open."
These various initiatives have not only saved numerous businesses, but set them up for success in 2021 as the global economy continues to rebound. A recent survey from The Manifest indicates that over half of small business owners plan to hire more employees this year. Goldman Sachs predicts that U.S. GDP growth will be near 7% for the year, while the unemployment rate has fallen from its 14.8% peak in April 2020 to 6.2% as of February. These are very encouraging signs moving forward, but this optimistic projection wouldn't be possible without the effective collaboration between local governments and businesses.
As the vaccination process kicks into high gear and the end of the pandemic inches closer, the partnerships between local governments and businesses show what communities can do together in the face of adversity. It also reveals that underneath the abstract descriptions of "politicians" and "business owners" are people who belong to communities. And the more we recognize each other as neighbors first, the more we can achieve together.