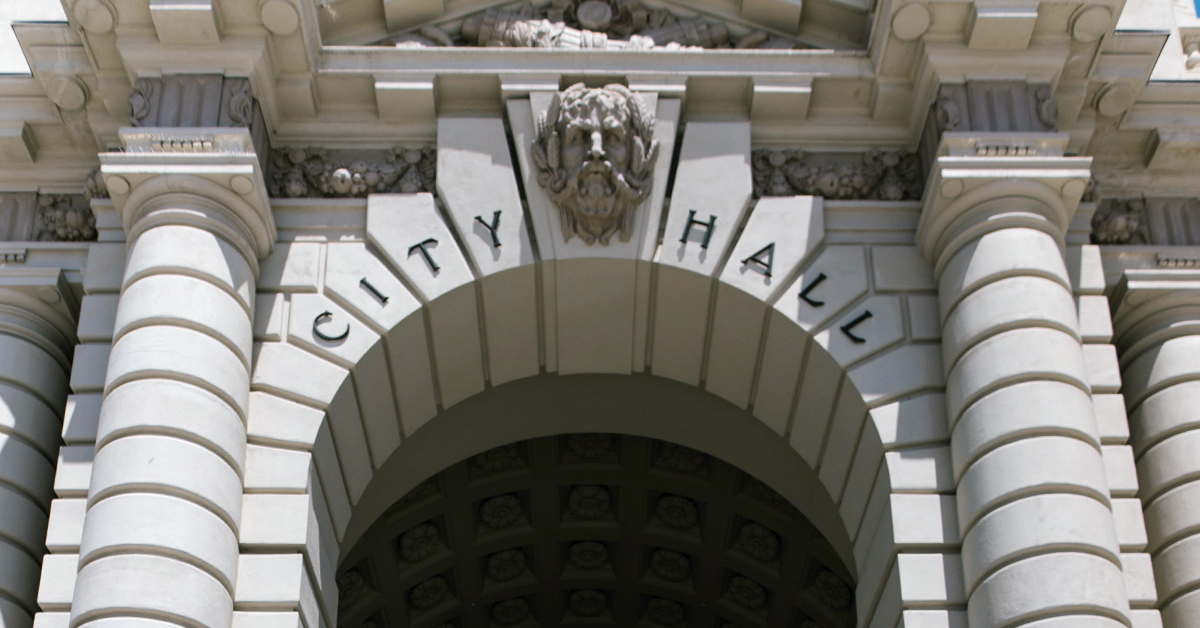 As we look back at the last three years, we see cities and counties that had strong pre-pandemic relationships with the community being successful in their public engagement processes during the pandemic. Their focus on transparent, collaborative, and equitable engagement pre-pandemic provided a foundation for an unprecedented time in which local governments were at the frontlines of sharing important information. Founded on trust, the strength of these relationships helped communities successfully navigate unprecedented, challenging times.
Trust is the backbone of the relationship between the community and their government, and without it, the best-intentioned programs are at a high risk of failure. Local governments can build this trust through effective, ethical public engagement that keeps local government accountable and transparent while fostering a collaborative relationship that can empower residents to improve their community.
Elements of Ethical Public Engagement 
Ethics goes beyond what is legally required as a public servant. It is about doing what's right, and engaging in behaviors that would make the world a better place. A shared internal understanding of ethical public engagement is a good place for teams to start. By thinking in terms of values, local government officials can engage residents where they are and focus on common ethical values that guide the public engagement process.
Transparency in local government is foundational to ethical public engagement. Residents of the community have a key role to play in the process and are crucial to the success of any initiative. Transparency goes beyond the legal requirements of state transparency laws. When done right, a local agency should make a commitment to public engagement and a concerted effort to share information with the public about local agency operations and decision-making processes.
Ethical Engagement During a Global Pandemic
There are many examples of local governments that have been practicing ethical, meaningful public engagement, and as a result, had robust authentic relationships with the community pre-pandemic.
For Edina, Minnesota, a landing page provided easy access to key information for residents navigating the then-unfamiliar landscape of the pandemic. The website served as a tool on the public engagement spectrum to inform and empower residents. The city portal was simple to use for all ages and provided the latest updates on the pandemic. The engagement didn't stop there as the city still sought to empower residents and inspire them with activities and ideas that residents could implement to enjoy their time and stay safe.
These relationships were instrumental in helping those communities trust their local governments and overall be more resilient during the pandemic. Because these cities and counties had invested time and resources in ethical and transparent public engagement prior to the pandemic, they were able to "cash in" all of that goodwill during an unprecedented time. Furthermore, they continued to practice ethical public engagement during the pandemic, despite the challenges we all were facing.
One of the greatest lessons learned is strength through trust. Our communities are only as strong as the bonds holding them together. Local governments that make the effort to collaborate with their residents and build meaningful relationships through transparent and ethical public engagement processes are successful in building stronger communities.
Read our full feature here on ethical public engagement in ICMA's premier publication PM Magazine.