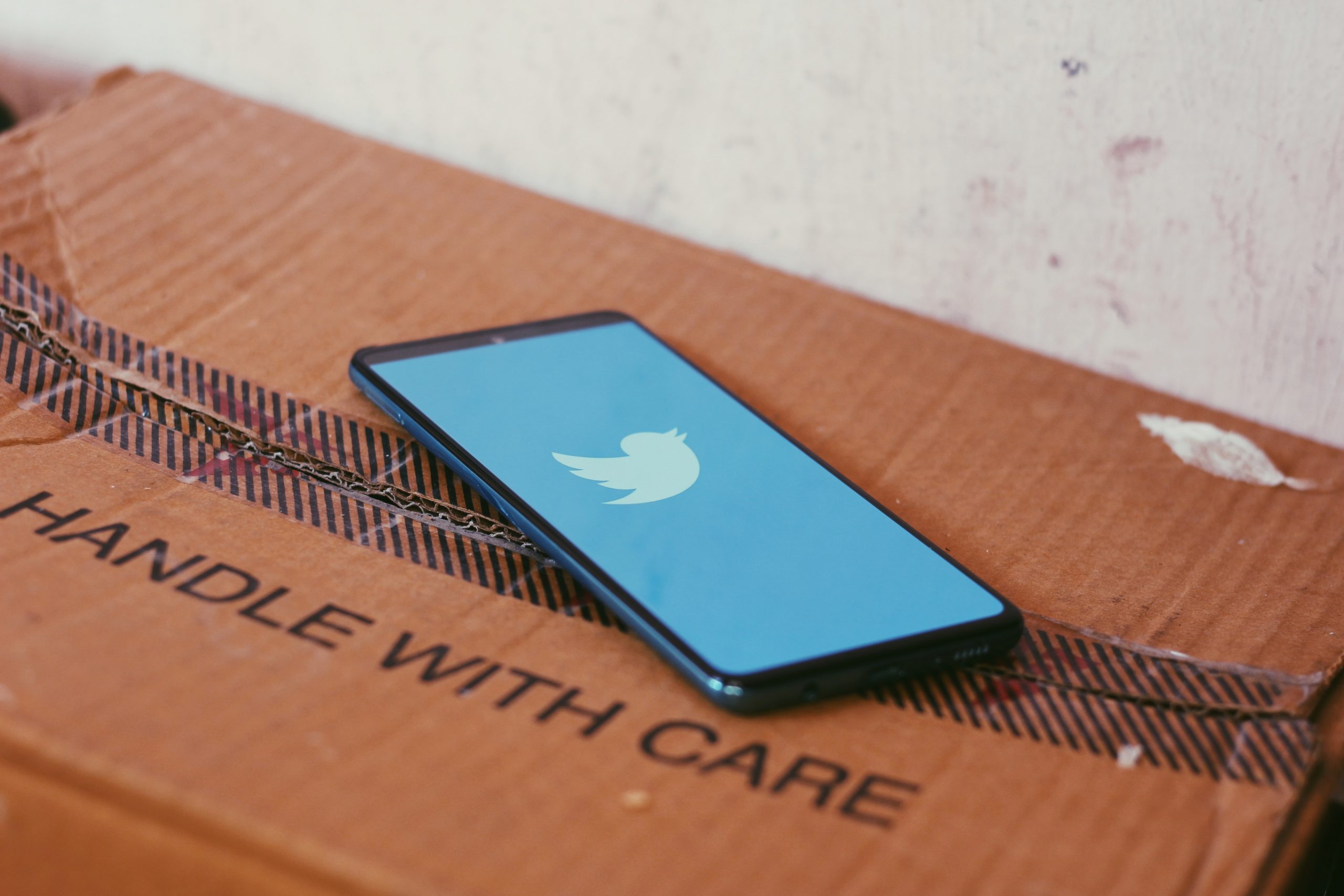 Today's Morning Buzz is by Warren Kagarise, digital engagement manager for King County, WA. Connect on Linkedin, Twitter and Instagram.
What I'm Reading: The Washington Post's $731 million mystery about the secret identity of a Powerball winner in a small Maryland town.
What I'm Re-Watching: "Blade Runner: The Final Cut" (partially to remind myself how the early 21st century could have turned out much worse).
What I'm Listening To: Bunga Bunga, a podcast chronicling the wild life and reign of Silvio Berlusconi, TV star turned prime minister of Italy.
---
Congress is once again making noise about reining in Big Tech, setting the stage for big changes at companies responsible for influencing everyday life in far-reaching ways.
The legislation — five separate bills with bipartisan backing — proposes sweeping changes to how tech giants Apple, Amazon, Facebook and Google do business.
While the development is a sign of momentum, Congress is behind the curve. Already, dozens of states have introduced or enacted measures to tamp down Big Tech's power.
Meanwhile, at the local level, many of us in public service want to know how proposed changes could affect how we interact with constituents as we pine for clarity around what's acceptable on social media.
Way back in January, when Facebook and Twitter banned then-President Donald Trump following the U.S. Capitol breach, many wondered whether new social media regulation was inevitable. Now the idea of major changes to how social media platforms operate feels more remote.
The latest development in Congress reflects the disconnect between the importance of social media in official communications and the patchwork legal guidance and regulatory framework many local government professionals experience every day.
For many government communicators the disconnect is most obvious in the comments section.
Although social media gained wide acceptance among public agencies more than a decade ago, relatively little case law exists to guide how individual organizations should handle free speech issues on official social media accounts.
Every agency tends to handle comment moderation a little differently, with varying degrees of success. While deleting user comments outright is a clear no-no, other activity is more ambiguous and varies from agency to agency. Some attorneys even recommend turning off the platforms' built-in profanity filters meant to help screen comments.
Though the courts have been slow to address cases involving free speech and social media, some important case law already exists. In a 2017 case, Packingham v. North Carolina, then-Justice Anthony Kennedy declared social media is the "modern public square."
Complicating matters further is the role of the social media companies in moderating speech.
Section 230 of the 1996 Communications Decency Act limits how much online platforms can be held liable for content users share on their platforms. Section 230 also grants platforms the freedom to moderate or remove content.
In May, President Joe Biden revoked a Trump-era executive order meant to change the legal protections for social media platforms outlined in Section 230. The scuttled executive order sought to allow the federal government to hold tech companies responsible if they were found to be infringing on users' speech by deleting or modifying users' posts.
States have stepped into the fray in different ways.
Florida banned social media platforms from suspending political candidates' accounts in the run-up to elections. California considered whether to require social media companies to disclose whether images were retouched. In Washington state, where Big Tech and state government have tussled for years due over political advertising rules, Google agreed to pay more than $400,000 for violating campaign finance law.
Recent incidents abroad offer a possible preview of how Big Tech may respond to stricter regulation at home.
Twitter restricted accounts in India after the government asked the platform to intervene. Nigeria banned Twitter outright after the platform deleted a controversial tweet from the country's president. Facebook briefly banned news organizations in Australia over a plan to require social media platforms to pay news organizations.
Something often overlooked in the debate over freedom of speech and social media: The First Amendment only protects speech from government action from government action.
The individual platforms, private businesses all, can largely do what they want about speech, leaving local governments caught in the middle — for now.