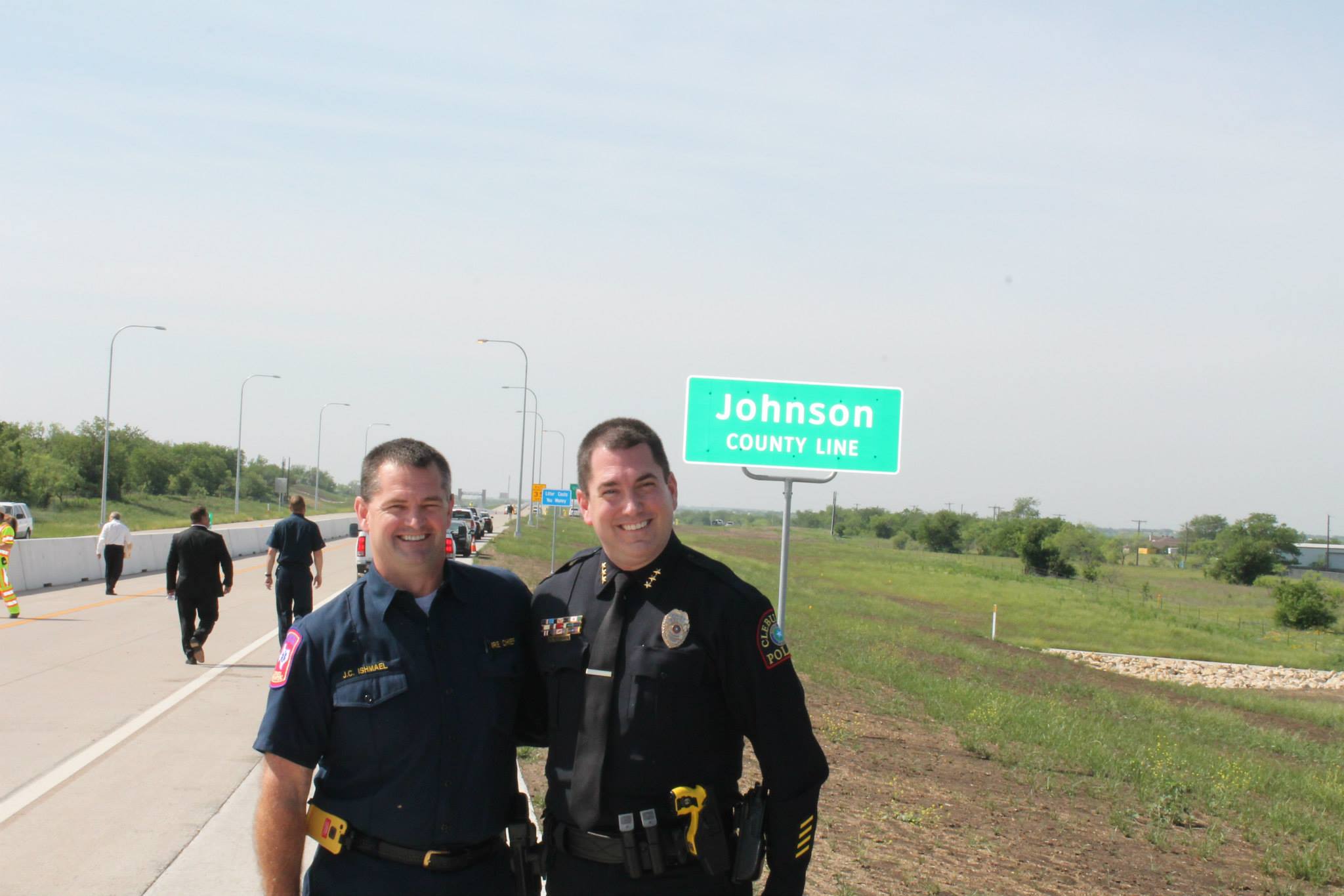 Robert Severance III is the Deputy City Manager and Chief of Police in the City of Cleburne, TX. He holds Texas Master Peace Officer and Instructor certifications, a Master's Degree in Professional Development, and is a graduate of the FBI National Academy. He also served as Interim City Manager.
---
By Robert Severance III, MA – LinkedIn and Twitter

Efficient and effective delivery of services to the public has been one of the goals of the local government management profession from its beginning1. As the profession enters its second century, public administrators continue to seek innovative ways to make a meaningful difference in the communities they serve. Existing and emerging technologies can greatly enhance the effectiveness of these local services. Data-Driven Approaches to Crime and Traffic Safety (DDACTS) is one example of the implementation of technology to increase efficiency and effectiveness.  (Cleburne DDACTS Resolution)
The President's Task Force on 21st Century Policing Report noted that the use of technology can improve policing practices and build community trust and legitimacy2. Research indicates that some geographic areas attract individuals who regularly commit crime and engage in other risky behaviors such as driving recklessly3. Using mapping technology, the DDACTS model focuses on places rather than individuals and seeks to reduce the incidence of traffic crashes and crime, thereby reducing social harm in communities4.


Geographic Information System (GIS) technology helps analysts and researchers visualize clusters of crashes and crime, and identify patterns of victimization. The use of GIS allows police to implement problem-oriented and intelligence-led policing approaches to promote effective crime reduction while building public trust, which is of utmost importance in the current societal climate.
Fighting Crime with Data
The Cleburne, Texas Police Department implemented DDACTS in 2013 to address crime and crash rates that were historically higher than the U.S. average. The department began building community partnerships to establish support for highly visible traffic enforcement. Police officials worked closely with the City's Information Technology team to enhance data collection and analysis capabilities.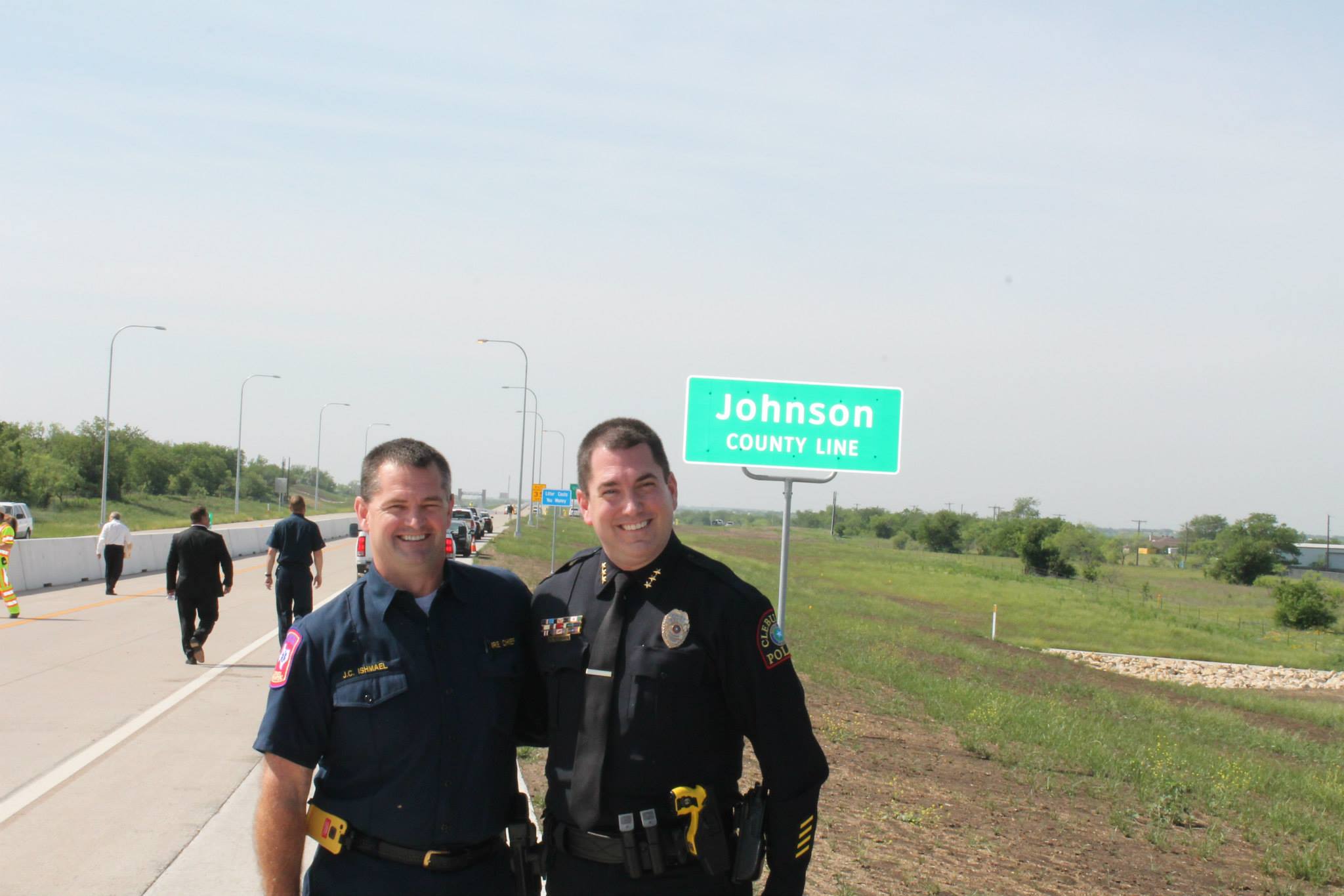 The department created a new crime analysis unit and implemented CompStat, which is a prevention-oriented crime-management tool, to enhance geographic accountability for problem-oriented policing.  Managers and supervisors are held demonstrably accountable for addressing crimes and community problems using the CompStat process5.
Police commanders reviewed crime and crash data at regularly scheduled accountability meetings. Once problem locations, or hot spots, were identified, supervisors realigned operational assignments to target those locations with evidence-based, strategic, highly visible traffic and other enforcement efforts at the most appropriate places and times.
One hotspot was identified near the local Walmart store. Police partnered with store management, City Engineering and Public Works Departments, and the Texas Department of Transportation to prohibit left turns across the state highway, which resulted in a significant decrease in traffic crashes.
The department shared actionable information internally and externally, used social media to provide public education about crime and crash issues affecting public safety, and partnered with other agencies in the region to form the Chisholm Trail Intelligence Group.
A community services unit was created to further promote community involvement in crime prevention efforts. The department continued to monitor, evaluate, and adjust strategic operations and focused on increased measurement of outcomes. A year after implementing DDACTS, the Cleburne Police Department reported a 20 percent decrease in the city's crime rate6. Additionally, crashes were reduced 10 percent from the previous three-year average.
Takeaways
Residents and businesses look to their local governments to provide services that make them feel safe and protected7. Technological advancements such as DDACTS provide tools for public administrators to address public safety concerns more quickly and efficiently. However, technology is not a substitute for the interpersonal contacts with the public8.
Local government, like Starbucks or Disney, is in the people business. The effectiveness of technology in local government can be measured by the degree to which it facilitates personal connections with the people it serves and how it increases the overall quality of life in the community.
References
1 Mark Funkhouser, The Real Role of Cities, Governing, January 31, 2013
2 President's Task Force on 21st Century Policing, Final Report of the President's Task Force on 21st Century Policing, 2015
3 Ronald Wilson, Place as the Focal Point: Developing a Theory for the DDACTS Model, Geography Public Safety, Volume 2 Issue 3, June 2010
4 National Highway Traffic Safety Administration, Data Driven Approaches to Crime and Traffic Safety (DDACTS): Operational Guide, March 2014,
5 David L. Carter, Law Enforcement Intelligence: A Guide for State, Local, and Tribal Law Enforcement Agencies (Second Edition), U.S. Department of Justice Office of Community Oriented Policing Services, 2009
6 Matt Smith, City crime rate drops 20 percent, Cleburne Times-Review, August 14, 2014
7 Ryan Adams, Wojo's Hierarchy of Municipal Functions, ELGL, June 11, 2015
8 Steve Dye, Policing in Local Law Enforcement: A Commitment to Getting Out-of-the-Car, The Police Chief, vol. LXXVI, no. 10, October 2009