Los Angeles Pop Up Conference
Serving our community can take many different shapes. In LA, we are addressing pressing issues and hearing from folks who have "Chosen Their Own Adventure" and are leading the way in their respective roles.  How will you choose your own adventure?
The Los Angeles #ELGLPopUps event is hosted at the Mexican-American museum and cultural center, LA Plaza de Cultura y Artes. LA Plaza is uniquely situated in the historical Downtown LA  across the street from the wonderful Olvera Street and a short hop, skip, and jump from the iconic Union Station.
Address: 501 N Main St, Los Angeles, CA 90012.
Registration starts at 8:30 a.m. Coffee is brought to you by ViewPoint Cloud and CPS HR Consulting, and light breakfast items by OpenCities.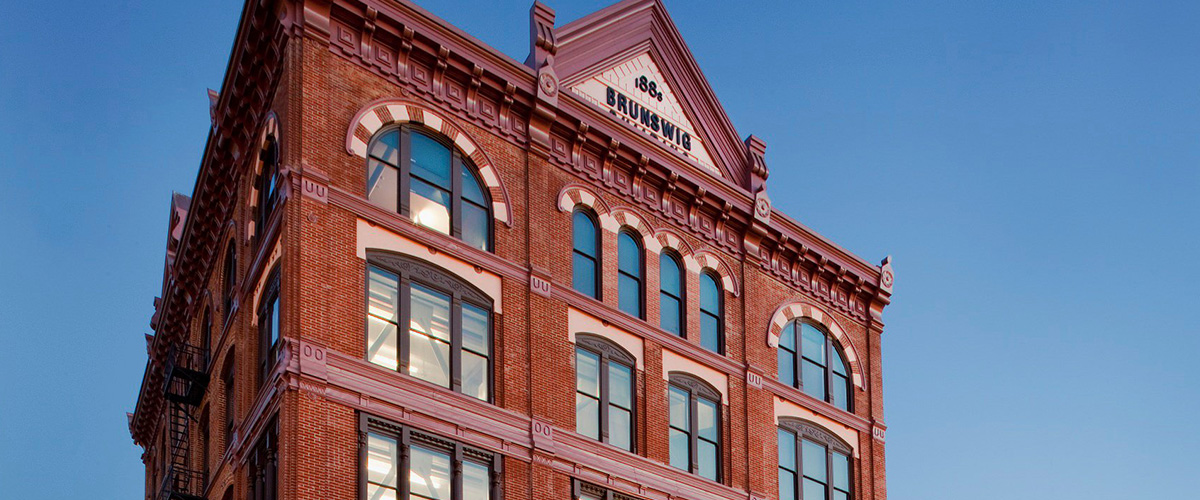 Parking for LA Plaza
Public Transit, Ride Sharing, and Carpooling is strongly recommended. LA Plaza is a short 5-minute walk from Union Station! But we realize this is LA and you're probably going to drive.  There are a few parking lots surrounding our awesome venue; the City of LA "El Pueblo" parking lots are $9 a day.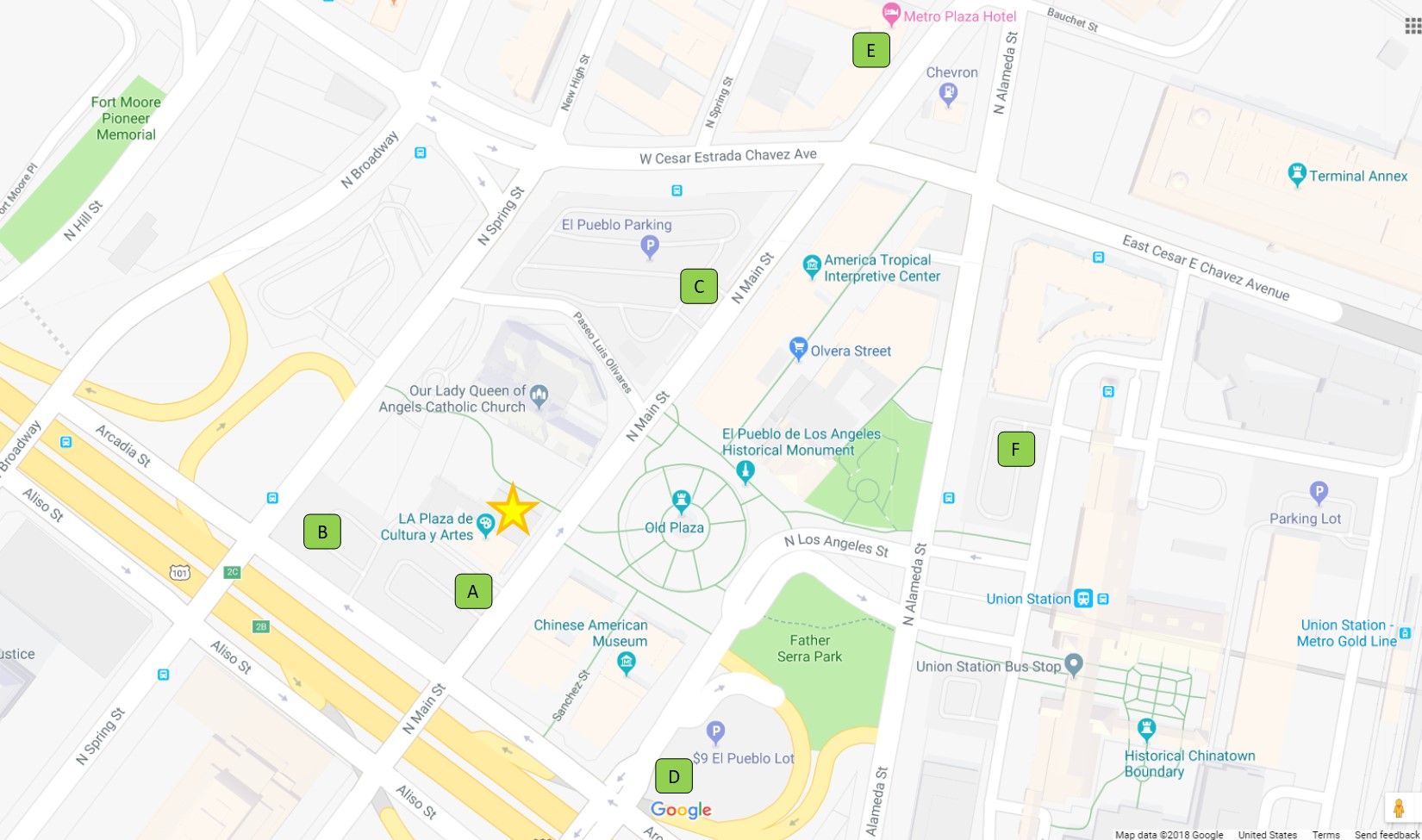 With the legalization of recreational cannabis across California, cities have the opportunity to venture into a popular industry ripe with regulations and complications. Learn how cities are making recreational cannabis a part of their economic development and join a discussion on how they are addressing equity and fairness in their City's approach.
Todo Verde founder, Jocelyn Ramirez, is a vegan chef, college professor, yoga instructor, and advocate for healthy food access in her community. Jocelyn has partnered with local nonprofit organizations to offer workshops ranging from healthy food demonstrations, social media strategies, and dialogues in relation to critical analysis of the industrial food system and traditional foodways. She now sits on the Leadership Board for the Los Angeles Food Policy Council.
Join the City of Santa Maria as we get a Boots-on-the-Ground perspective into their award-winning Professional Development program, Shaping Hardworking Innovative Professionals of Santa Maria (SM SHIP). Learn about the work it takes to create supporting programs that include Transition and Readiness Training, staff-lead tours, Employee Service Awards, Speaker Series, a Mentoring Program, Phi Theta Kappa Leadership Development Studies, a Toastmasters club, Leadership Academy, Speed Coaching, and Spirit Days; It's a lot. Learn how they are able to retain, motivate, and empower staff.
In an era of dramatic polarization, meaningful public involvement can lead to creative, community-supported, civic solutions. To do it effectively demands not only a set of skills, but also a new perspective on the role of our residents. Join us as we address public involvement as part of an overall discussion about democracy, citizenship, and community, that emphasizes new forms of civic engagement and how we can put the "public" back in to "public policy".
Homelessness  impacts  all  facets  of  a  community  –  from social services to public safety, libraries and parks, sanitation and public works crews, retailers and  hoteliers, residents and tourists. Addressing the impacts of homelessness requires the coordination of efforts across numerous departments, community-based organizations, business community and regional partners. Learn how agencies are taking a developing a comprehensive approach that can make a difference in the lives of vulnerable people and support health, safety, and equity in the community.
4:00 - Hosted Social Hour
The Los Angeles #ELGLPopUps ends with a group #CityHallSelfie at the Los Angeles City Hall, and a social hour, hosted by Bang the Table, at Justice Tavern.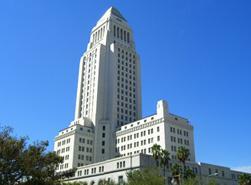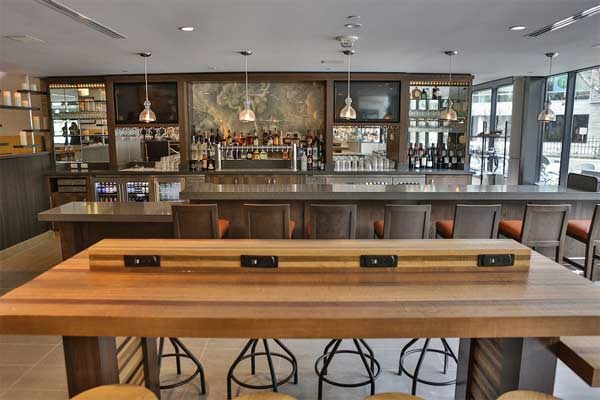 Conference Hotel
ELGL has reserved a room block at the Westin Bonaventure Hotel & Suites. To get the special rate, you must call in your reservations before September 28 to get the government rate.