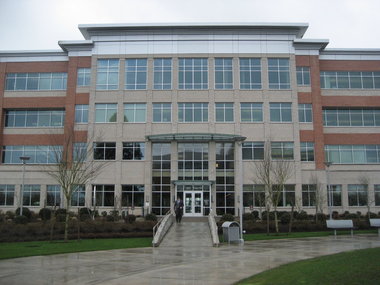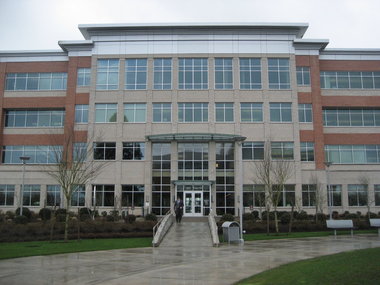 Save the date! Mark your calendars! Another ELGL lunch form has been scheduled for April 24, 2014 at noon.  ELGL has invited three Clackamas County managers to speak about their career paths in local government.  These three leaders have interesting stories to tell about advancing to a management role by moving up through organizations.  Each is a dynamic speaker and ELGL is proud to announce this panel.  The three speakers will be: Nancy Newton, Clackamas County; Seth Atkinson, City of Sandy; and Jason Tuck, City of Happy Valley. So RSVP now and join us on April 24 at the Clackamas County Public Services Building.
Now lets find out more about each speaker
Nancy Newton: Currently serving at the Deputy Clackamas County Administrator.  From July of 2013 to September of 2013 she served as interim County Administrator while the Commissioners searched for a new chief executive.  As Deputy County Administrator Nancy works with the County Commissioners, is heavily involved in the budget process, and supervises five County departments. Read more: 9/21/2012 Knope of the Week and Josh's Job Search Meets Nancy Newton.
Seth Atkinson: Has been the City Manager of Sandy, Oregon since July of 2013 when previous City Manager, Scott Lazenby, left for Lake Oswego.  Seth was previously the Director of Finance for the City of Sandy and also acted as Assistant to the City Manager and Interim City Manager during Lazenby's tenure.  Read more: Council Chooses Atkinson as City Manager.
Jason Tuck: Jason is the City Manager of Happy Valley, Oregon and has served in that position since 2006, making him one of the longer serving City Managers in the Portland metro area.  Prior to being hired in Happy Valley Jason worked as a planner at the City of Sherwood and in Economic Development at the City of Tualatin.  Read more: Happy Valley Names Jason Tuck City Manager.
[EVR_SINGLE event_id="20″]