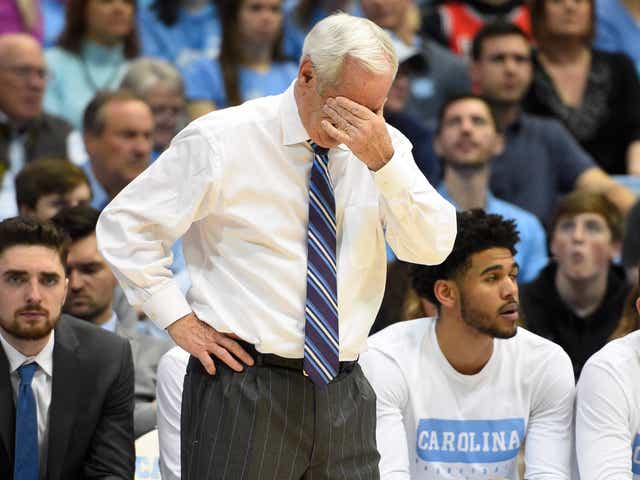 Right Now with Nick Smith (Linkedin/Twitter)
What I'm listening to: Lots of Fountains of Wayne recently
What I'm playing: Football Manager. You haven't lived until you've coached a semi-pro soccer team to the glory of the Champions League.
---
Like many other totally normal people, I think today should be a holiday — and yet just like every other holiday over the past 12 months, it just does not feel right.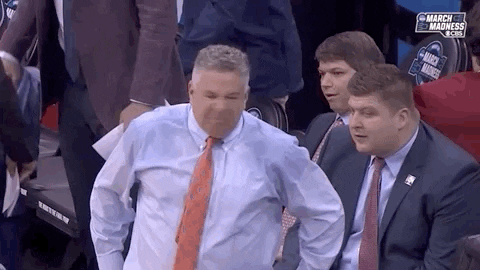 Sure, it's great that the NCAA is staging their annual end-of-year men's and women's basketball tournaments in the first place, after being forced to scramble and cancel last years' as one of the first corporate casualties of the coronavirus, but the idea that cities are losing out on this opportunity for the second year in a row is crummy. 
For those of you who aren't "into sports," the NCAA tournament is (usually) a three-week, 64-team culmination event that spans across more than a dozen cities each year, running the gamut from Columbia, SC and Dayton, OH to Kansas City and Minneapolis, and in addition to the roughly 700 thousand people who attend the games in person each year, it's been estimated that the average worker loses 6 hours of productivity to the games and the related activities each year. 
Not just basketball fans. That's the average. 
However, this year, instead of the original sites around the country, chosen nearly a decade ago, 2021's tournament is being played at relatively-tiny fieldhouses across Indiana at 25% capacity. And even in a tournament with a weakened field, the local economic impact at the site of this year's Final Four is still estimated to top $100 million.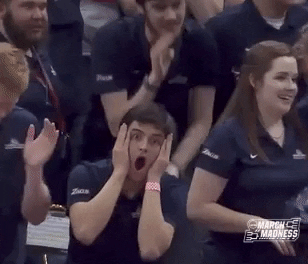 So what's the point of this post, you ask? 
I'm mostly just miffed that my hometown of Lexington, Kentucky, home to arguably the best college basketball program in the sport's history and one of the would-be sites of this year's tournament is now missing out on this opportunity twice since the team uncharacteristically failed to make the field this year. 
Do I have a better solution? Obviously I don't, and even if I did the NCAA has long since stopped taking my phone calls. Honestly, I don't even think it's a bad plan, especially when you start to dive into the ethics of schools' responsibilities to keep players safe while they profit massively off their unpaid labor.*
But it's not just my city missing out on the roughly 50,000 visitors that the event would bring, it's places like Boise, Raleigh, and Providence, just like it was for Omaha, Greensboro, and Albany last year. 
Maybe my point is when you're thinking about that trip you want to take next year, consider that New York and LA can probably absorb the hit from the NCAA tournament games they also lost a little more comfortably, and give Lexington (or your version of it) a shot instead. 
We know better than anyone else how hard small to mid-sized cities have been impacted by all this, and how desperately their Economic Development and CVB people have been working to combat the effects of the past year.
Really, though, at the end of it all, my point is this — we should all get these days off work. When you're back in the office next year, and you see somebody slacking off to watch the first rounds of the tournament, remember: no you didn't.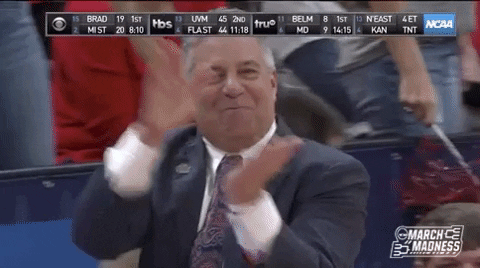 *Don't @ me. Remember how we just all read a blog post on the massive economic impacts of what student-athletes do? Yeah. Pay the kids.