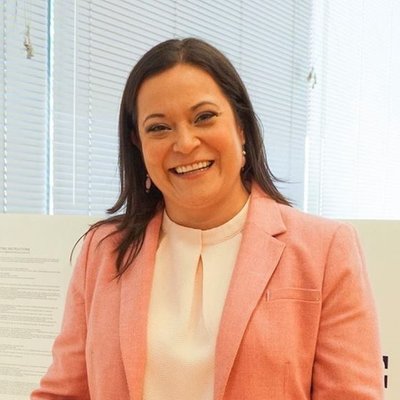 Maria Garcia

Director, Census 2020,  Mayor's Office of Budget and Innovation, City of Los Angeles, CA
---
So far, what's your proudest accomplishment in 2019?
Held a meeting on Census 2020 for Los Angeles City Departments and what they can do to ensure that everyone in Los Angeles gets counted in 2020.
Valentines Day is in February. What do you "love" about your job?
I love the positive impact my work has on the lives of Angelenos.
(Complete the sentence) Before I die I want to…
…travel to new and interesting places.
10 Year Challenge! What were you doing in 2009? How did it help you reach your current position?
I was working as an election administrator for the City of Los Angeles. That job confirmed my passion for civic engagement and local governance.
(Complete the sentence) The first time I heard about ELGL was…
through a colleague at work.
---
Welcome to ELGL! We profile our members so you can learn more about them and also connect on Twitter and LinkedIn to grow your local government network! Reach out to our new and renewing members and strengthen your local gov community.