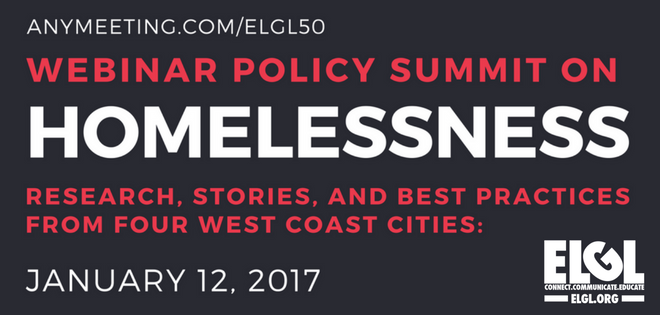 For our first-ever webinar policy summit on homelessness, we're pleased to welcome five amazing speakers on the topic. Because a web-based conference doesn't give you the same opportunity to get to know the speakers, we're doing speaker profiles in advance of the policy summit. Don't forget to RSVP for the summit session(s), schedule for January 12, 2017.
---
Rae Trotta
1:00 p.m.
Stories from Eugene: Perspectives About Criminalization with Rae Trotta and Jason Dedrick – Register!
---
What's one interesting thing about you that we wouldn't learn from your LinkedIn profile?
In my two stints working abroad in Bolivia, I got amoebas and then dengue fever. You'd think the universe tried to tell me something, but if I could I'd still go back.
What's the most challenging thing you're working on right now?
It's hard to help people invest in real change. In processes of long-term strategizing it's sometimes even harder to convince folks to stick with it. I think it's important to 'stick with it' in order to realize new responses to hot-topic systemic issues.
Where do you find the most fulfillment in your public service career?
I like to see peoples' light bulbs go off. My favorite is when I'm involved in projects for long enough that I get to witness that impact.
How do you unwind after a tough day/week at work?
I have a new kiddo at home (our first). She's 5 months old and her smile is my absolute favorite.
What book are you currently reading?
The Warmth of Other Sons is a book about the Great American migration that I gifted my father-in-law for the holidays – of course I couldn't resist starting it myself before I handed it over. I'm now number 17 of 47 holds for borrowing myself a copy from the Multnomah County library. I hope I win the book lottery sooon so I can resume my reading!!
If someone made a biopic about your life, which actor/actress would play you in the movie?
Oh man… I can only wish I'm unique enough to get to play myself?
If you could wave a magic wand and solve a public policy problem, what would it be?
#homelessness
What's your most controversial (non-political) opinion?
I don't totally believe in Twitter. (Gasp!)
---
Don't forget to register for the four different Homelessness Policy Summit sessions, scheduled for January 12, 2017.