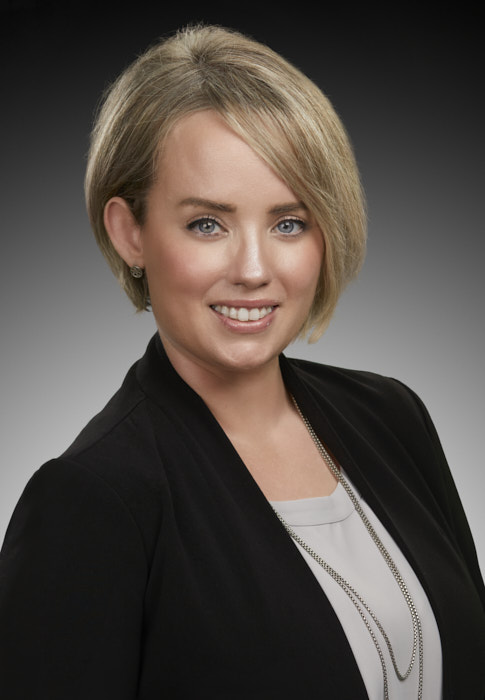 Congrats to the inaugural cohort of the Public Sector Leadership certificate program, offered by ELGL, Claremont Graduate University's Drucker School of Management, and the Drucker Institute!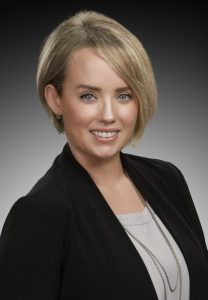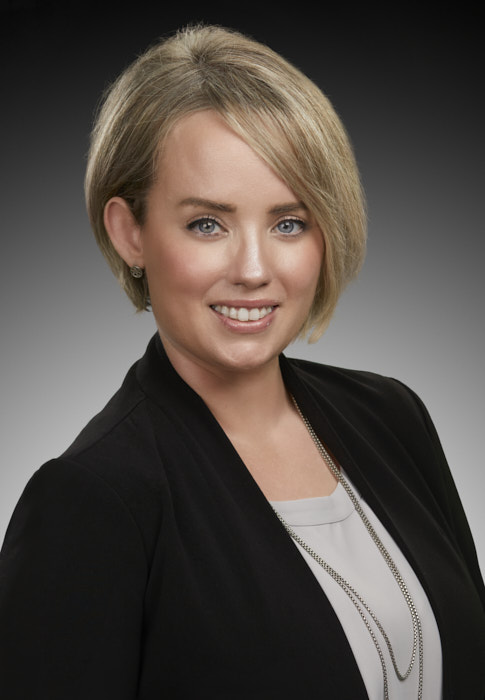 Meghan Huber
Economic Development & Communications Manager, City of Citrus Heights
Connect with Meghan on LinkedIn
What's the best book you've read in the past few years?
High Performance Habits by Brandon Burchard
How did you end up working in the public sector?
I worked in the hospitality industry in sales and marketing for hotel companies like Marriott and Hilton for about a decade. In my last role, I represented a hotel in a formation of a local tourism business improvement district. The city economic development department was the one spearheading, coalition building and advocating the the hotels to come together for a greater purpose and to achieve bigger things together. That experience exposed me to economic development and I decided that's exactly what I wanted to do: use my business development, marketing and people skills for community good.
What job on your resume or LinkedIn was most formative for you? Why?
Working in hospitality gave me a heart for service, working in sales sharpened my competitive edge. You need both to be an effective economic developer.
What is an interesting project or issue you're currently working on?
A redevelopment of a 100 acre aging regional mall in my community.
What do you think is a common misconception people have about leadership?
That you arrive at destination—leadership is an infinite game.
Is there a key takeaway you'd like to share from the Public Sector Leadership program? Tell us about it!
What I appreciated most about the Public Sector Leadership program is it gives a vocabulary to identify organizational needs and implement tactics, which levels up my leadership from instinctual to intentional.