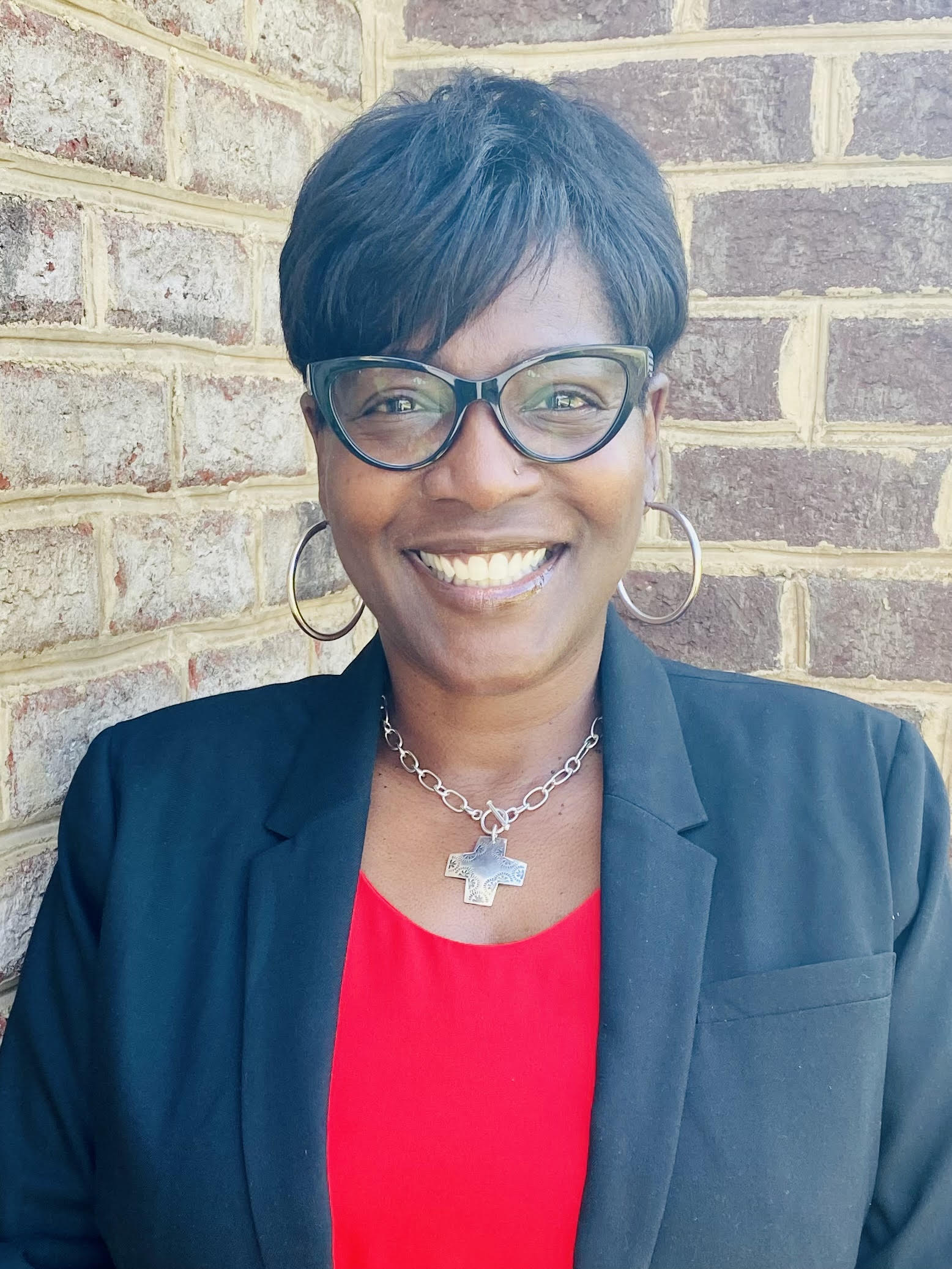 Meet the Transformative Water Leadership Cohort! We're profiling the local government leaders who were accepted into this cohort to build resilient organizations that are unafraid to try new things, reform and improve business processes, and encourage empathy throughout the organization.
---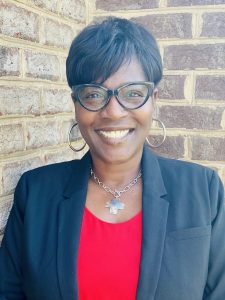 Christal Hardy
Fairfax Water
Customer Service Supervisor
Connect: LinkedIn
---
How would you explain your job to someone you just met?
As a Supervisor, I specialize in the customer experience, providing reliable and exceptional quality. I am an influencer, educating my employees on remaining customer focused. I research and engage in innovative ways to work efficiently and I encourage others to work hard and succeed.
What is something you think is cool that most people think is boring?
Adult coloring books
What was your path to local government work?
Realizing I needed a change in my life
Where does your to-do list live?
In outlook and on my phone.
What's a local government topic or trend that you think more people should know about?
Water Quality
Which artist was the first music purchase you made? What format was it (e.g. tape, CD, download…)?
Album- Sugar Hill Gang
What question should we have asked you? What is the answer?
What makes me anxious? Feeling like I don't know enough and not meeting needs.