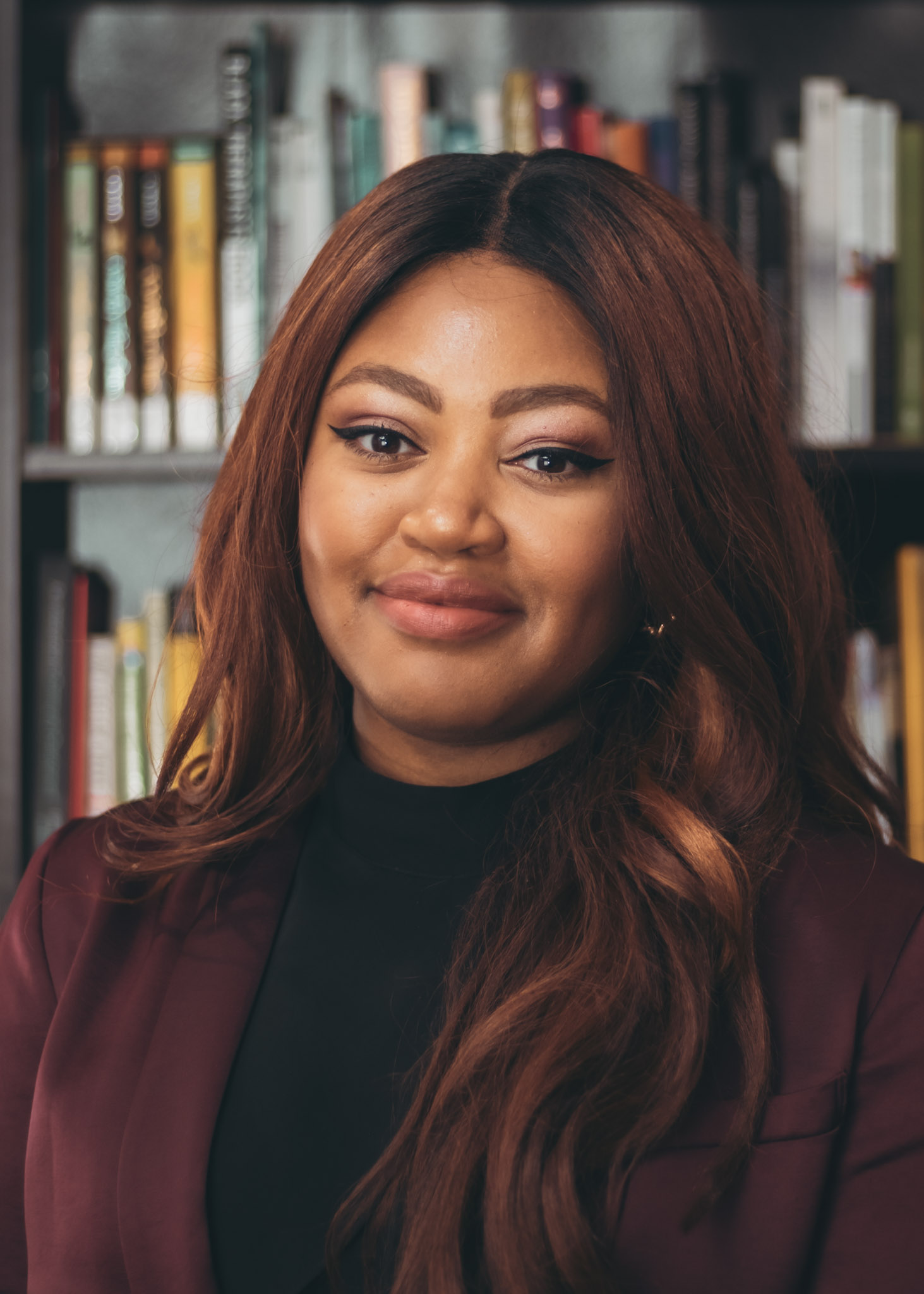 Meet the Transformative Water Leadership Cohort! We're profiling the local government leaders who were accepted into this cohort to build resilient organizations that are unafraid to try new things, reform and improve business processes, and encourage empathy throughout the organization.
---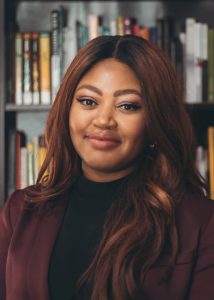 Maura Jarvis
Philadelphia Water Department
Community Outreach Specialist
Connect: LinkedIn
---
How would you explain your job to someone you just met?
I'm a water superhero, in every sense of the word! Not only am I actually PWD's superhero mascot, Water Woman, I also communicate with the public about environmental sustainability as it relates to water infrastructure.
What is something you think is cool that most people think is boring?
The nuances of grammar and tone in foreign languages.
What was your path to local government work?
I attended Drexel University, which is best known for its co-op (cooperative education) program where student schedules alternate between six months of classes and full-time work in their prospective field. I chose to work at the Philadelphia Water Department for my final co-op and was hired full-time upon graduation; I finished my co-op position on a Friday and the following Monday I was officially on the job! This position not only catapulted me into the water sector, but instilled a pride for working in my city as a reflection of the community I serve.
Where does your to-do list live?
On a rarely used whiteboard next to my desk. Most days, I have an enormous to-do list living rent-free in my head!
What's a local government topic or trend that you think more people should know about?
From a water utility perspective, I wish more people knew the difference between rain and stormwater runoff. I think the idea of stormwater management can be difficult for customers to understand, especially why there is a need for a stormwater "fee".
Which artist was the first music purchase you made? What format was it (e.g. tape, CD, download…)?
Probably the first B2K album on a CD for my Walkman.
What question should we have asked you? What is the answer?
What's something that defines you and has nothing to do with your day job?
Once I step out of the office (or close my laptop for the day), I spend much of my "free" time performing Latin dance, cosplaying, and gaming.