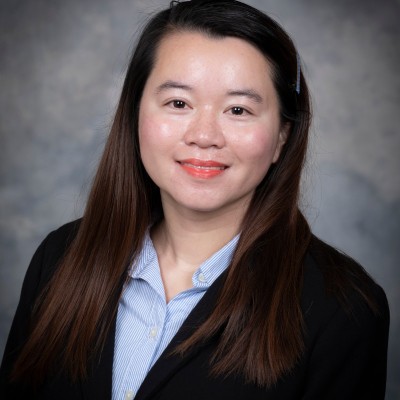 Meet the Transformative Water Leadership Cohort! We're profiling the local government leaders who were accepted into this cohort to build resilient organizations that are unafraid to try new things, reform and improve business processes, and encourage empathy throughout the organization.
---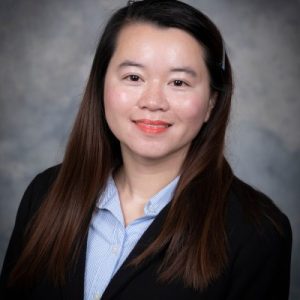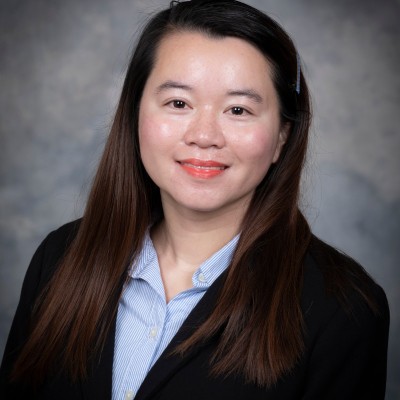 Thu Lam
City of Brighton, CO
Utilities Engineering Manager
Connect: LinkedIn
---
How would you explain your job to someone you just met?
To make sure everyone has water and functioning sewer
What is something you think is cool that most people think is boring?
Underground utilities and what we would be without them
What was your path to local government work?
I was in construction then design for a while. After I got my PE, I decided that it's time to pursue project management. It is something that I've always been passionate about
Where does your to-do list live?
Gmail tasks
What's a local government topic or trend that you think more people should know about?
Where the water resources are and how water gets from its source to your tap
What question should we have asked you? What is the answer?
What is my favorite productivity/stress relief app? It is OneNote and Clearful