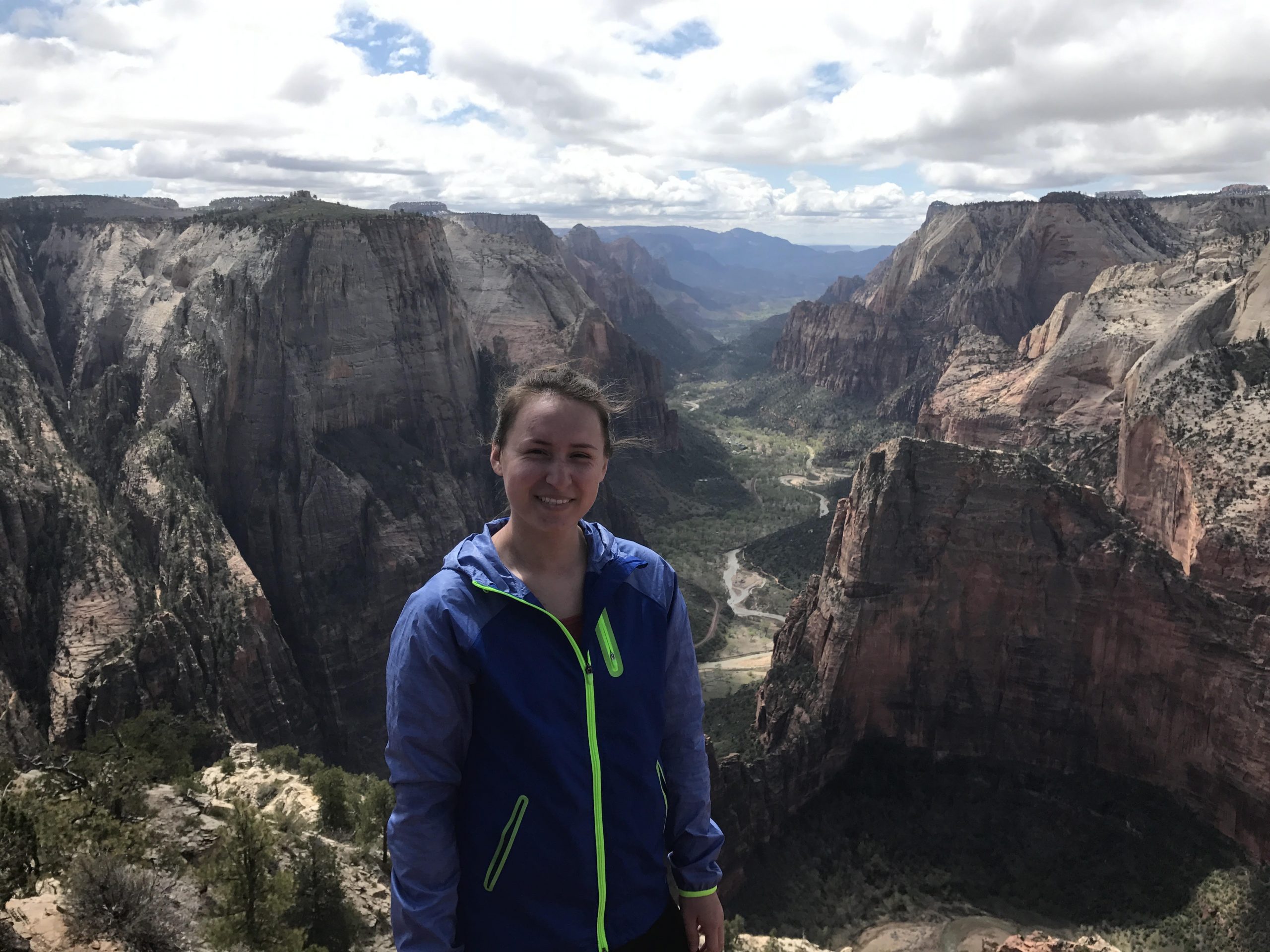 Alannah Doak
Storytelling or innovation? Which is the most overused word in local government?
What year would the most important in your life? Why?
2017, First full-time job and relocated out of state for it.
(Complete this sentence) The one thing that I think is missing from local government is….
Keeping up with the fast-paced global world.
What's your "public meeting pump-up song," the song that gets you fired up before a big meeting?