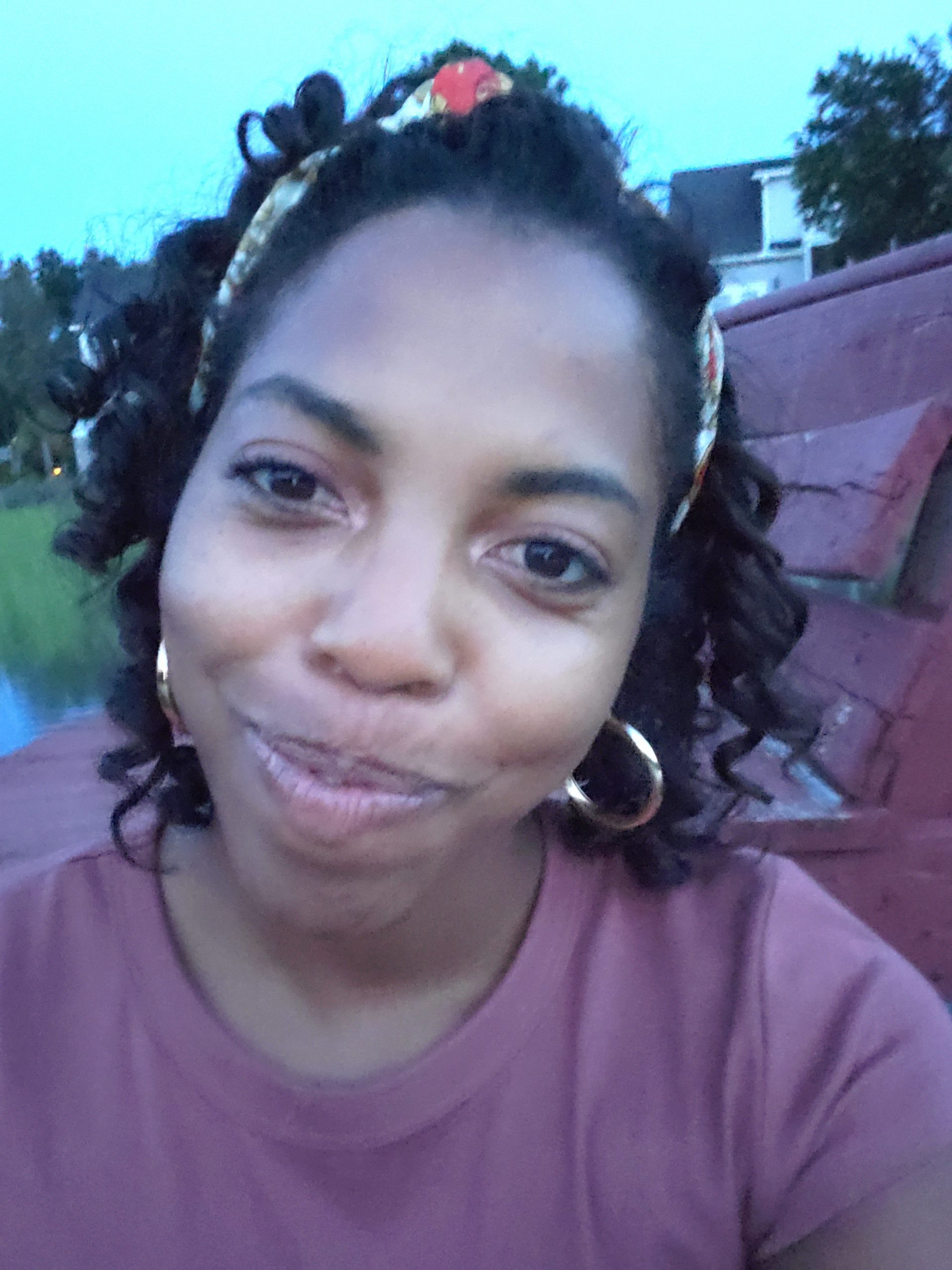 April Adams
What's an interesting project or issue you're currently working on?
The City of New York began using hotels as temporary homeless shelters due to the pandemic. Some Upper West Siders are reacting in a very negative, aggressive and outright offensive way. That's what we're currently managing.
If you could have coffee or a beer with any famous person, who would it be and why?  
Right now I'd have to say Shirley Chisolm or the Obamas because of their stories of public service. Or Sam Cooke! I feel like he had so much to tell or reveal. Or Nina Simone!
What was the first cassette tape/CD/download that you ever purchased? 
Oh man. That's hard to know. I think it was probably 3LW or Britney Spears or something!
What job on your resume or LinkedIn was most formative for you? Why? 
Tourism & Marketing Assistant for the Town of Mount Pleasant. Before that job, I was on track for a career in PR. That job was my first taste of government and got me so excited, I decided to get my MPA. I've never looked back!
(Complete this sentence) The one thing that I think is missing from local government is….
Courage. We can't be afraid to tell people the truth and step into the awkward. We have to embrace and have the hard conversations. Yes, this problem is rooted in systemic racism. No, you don't have enough diversity on staff. Yes, if you want these services to continue at the same capacity, we'll have to raise taxes. We have to be brave!
What's one question we should have asked you? What is the answer?  What's the one thing you're hoping to get from joining ELGL? 
What's your dream role? And I'm not sure! I'd love to be a commissioner over an agency like tranpsortation or an elected official one day! I'd also love to document careers of public servants and the crazy stories they have to tell