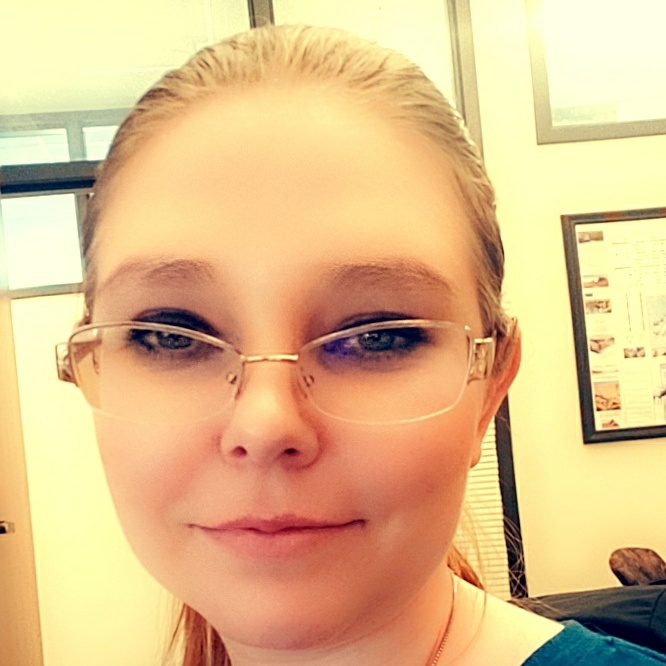 Caitlin Lovett
What's an interesting project or issue you're currently working on?  
Performance Management
If you could have coffee or a beer with any famous person, who would it be and why?  
Brent Weeks; he's one of my favorite authors and I would love to talk writing with him.
What was the first cassette tape/CD/download that you ever purchased? 
I want to say it was Backstreet Boys Black and Blue
What job on your resume or LinkedIn was most formative for you? Why? 
Circulation Clerk for Front Range Community College. I was forced to grow a lot in this job and so much changed in my life.
(Complete this sentence) The one thing that I think is missing from local government is….
an accurate picture by the public of how much local government employees really do care about their communities.
What's one question we should have asked you? What is the answer?  What's the one thing you're hoping to get from joining ELGL? 
Is your dog the cutest dog in the world? The answer is: absolutely!