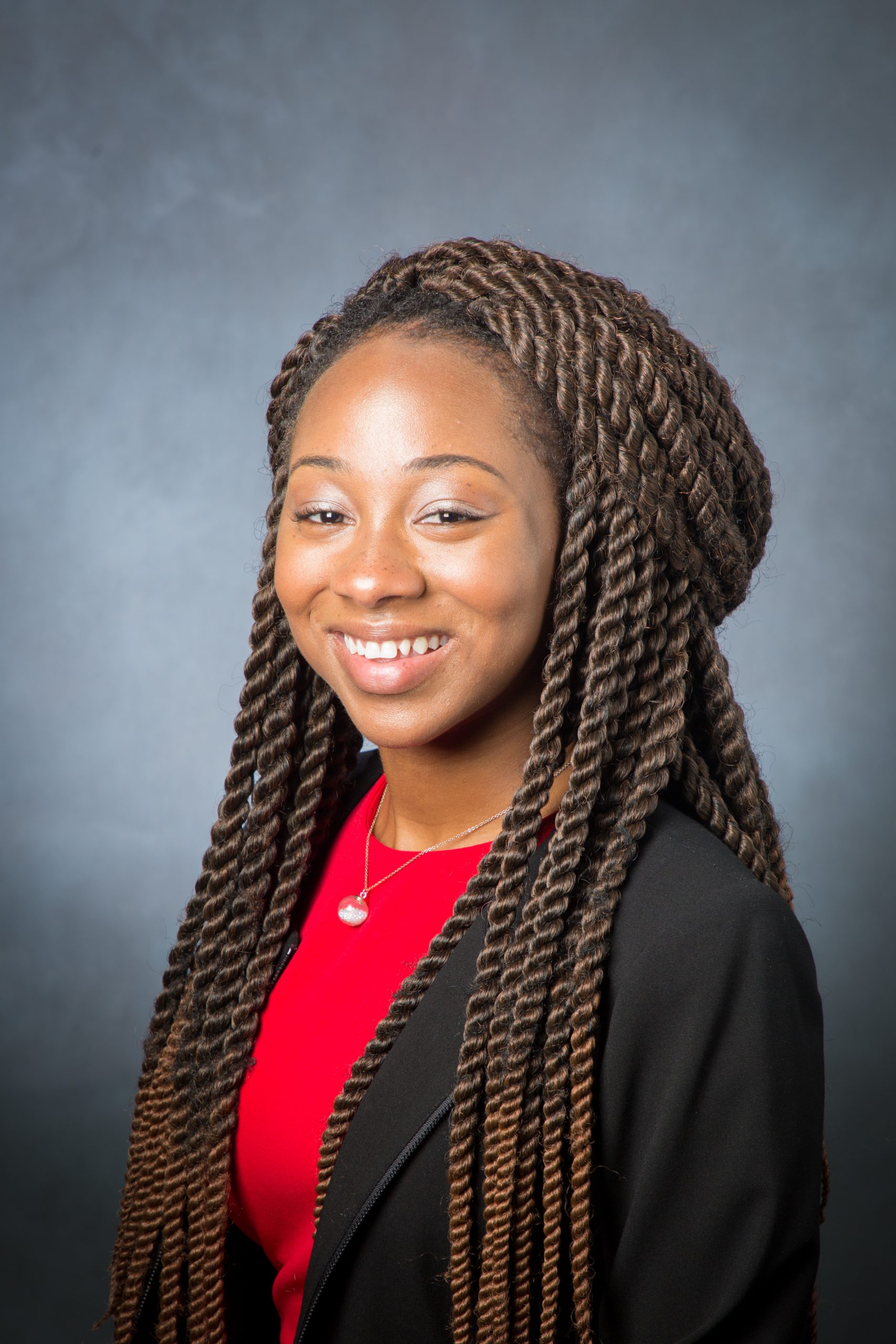 Chanté Mitchell
If you could have coffee or a beer with any famous person, who would it be and why?  
Gabrielle Union, love her authenticity
What was the first cassette tape/CD/download that you ever purchased? 
Maybe a Lil Bow Wow album? Seriously don't quote me though.
What job on your resume or LinkedIn was most formative for you? Why? 
My fellowship with the City of Edina, it was my first true introduction into the world of City Management.
(Complete this sentence) The one thing that I think is missing from local government is….
consistent racial equity.
What's one question we should have asked you? What is the answer?  What's the one thing you're hoping to get from joining ELGL? 
My favorite bbq and the answer will always be Kansas City.