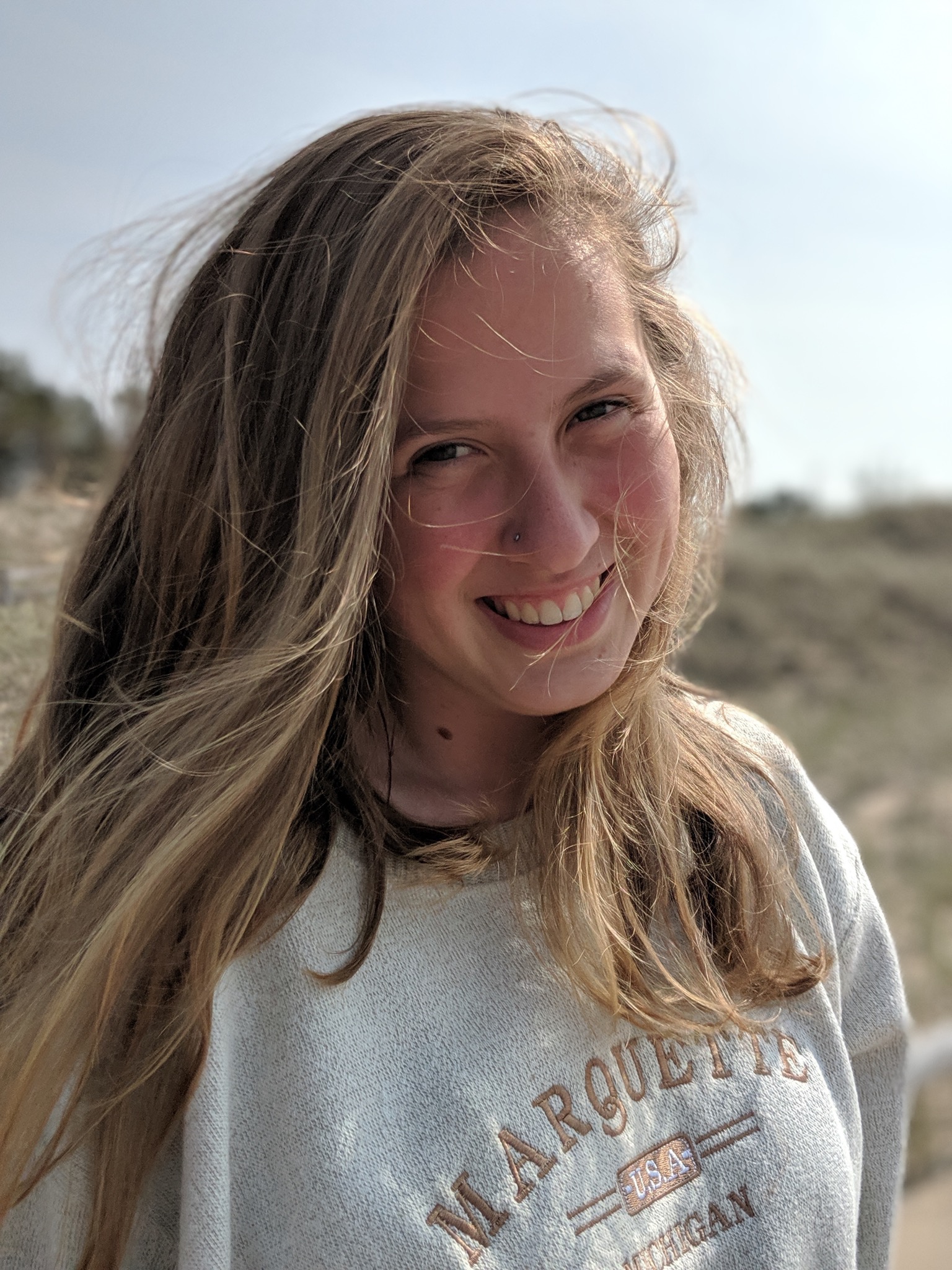 Claire Mathews-Lingen
If you had to live in a different city, what city would you choose?
What year would the most important in your life? Why?
This past year has been a very impactful one, I studied abroad in Ecuador for 5 months which was a very important time of growth for me. It also greatly improved my Spanish abilities which were part of my goal in going to Ecuador. I am a junior in college so this time in my life also feels very important in general as I look toward the future and next steps in my life.
(Complete this sentence) The one thing that I think is missing from local government is….
understanding and investment from and by communities. (of course many local governments do access this).
What's your "public meeting pump-up song," the song that gets you fired up before a big meeting?