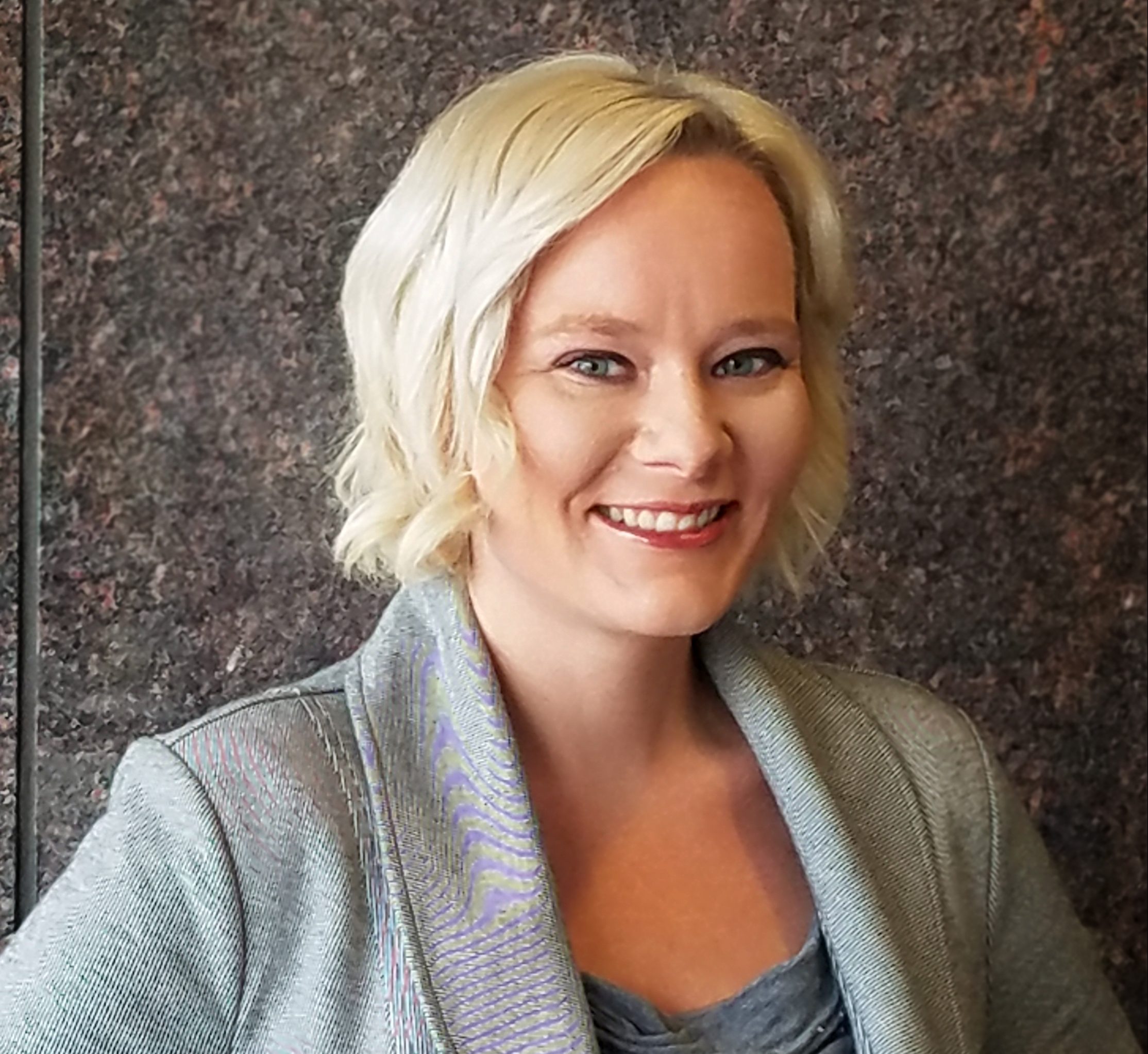 Jessica Vogel
Communication Coordinator
---
If you had to live in a different city, what city would you choose?
Somewhere very warm, full of sunshine and beaches.
Storytelling or innovation? Which is the most overused word in local government?
What year would the most important in your life? Why?
Every year. I think you learn something new every year or something shapes your path.
(Complete this sentence) The one thing that I think is missing from local government is….
fun and engagement. (sometimes)
What's your "public meeting pump-up song," the song that gets you fired up before a big meeting?
Anything that has a good beat!
What fictional character would you most like to have a beer or coffee with? Why?
Harry Potter. Then I can learn all the magic secrets.
---
We profile our members so you can learn more about them and connect with them on social media. It also helps to learn a little more about what they believe in and what they're working on.