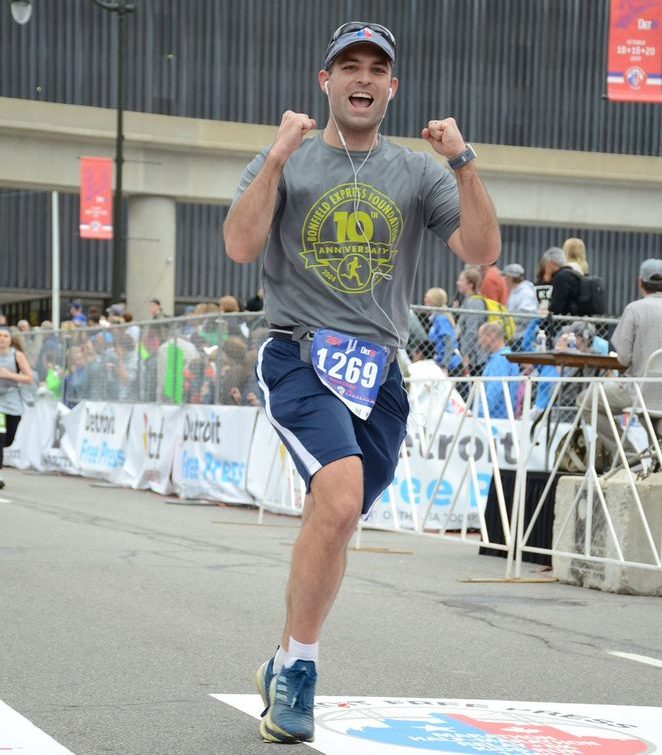 Jim Hoff
Management Analyst, Village of Woodridge
---
If you had to live in a different city, what city would you choose?
Perth, Australia. I had the privilege of interning at the U.S. Consulate General in Perth at the Media and Public Diplomacy division. The people are lovely, the weather is almost perfect, and Perth is an all-around special place. I highly recommend Perth to take a vacation. It's the most "Aussie" of the major cities in Australia. It's also one of the most remote large cities in the world. Did you know Perth is closer to Singapore than Sydney?
Storytelling or innovation? Which is the most overused word in local government?
Innovation. Innovation is a buzzword that has generally lost its meaning – being truly innovative does not mean making small, incremental changes. Few words have entered the lexicon of government, business, and pop culture like innovation.
What year would the most important in your life? Why?
2013. This is the year I became a father and bought a house.
(Complete this sentence) The one thing that I think is missing from local government is….
the ability of many staff members to have a clear vision of their impact on the community.
What's your "public meeting pump-up song," the song that gets you fired up before a big meeting?
I like to play "Eye of the Tiger" by Survivor before budget meetings.
What fictional character would you most like to have a beer or coffee with? Why?
Gaston from Beauty and the Beast. Hear me out. From his perspective, there's a giant beast in the woods holding the woman he loves against her will. I attended Villains Night at the Magic Kingdom in Disney World and saw Gaston. He was the most entertaining character by far.
---
We profile our members so you can learn more about them and connect with them on social media. It also helps to learn a little more about what they believe in and what they're working on.