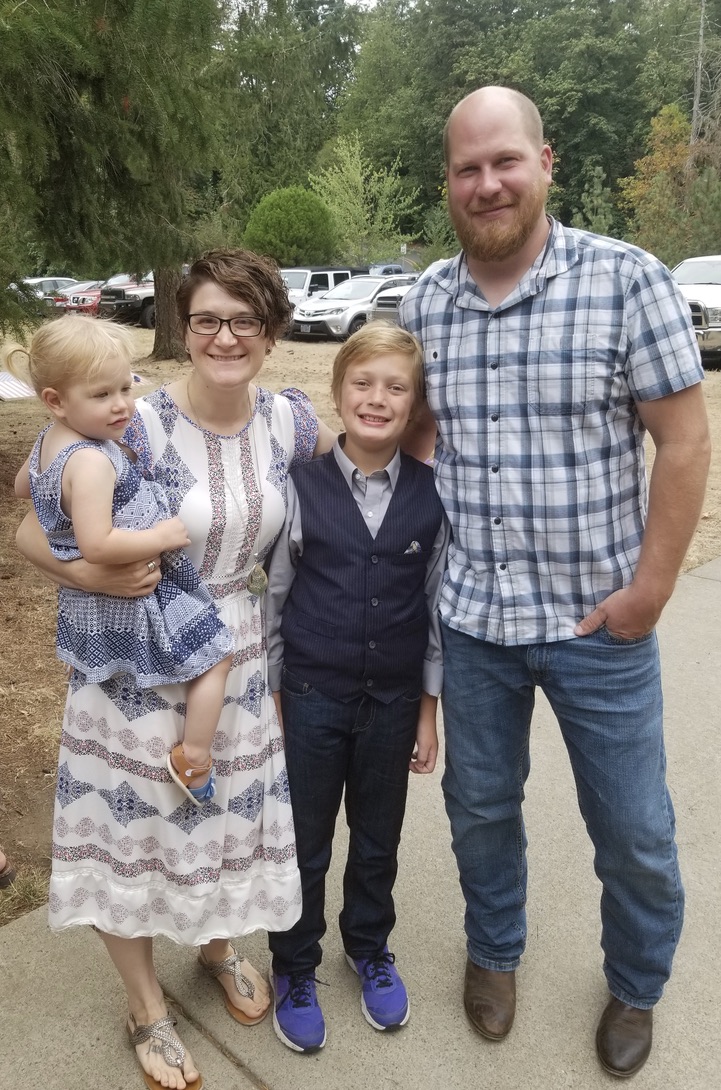 Maggie Gilman Holm
If you had to live in a different city, what city would you choose?
Storytelling or innovation? Which is the most overused word in local government?
"Storytelling" is the buzzword I tend to hear most often.
What year would the most important in your life? Why?
Career-wise, the most important year in my life would have to be 2019. Some major things changed very rapidly in some wonderful and unexpected ways… I was given the incredible opportunity to go back to school full-time to pursue a Master of Public Administration degree. I am forever grateful to all that helped make this possible, especially my amazing partner and two children who have been the best cheerleaders and supporters I could have asked for. I now have a new career path that is incredibly exciting to me – it combines my passions and skills exceptionally well and builds off of the past 10 years of work I have done in the non-profit sector.
(Complete this sentence) The one thing that I think is missing from local government is….
social service access support and collaboration.
What's your "public meeting pump-up song," the song that gets you fired up before a big meeting?
It is one I would definitely need to listen to using headphones…
What fictional character would you most like to have a beer or coffee with? Why?
I am going to have to bring it back to childhood for this one… I think having a beer with Severus Snape would be incredibly interesting – as such a complex character, I would love to understand more deeply the choices he made, why he made them, and how his experiences through out life shaped him.