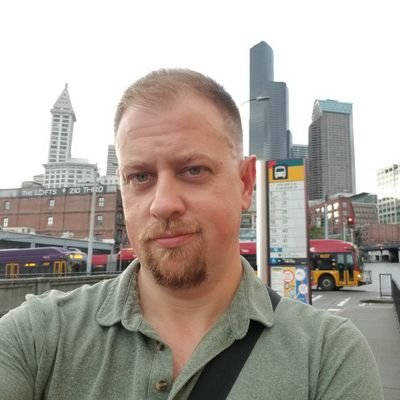 Michael Grass
Communications Manager, Center for an Informed Public, University of Washington Information School
---
If you had to live in a different city, what city would you choose?
Storytelling or innovation? Which is the most overused word in local government?
What year would the most important in your life? Why?
2004; It's when I helped launch DCist.com, a local news blog in Washington, D.C. (now owned by public radio station WAMU.) Jumpstarting DCist as a side hobby way back then opened doors for me professionally and helped give others early in their journalism careers a platform for their writing.
(Complete this sentence) The one thing that I think is missing from local government is….
… boundless streams of revenue that give municipalities the resources that they need.
What's your "public meeting pump-up song," the song that gets you fired up before a big meeting?
I don't necessarily have a "public meeting pump-up song," but if I would choose "9 to 5" by Dolly Parton to not only recognize a great song but also the fact that public meetings often happen outside the traditional 9-5 workday.
What fictional character would you most like to have a beer or coffee with? Why?
J.B. Fletcher from "Murder, She Wrote"