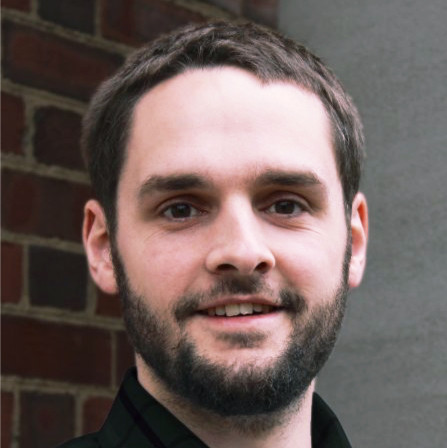 Timothy Eccleston
Data Generalist, Engineer, & Scientist 
---
So far, what's your proudest accomplishment in 2019?
Transitioning to freelancing
Valentine's Day is in February. What do you "love" about your job?
That I work for myself
(Complete the sentence) Before I die I want to…
Publish and open data article
10 Year Challenge! What were you doing in 2009? How did it help you reach your current position?
I was a freshman/ sophomore in college. I was studying analytic philosophy. It has helped see, analyze, and write about conflicting viewpoints.
(Complete the sentence) The first time I heard about ELGL was…
Code for America Brigade Congress 2018
What question should we have asked? What's the answer
Do you work in government? No, but I help run a Code for America Brigade (Nashville) that works with and sometimes against government.
---
We profile our members so you can learn more about them and connect with them on social media. It also helps to learn a little more about what they believe in and what they're working on.