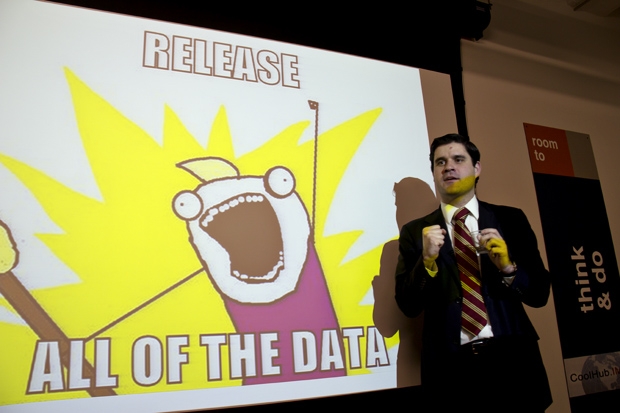 Midwest ELGL is back with another lunch and learn session for our colleagues in the Chicago area. This time we'll be joined by Tom Schenck, director of analytics for Chicago's Department of Innovation and Technology, to talk about civic data, why it's important and how we can leverage it in surprising ways.
Chicago is at the leading edge of civic tech, with big ideas for improving citizen engagement, service delivery and quality of life using the latest technology. Their tech plan (PDF) is nothing if not ambitious, but perhaps the best part is that Chicago's efforts are supported by a wide array of home-grown gov/tech initiatives and partnerships like the Smart Chicago Collaborative.
But Chicago's not alone! Plenty of towns in the area are endeavoring to leverage data and technology in their own ways. We'll discuss the latest success stories in the region and share tips you can bring back to your own organization. Here are the vital stats:
"Data, and How to Use It"
Noon to 1:30 p.m., Oct. 28
Lombard Village Hall,255 E. Wilson
So mark your calendar, pack a lunch and register if you want to attend. As always, this is a free event, but space is limited!