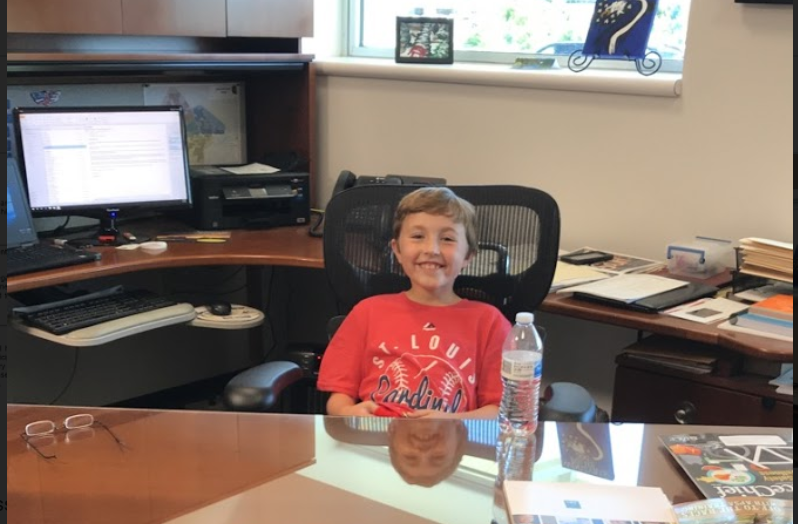 Today's Buzz is by Jessica Hoffman. Connect on LinkedIn.
---
We all want to make sure youth engage in local government. We need them to be considering jobs in local government for the future. There are many ways we can do this, but budget resources can be a challenge. So, here are nine low or no-cost ways you can engage youth in local government. If you have more ideas to share, please send me an email.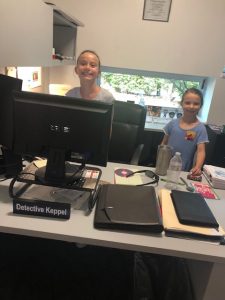 Bring a Child to Work Day: Not only does it get employees excited but it gives the children an opportunity to learn about local government. Host this during the summer so kids don't miss school. Pass it around to different departments over the years to do the planning so every year the kids can learn about the different departments in the City. Don't limit it to just children. Nieces, nephews, grandchildren should be invited.
Host a Camp: Do you have school resource officers or Community Engagement officer? Host a half-day police camp in the summer to educate kids about the police department.
Attend a college career day at local schools: Instead hiring high school students for parks or administrative positions, consider educating students on career days on some of the degrees you can use at a local government. Engineering, finance, tourism, biology, communications, and more! 
Interns: If you can pay them, yes it's better but many times students are required to have internships or can do a work-study or career development program. Check your local schools to see what opportunities might be there.
Volunteer Opportunities: What does your volunteer program look like? Are there age minimums for certain positions? Can you consider offering opportunities like planting flowers or taking tickets at an event?
Get Their Opinions: Ask the end-users of a playground, who might be in preschool, what they think about attractions the city is considering.
Ask for their help.
Naming contest: Park, building, even a conference room.

Technology ideas: What tools they are using? Engage interns to ask about their ideas to use technology to streamline processes.

Ask them how they want to be communicated with. How does your target audience want to be communicated with? We can't assume it's all the same way. Ask them!
Host a Public Works Road-EO: Have the Public Works Department get out the big equipment for demonstrations and hands-on learning. They can climb in the trucks and check out some of the powerful equipment they use.
Art Contests: Maybe you don't have a graphic designer or a communications department or an art council but that doesn't mean you can't add art to your community. Plus this engages the youth in the community and can build their scholarship applications or portfolios. 
Trash Can Artwork Contest

Fire Hydrant Art Work Contest

Mural Contest

Display at City Hall Contest

Design for an event contest

Logo Contest