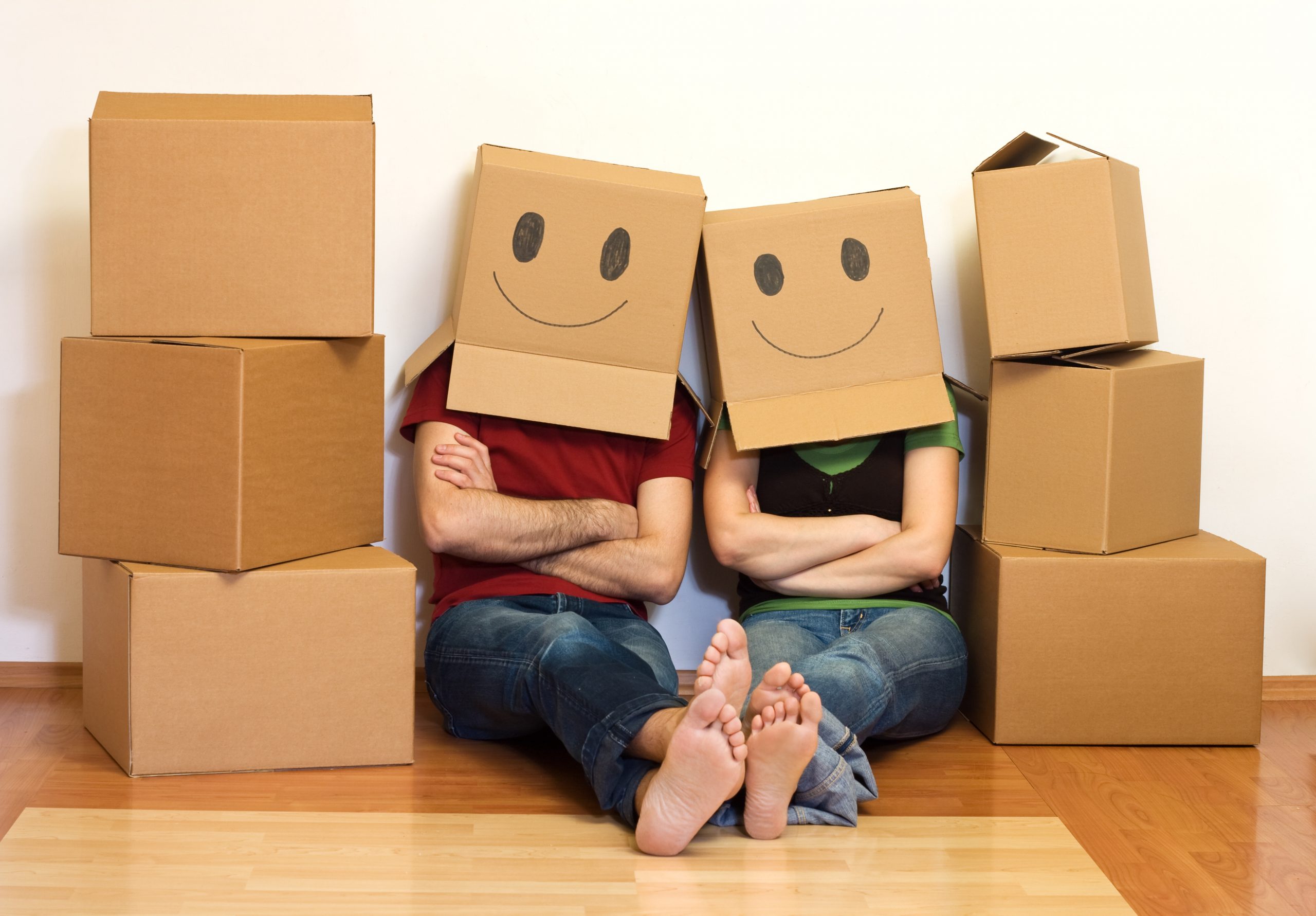 Today's Morning Buzz is by ELGL Board Member 4 Lyfe and Newberg, OR City Manager Dan Weinheimer.
---
Moving to a new place and starting a new job is never easy. It can be exciting, rewarding, and a step in the right path, but it is never easy. Beyond this, it's never easy on those who support you. The last couple of days, I have been sitting inside trying to avoid the horrible air quality in the Portland area brought on by apocalyptic wildfires in the region. My community of Newberg had a small fire early in the week that is now 75% contained with people in the area returning to their homes. It has been a stressful and busy week trying to track fire behavior and take care of staff and community members that are experiencing various levels of alert (including many folks that were evacuated from the fires' path). While a stressful week, I was also thankful this week that my family has finally arrived to Oregon after moving from Colorado.
My wife is a saint. This thought occurs to me many times a day lately and has remained true through our 14 years of marriage. With my drive to serve and to lead, we've talked about what that means in terms of the need to move occasionally and to strategically nurture a local government career. We have two wonderful boys who are growing (so quickly) into interesting little men. Juggling two careers and family is a constant struggle – adulting! – and we always prioritize the family and our children's needs in deciding when and where we might move. I wrote back in March about starting a new position in Newberg, Oregon as a City Manager in late-February and then immediately going in to COVID-19 mode. Let me sum up the last seven months of my life – I moved in mid-February from Colorado to Oregon into temporary housing to start a new job, my wife and two children stayed behind in Colorado to complete school and manage the sale of our home. Two weeks into the new job COVID hit and all the associated quarantines and closures were put in place. Me living in a separate state from my family was planned to be a stressful, but also short-lived, situation. Instead, it lasted six months. Our physical separation was extended and intensified by world events – and prolonged without an end in sight. This isn't a unique situation and I am sharing not for sympathy but for context.
Back to my wife… did I mention she's a saint?! While I was in Oregon dealing with a new job, she managed single parenthood during a pandemic, transitioning to the same distance learning all school-aged children have had to deal with. She managed selling a house – did you know that moving is more stressful than divorce? She also dealt with losing a job (because of the move) and the fact that her career would be paused due to the ongoing COVID distance learning situation. I repeat: SAINT!
Though all moves are hard, a few lessons learned through this stressful time and a few from pre-COVID have helped us cope. I thought I'd share a few tips on how to make moving for a new job a bit easier, whether you're in a pandemic or not:
Research – if you're making a move I'd encourage you to list the reasons and your expectations for the new place and validate that you're operating on fact not assumptions. You can use your ELGL network to find people with local experience almost anywhere. A well-researched plan is a good plan for something as consequential as a move.
Consider – be clear on the job, your reasons for taking it, and making the move.
Budget – develop a moving budget and check with your new employer on relocation assistance.
Plan – do your research and make a moving plan to be assured that you're ready for the moving part of the new job.
Communicate – if, like me, you plan on a physical separation for any period of time from your family or significant other, make sure you have a communication plan. Use Zoom, facetime or other video options as much as possible. It should include communicating often!
Appreciate – your partner is going through something traumatic too. Support them and recognize them as much as possible.
Assess – you know your family… how's it going? Watch for moments of stress and try to mitigate or moderate.
Enjoy – make sure everyone has something to look forward to during the move and once the move is completed.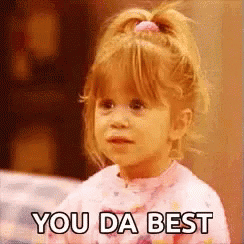 Local government jobs are stressful and hard. I like to think that what is fun about our jobs is the complexity – you have an opportunity to impact many people by addressing challenging issues. In Newberg, among the issues we are working on are organizational transformation, systemic racial injustice, and COVID-19 related economic issues. We are also adapting to telework, managing employee stress, and attempting to support struggling community members financially and emotionally. Each time you move to a new job and new location, these challenges shift, and the way you look at the puzzle must change.
So, if you're looking for a new opportunity, or you've secured a new role that necessitates a move, know that it's not going to be easy. But "easy" isn't why we strive to be leaders in local government. Rather, we accept new jobs, moving, and the challenges involved because we think we can make a difference.
And hopefully, just maybe, the people in your life are even half as saint-like as my wife, because trust me, it helps.