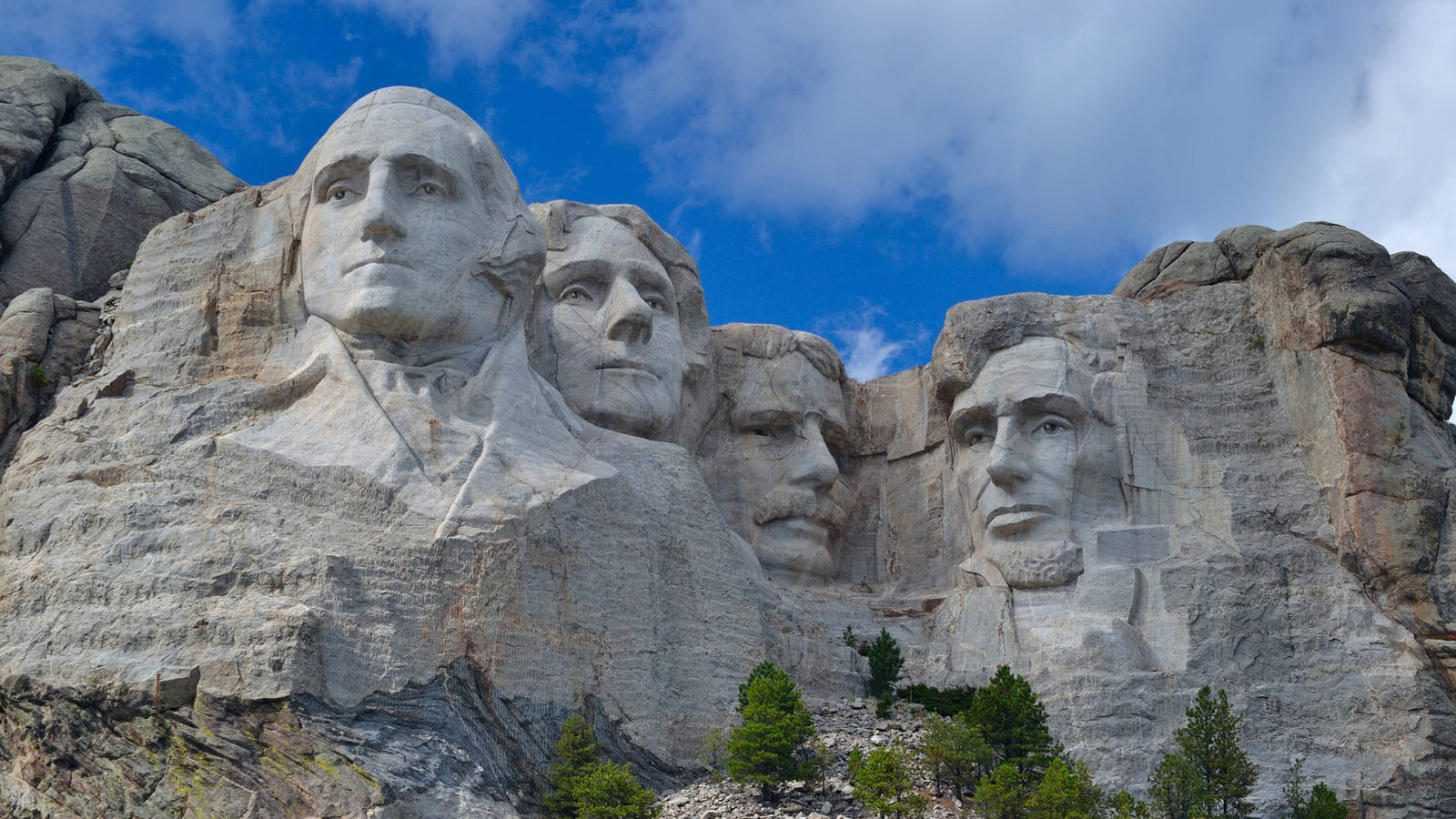 It's Mount Rushmore season for ELGL members. We're asking for your top four list on a variety of topics.
---
Alexandria Kenyon

Communications/Marketing Multimedia Analyst, City of Redwood City, California
Connect: LinkedIn
---
Redwood City attractions:
Summer activities:
Traveling
Farmers markets & food trucks
Beach trips
San Mateo County Fair
Days of the week:
Saturday
Sunday
Friday
Wednesday
Comedians:
Amy Schumer
Rebel Wilson
Melissa McCarthy
Eddie Murphy
Redwood City Initiatives:
Community engagement
Keeping a "small town feel"
Affordable housing
Traffic & transportation
---
Previously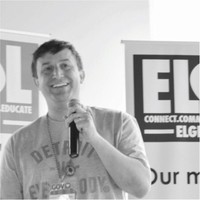 ELGL C0-Founder. Interim Communications Manager for the City of Tigard, Oregon.