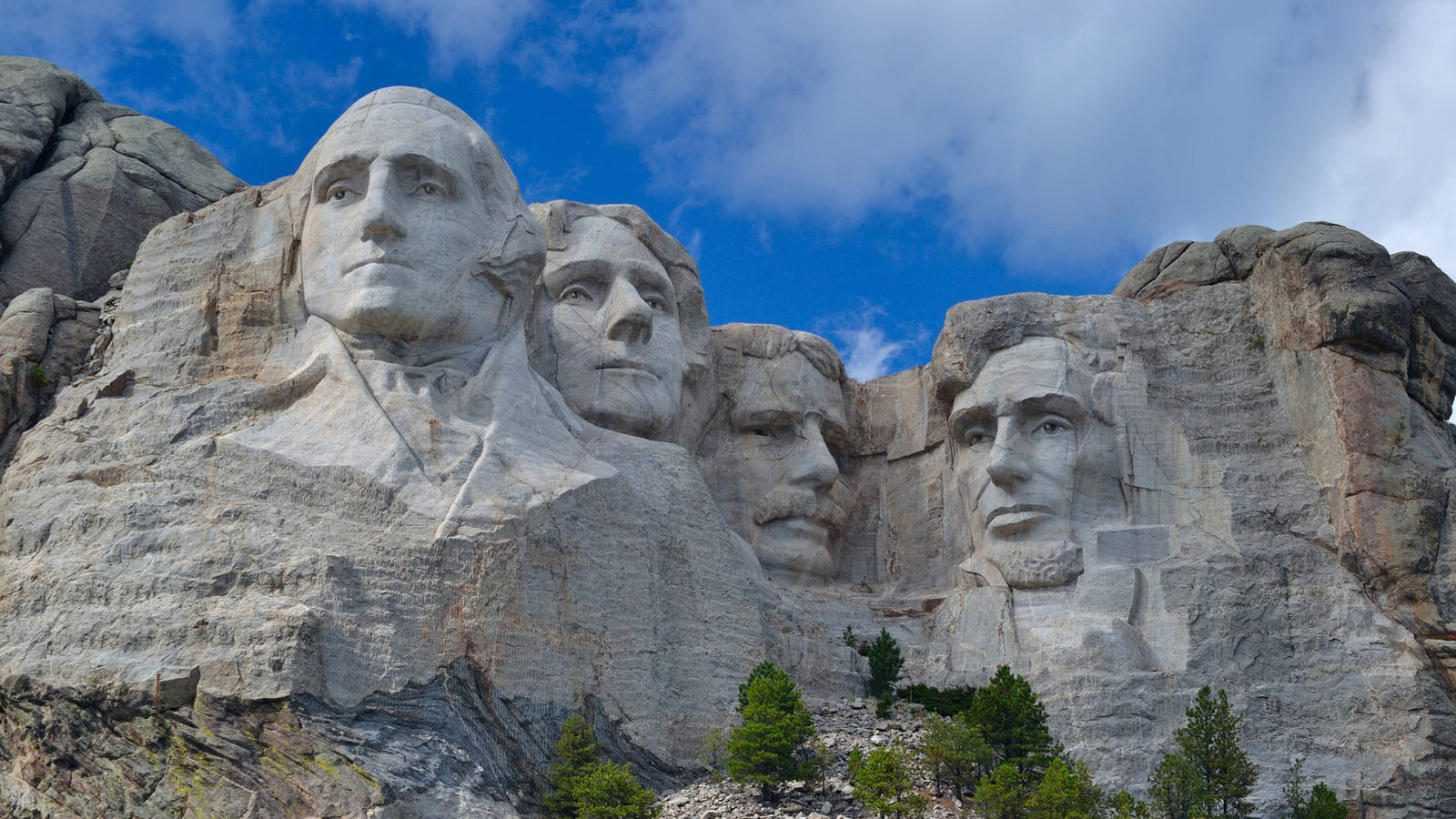 It's Mount Rushmore season for ELGL members. We're asking for your top four list on a variety of topics.
---
Courtney Kashima
Principal, Muse Community + Design
Connect: LinkedIn 
---
City Departments (Real and Imagined)
Planning Department
Doing Department
Mayor's Office of Special Events
Department of Cultural Affairs
---
Movies
Lawrence of Arabia
What Have I Done to Deserve This? (¿Qué he hecho yo para merecer esto?)
Half Baked
Never Ending Story
---
Office Pet Peeves
Loud Talking
Mansplaining
Credit Taking
Abuse of cc:
---
Issues Facing My City
Violence
Hypersegregation
---
Chicago Restaurants
Publican
Little Goat Diner
Bavette's
Do-Rite Donuts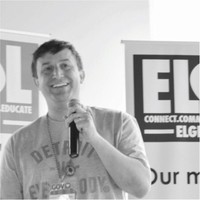 ELGL C0-Founder. Interim Communications Manager for the City of Tigard, Oregon.