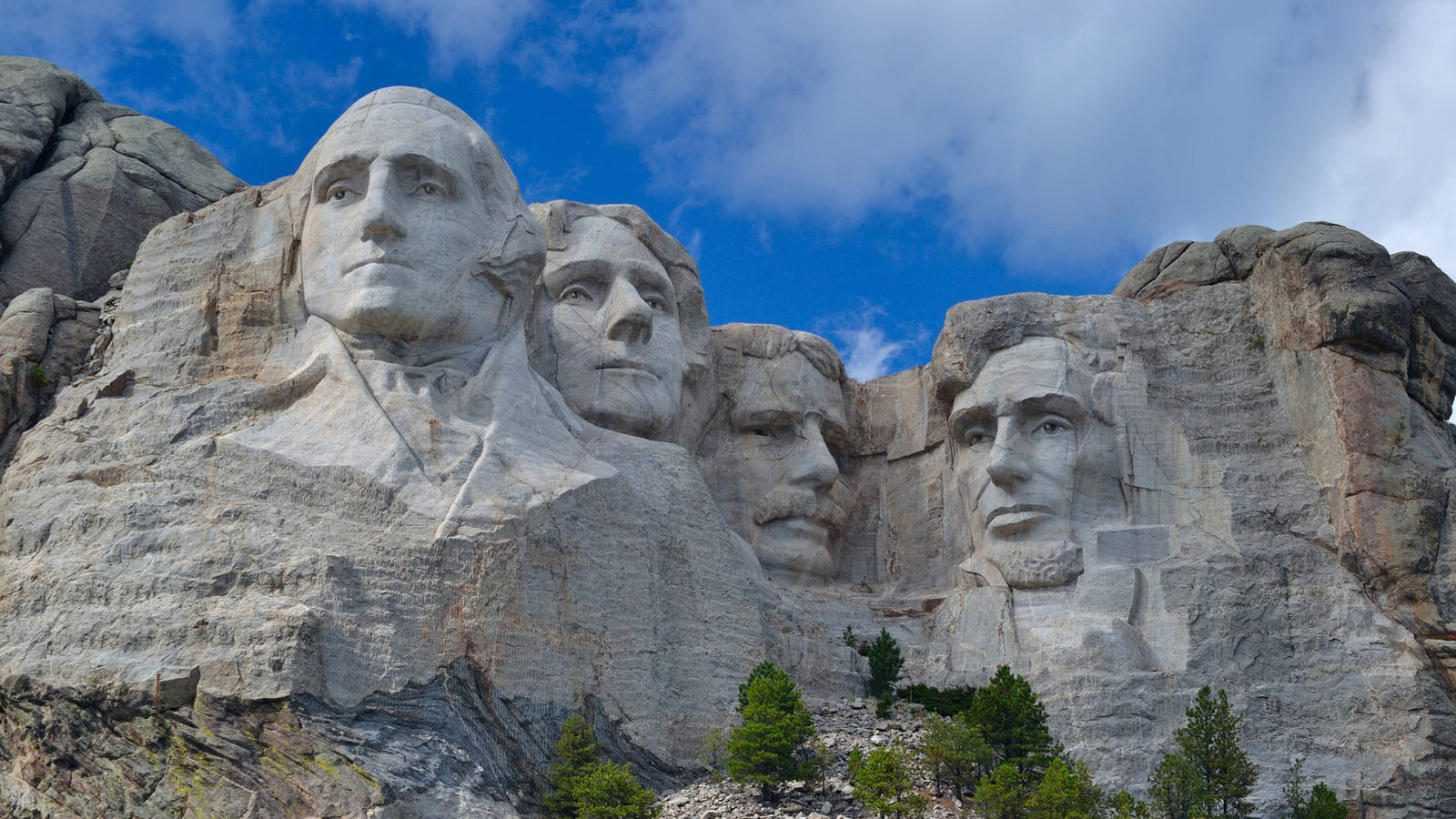 It's Mount Rushmore season for ELGL members. We're asking for your top four list on a variety of topics.
---
Eric Wright
Communications – City of Gadsden, Alabama
Connect: LinkedIn
---
City Departments
The Gadsden Public Library
Gadsden-Etowah Emergency Management Agency
Public Works
Parks and Recreation
---
Holidays
Thanksgiving (what other holidays have pie?)
---
Office Pet Peeves
Empty coffee pots
It was the old, phone system, but we just setup a new one and it's amazing.
The biannual boiler/chiller changeover.
Everything else is fantastic.
---
Issues Facing Our City
Education
Workforce Development
Abandoned/Neglected Properties
Riverfront Development
---
Snacks
Anything from Beautiful Rainbow Cafe 
Protein Shakes
Bananas
La Croix Sparkling Water, does that count?
---