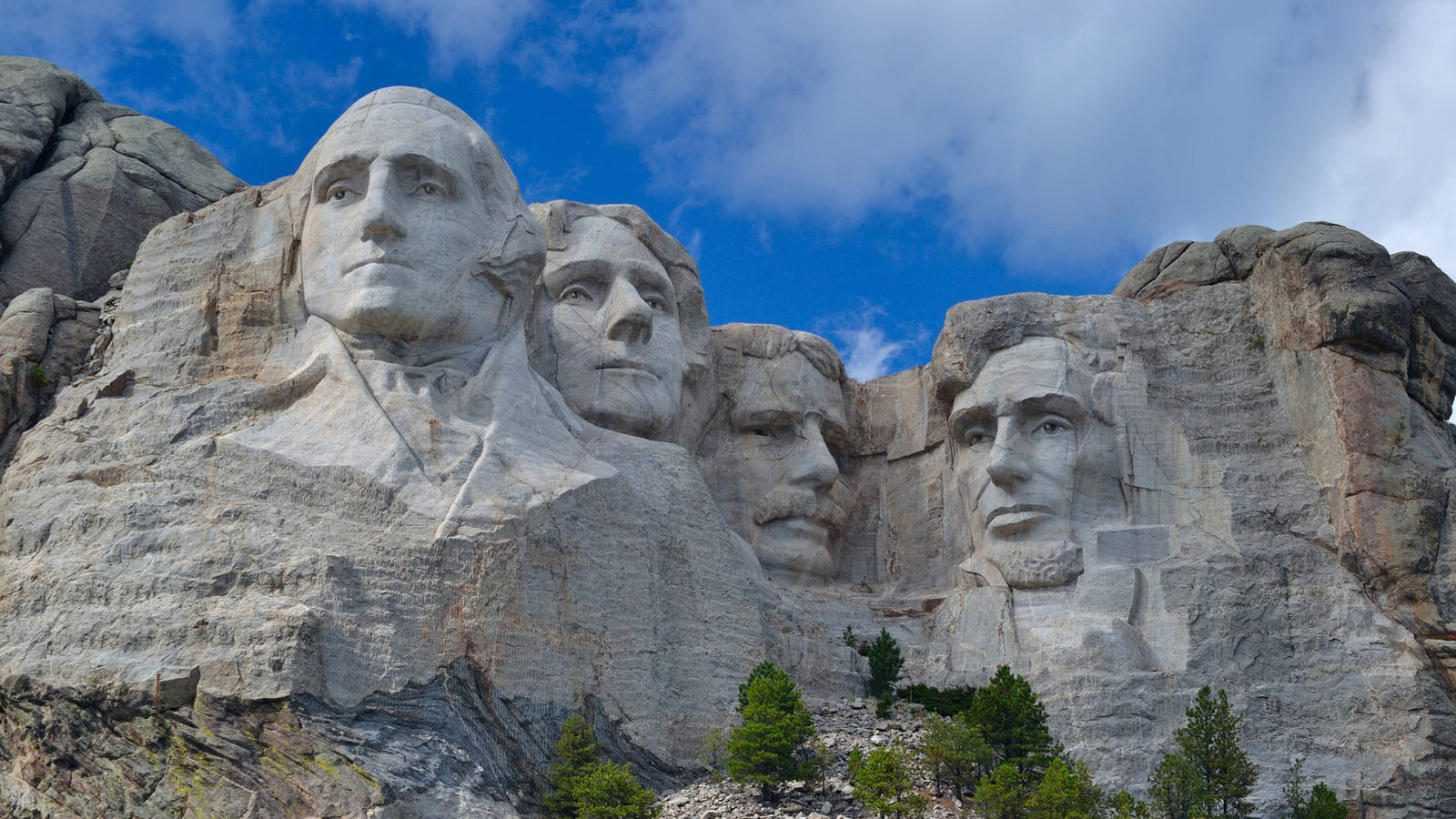 It's Mount Rushmore season for ELGL members. We're asking for your top four list on a variety of topics.
---
Kevin Herman
ProudCity — COO
---
Local government departments
Fire Department: Fire trucks are the best.
Public Works: Thank you. Thank you. Thank you.
Transportation: I love my metrocard.
Communications: Let everyone know about the great work you're doing for your community!
---
Tech hacks
Night shift screen on iPhone: I can't explain it but I swear it works!
Google hangouts… for phone calls: You can call domestic numbers for free and conference people in.
Noise cancelling, wireless headphones: nuff said.
Slack: adios email
---
New York Cities
New York City: I live out there, so don't go there – Notorious BIG
Lake Placid: U.S.A.
Saratoga Springs: Saratoga Race Course, often considered to be the oldest sporting venue in the country.
Rockaway: Beach.
---
Musicians
Notorious BIG
Arcade Fire
The Band
Portugal. The man.
---
Pizza
Joe's: classic NY slice
L&B Spumoni Gardens: Square (don't call it Sicilian) slice
Motorino: New York Neapolitan
Paulie Gees: Brick oven
---
Myths about government technology:
It's expensive: ProudCity pricing is made for local government.
It's hard to manage: ProudCity onboarding teaches you how to fish, so you're empowered long after you launch
It's difficult to decide on a vendor: ProudCity lets you try before you buy
It takes too long to set up: We'll get you launched in 2017
---