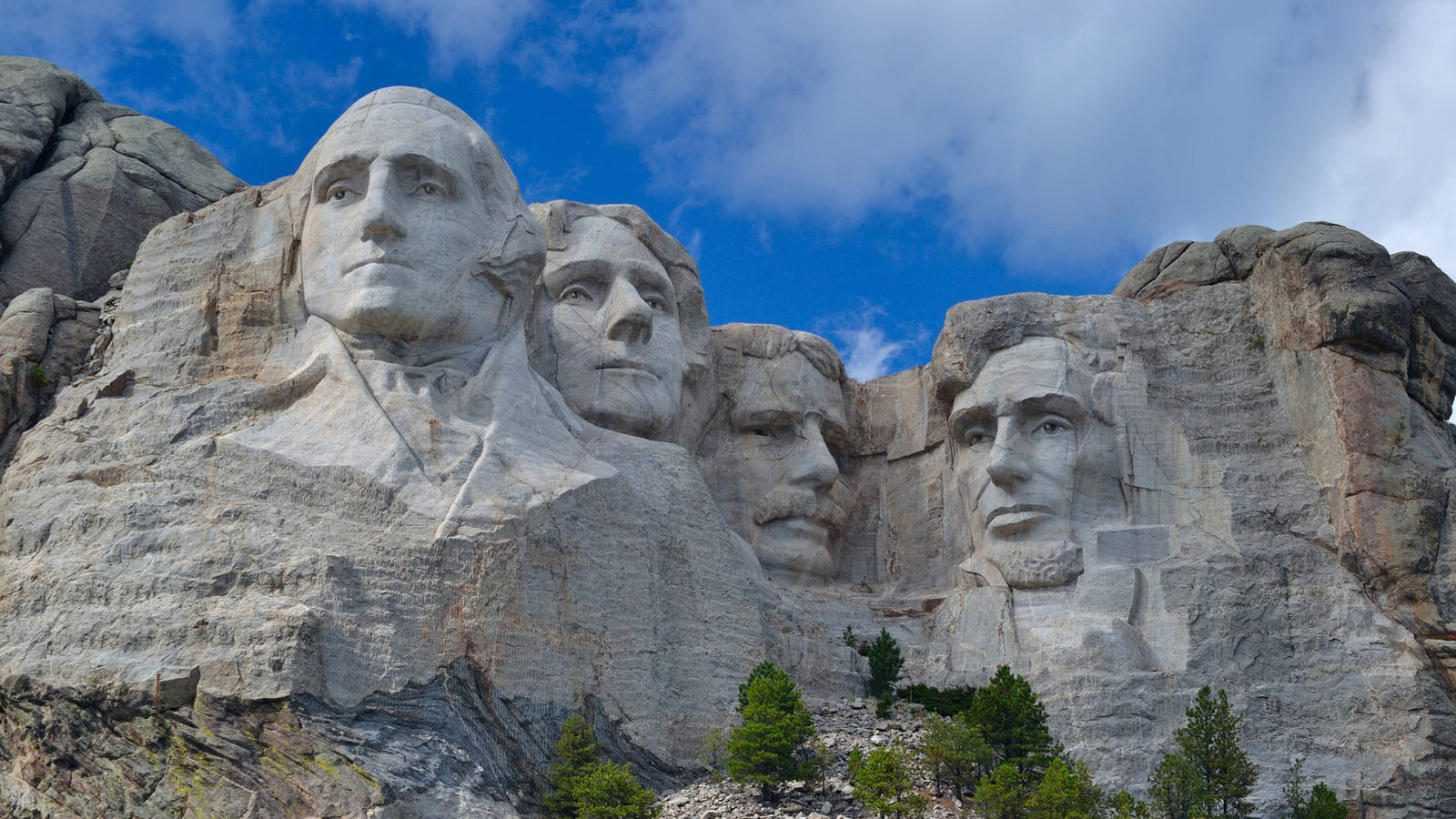 It's Mount Rushmore season for ELGL members. We're asking for your top four list on a variety of topics.
---
Matt Yager
City of Plano, TX – Principal Budget Analyst
---
City Departments
This is likely picking your favorite child.
Public Works – After reading Hail the Maintainers, I'm convinced that one of the most important jobs of a local government is the care of what it's inherited from past investment.
Health – After my sole lifetime bout with food poisoning in 2012, I am eternally grateful to the people who work to assure it never happens again.
Planning – Probably the most contentious area in most city governments. Tons of respect for the Planners caught in the middle of some very awful politics.
Library- The humble library card is the best deal millions of Americans are missing out on, and millions more are under using it.  I've never had met a librarian who was unhelpful.
---
Texas Foods 
Remember, everything is better in Texas.
TexMex – This contribution to the rest of America more than makes up for the US paying off the Republic of Texas' debts.
Brisket – While you can hold whatever opinion about regional barbecue you wish, if you haven't eaten at at least one establishment in Lockhart, Texas – well – I'm afraid you're just not very well informed on the subject.
Frito Pie – The best thing you can purchase from the concession stand while watching late season Friday Night Football.
Kolaches – Personal opinion: the only reason Texans haven't revolted over the state of continual reconstruction of I-35 is that Czech Stop constantly turns out this great pastry for weary travelers.
---
Office Pet Peeves
All of the following are completely unacceptable within the workplace.
Fridge/Pantry – I will report that the first item I randomly selected from the shared office fridge was pumpkin spice cream cheese spread that expired in February 2015. That's nasty.
Passive Aggressive Notes – Confession: anonymous notes immediately cause my brain to default to an Eric Cartman state of defiance.
Printers & Copiers – Woe betide the individual who fails to practice decent copier etiquette.  Refill those supply trays & cancel those print jobs that are delaying the print queue. Also, who among us hasn't imagined ourselves in the best scene from Office Space?
You Kill It, You Fill It – One of the most motivating events in my 10+ years in local government came when I witnessed Plano City Manager Bruce Glasscock practice the you kill it, you fill it rule with the office coffee maker.  If the City Manager can take time to prepare a fresh pot for the next person, so can you.
---
Issues Facing Your City
Thanks for making the navigation of this minefield a part of this series Kent.
Plano Tomorrow – The city's comprehensive plan was the main issue in Plano's last municipal election, and a wide ranging debate will continue focusing on what type of city Plano should be in the future.
Changing Demographics – Plano's population in 2020 will look very different from the Plano of 2000 and almost unrecognizable from the Plano of 1980.  The challenges that come with growing older and more diverse.
Traffic – The transition from bedroom suburb to employment center and continued growth in neighboring communities brings in far more people to Plano than what was originally planned.  Plano is working with a number of public agencies and private organizations to avoid the worst – but many drivers will still face frustrating traffic situations on a regular basis.
Local Control – The Texas Legislature is moving away from local control as a governing philosophy, and like all other Texas cities, Plano will find itself having an increasing number of decisions made by politicians who haven't even visited the city.
---
Twitter Accounts
This changes daily, but for today I'll settle on these four. (Editor's Note: Did you forget someone?)