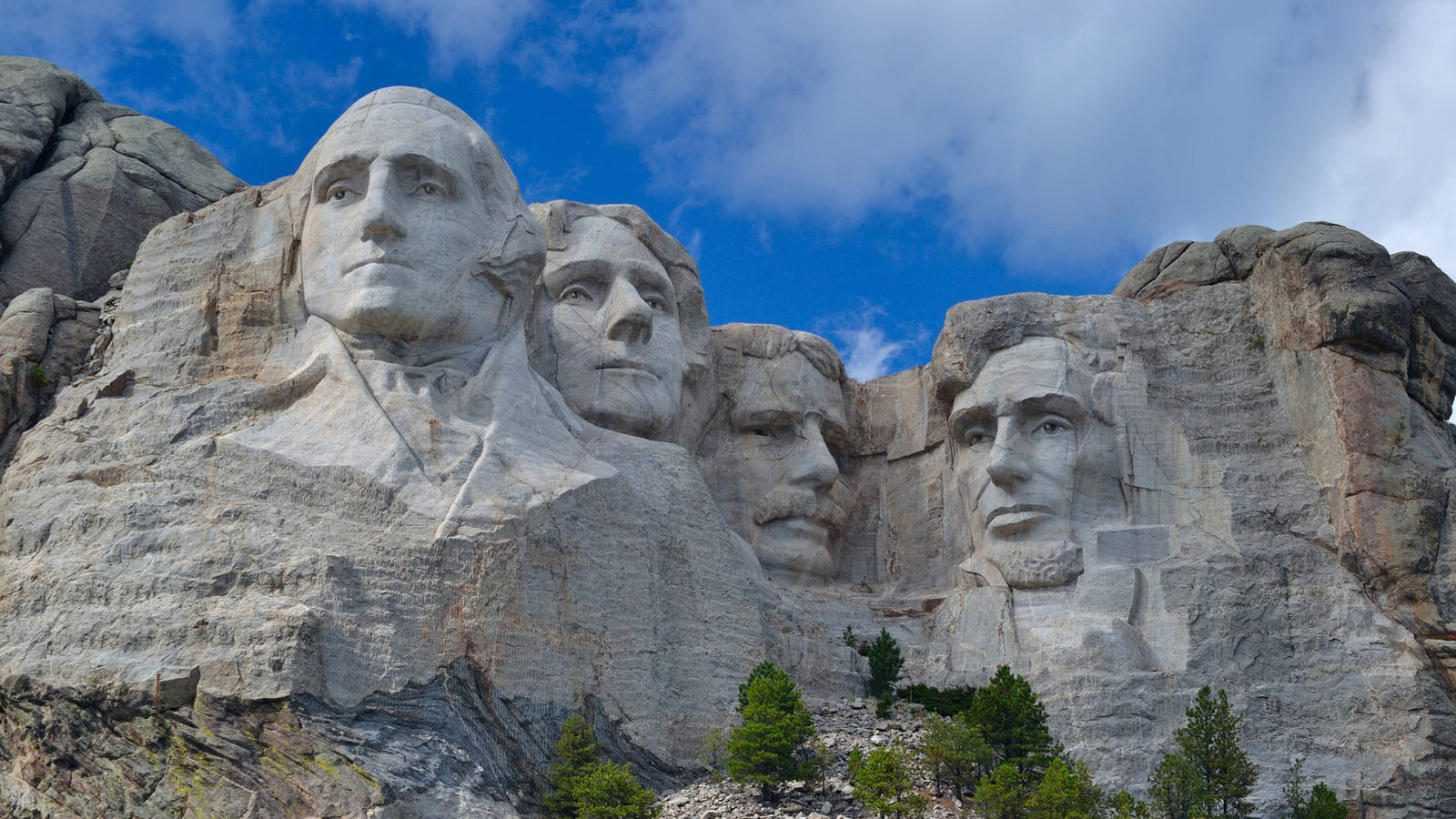 It's Mount Rushmore season for ELGL members. We're asking for your top four list on a variety of topics.
---
Michael Walters Young
Budget & Strategic Innovation Manager at City of Franklin Tennessee
Connect: LinkedIn
---
City Departments 
Trick Question (as any person trained as a manager knows, they are ALL my favorites)
---
Snacks
Gin & Tonic

Good Sharp Cheddar (biased towards Tillamook)

Smoked Salmon

Cheese Balls (The pre-processed kind – you know, that get your fingers covered in cheese…dust…I guess? I LOVE those!)
---
Office Pet Peeves
Bad Management

Bullies

Lack of music from offices

Stupid broad rules issued for only one problem employee
---
Issues Facing Your City
Growth

Traffic

Lack of workforce/affordable housing

Lack of diversity 
---
Holidays
Christmas
Labor Day (same day as my Wedding Anniversary, so…)
Memorial Day
All Saints 

Sunday

 (

Sunday

 after Halloween in the Episcopal tradition)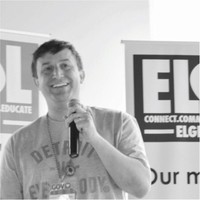 ELGL C0-Founder. Interim Communications Manager for the City of Tigard, Oregon.