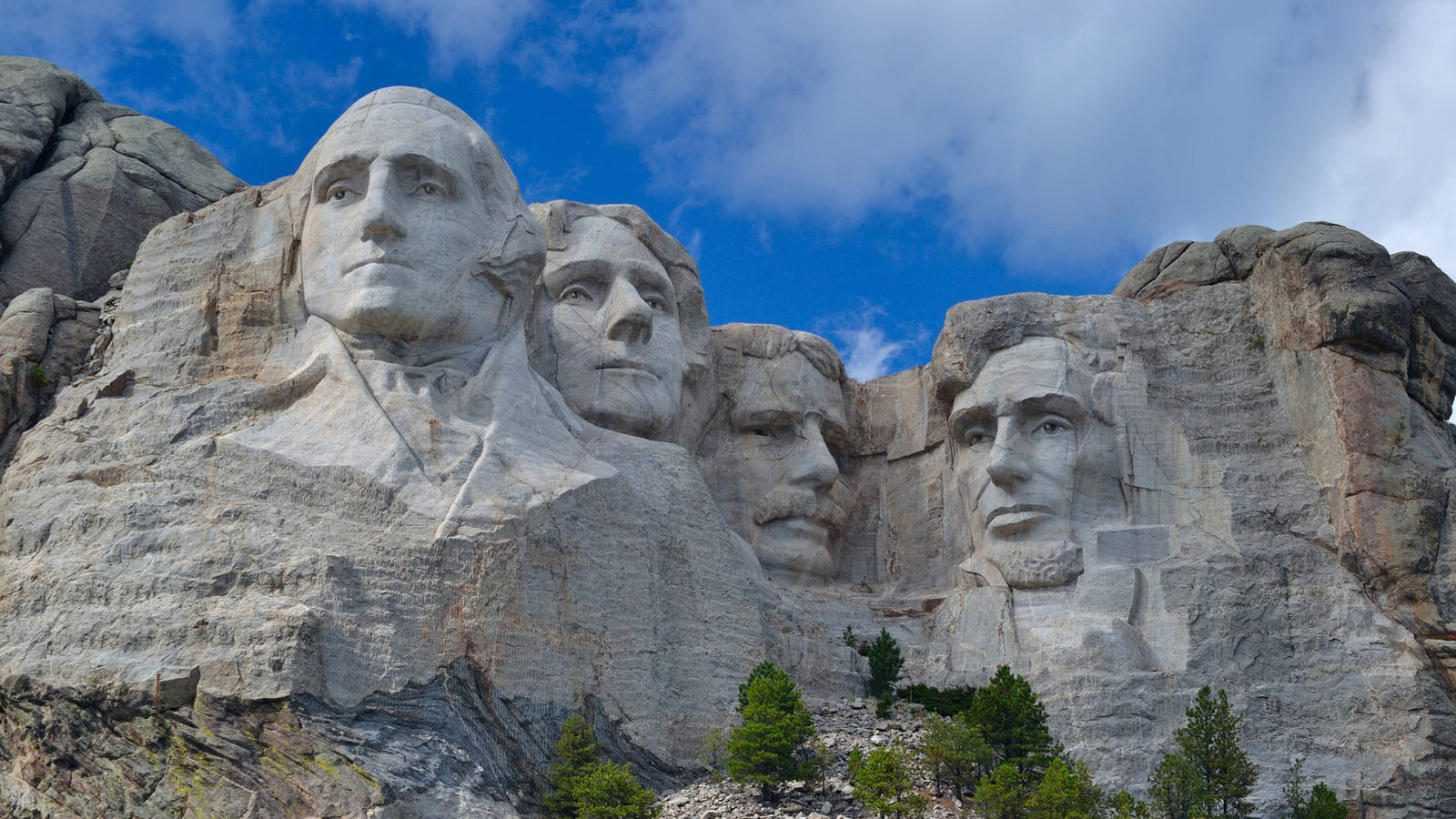 It's Mount Rushmore season for ELGL members. We're asking for your top four list on a variety of topics.
---
Nick Smith
City of Gaithersburg, Maryland – Digital and Social Media Specialist
---
City Departments
Public Information (my department!)
Planning (the most important long-term)
Parks (the most visible & yet also invisible)
Public Works (the hardest-working)
---
Snacks
Salami/Soppressata
Nuts
Cheese
Berries (but only if we're counting Strawberries)
---
Office Pet Peeves (not sure why I'm honoring these things but okay)
Super-forward, rapport-assuming sales emails from companies who I've never done business with
People who try to enter things (trains, elevators) before other people have exited
Having an office close to the break room and being able to smell the nasty stuff people reheat … or often worse, the delicious stuff
People trimming their nails in public (will be a fireable offense anywhere I'm in charge)
---
Issues Facing Your City (from my narrow perspective)
Managing the commingled expectations of highly-educated white-collar people and first-generation blue-collar immigrants, in every aspect from entertainment programming to sanctuary status
Continuing to grow without upsetting the people who unwittingly represent our most recent growth
Being so close to the nation's capital/residence of a President who keeps essentially daring bad actors to "come at us, bro" on Twitter
The state finally beginning construction of a long-promised highway interchange
---
Holidays
4th of July (fireworks and grilling!)
#CityHallSelfieDay (getting the whole City involved in what I do!)
Take Your Dog To Work Day (office puppers!)
The first Saturday of College Football Season (Football Christmas!)
---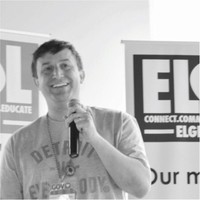 ELGL C0-Founder. Interim Communications Manager for the City of Tigard, Oregon.