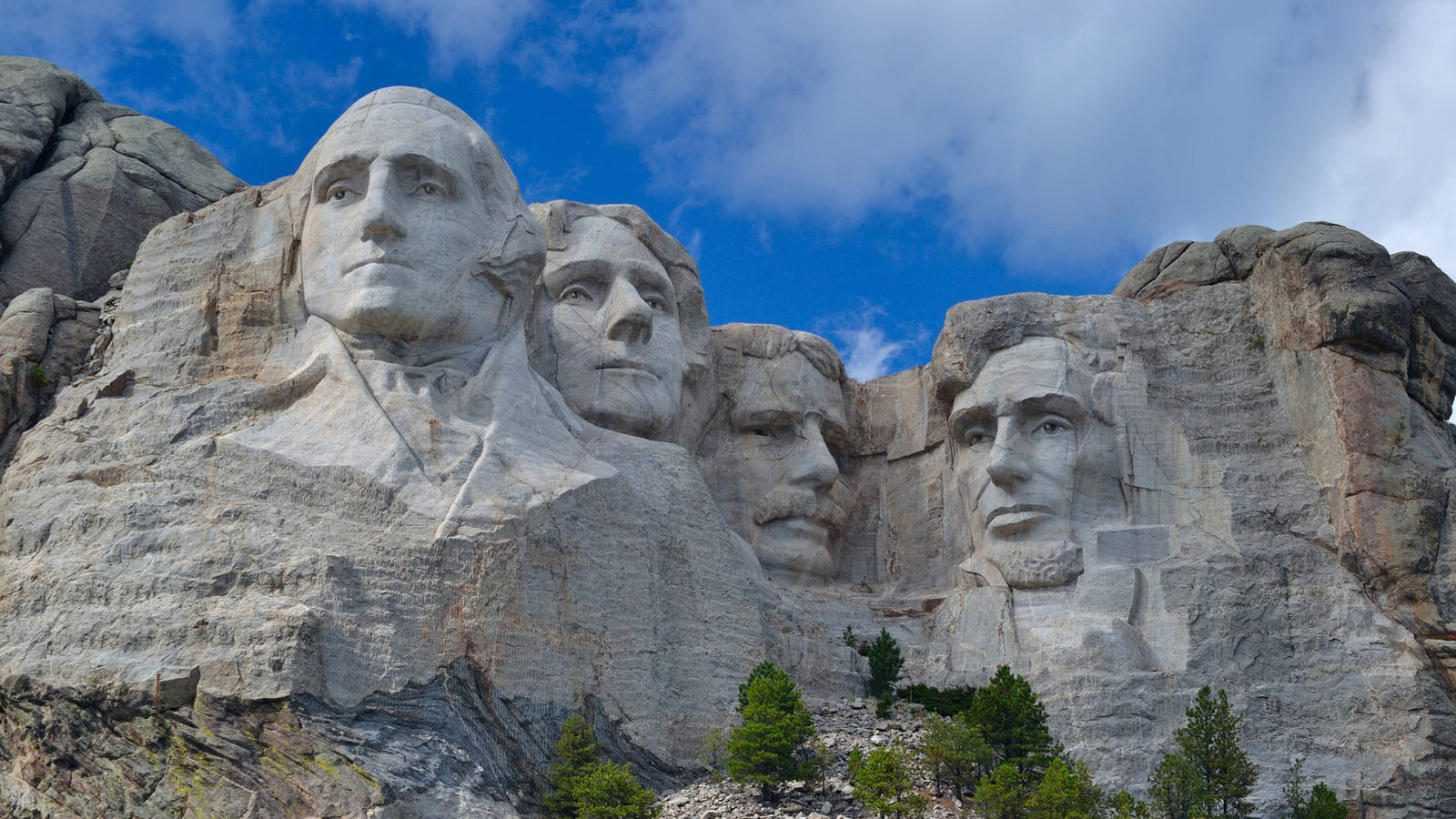 It's Mount Rushmore season for ELGL members. We're asking for your top four list on a variety of topics.
---
Kayla Chadwick
Village Administrator/Clerk — Village of Butler, WI
Connect: LinkedIn
---
City Departments
Public Safety
Public Works
Community Development
Administration (<- I have to say that, right?)
---
Movies
Remember the Titans
A Few Good Men
Shawshank Redemption
Boondock Saints
---
Office Pet Peeves
Overly loud radio
Not refilling the copy machine paper
Leaving old coffee in the coffee pot
Gossip
---
Issues Facing Your City
Declining home values
Degrading infrastructure
Economic Development
Community Engagement… or lack there of
---
Butler Attractions
Frontier Park
Butler Inn… really yummy food!
Historic Clarke House
Butler Public Library
---
Previously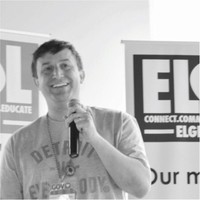 ELGL C0-Founder. Interim Communications Manager for the City of Tigard, Oregon.